A formidable food city

Written by Redactie on Tuesday 9 January 2018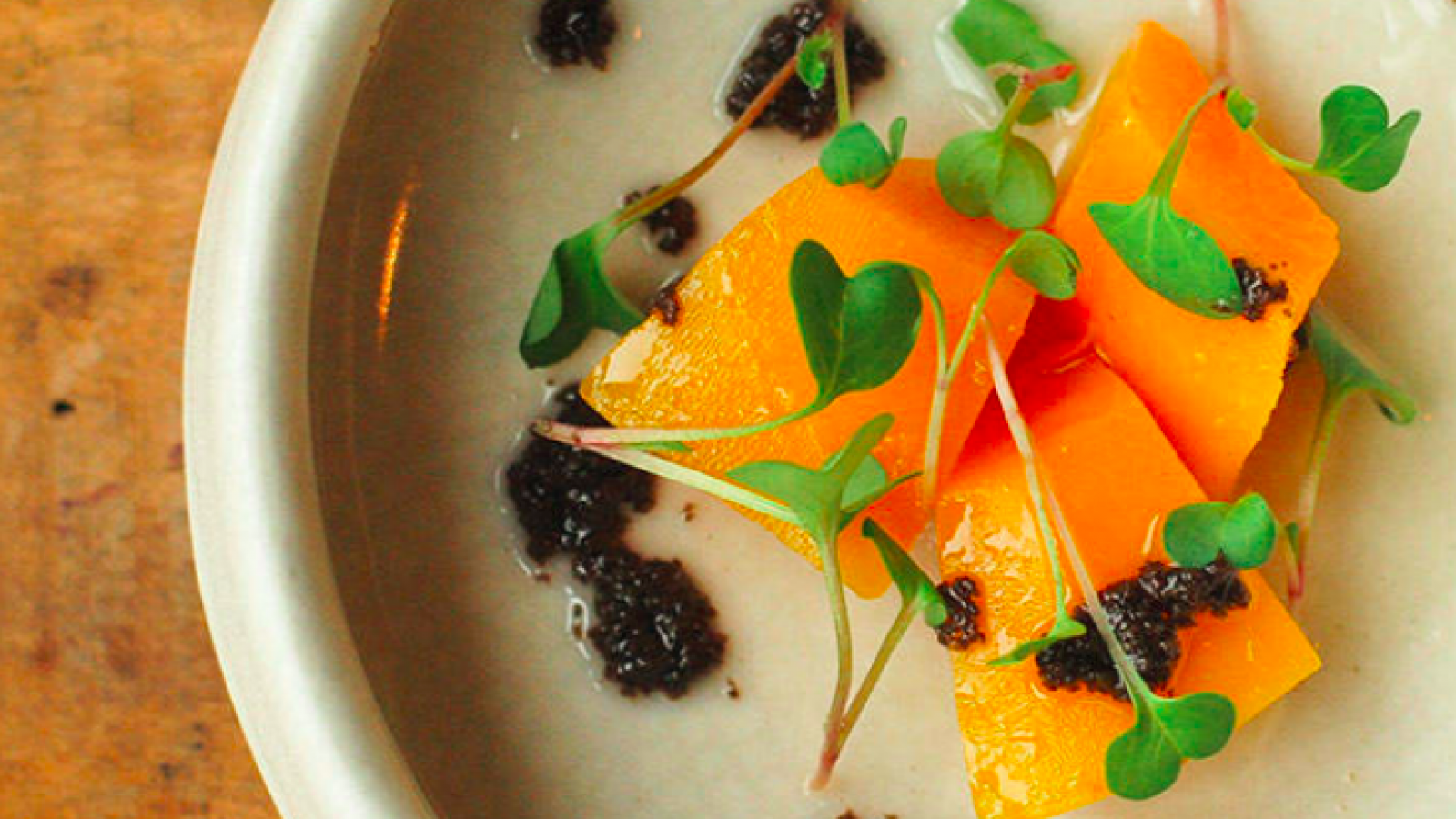 The intricate innovations realized here are miles ahead of the mainstream.
Portland, Oregon has become a formidable food city. The intricate innovations realized here are miles ahead of the mainstream. Small, independent producers form the heart of the city's food scene, and with the words 'keep Portland weird', they are showing the world they are a food force to be reckoned with. These are the Portland Pioneers.
The cold brew coffee gurus
Stumptown Coffee Roasters

'A really good cup of coffee can make your day,' says Stumptown's Mallory Pilcher. 'But an absolutely incredible cup of coffee can change your entire life.' That's what Stumptown, the cold brew coffee gurus, are all about. They are trying to bring high quality coffee to as many people as possible, and their weapon of choice for this endeavor is cold brew coffee.
To achieve their goal, there isn't anything they aren't willing to try. Nitrogenated cold brew for a velvety smooth finish, cold brew tonic water, cold brew soda, cold brew shots, Stumptown tries it all. They're not just trying to widen their audience, however. They are also attempting to secure the future of coffee. Climate change is a serious threat to the humble bean, but at Stumptown they firmly believe that when people taste true, high quality coffee, they are willing to go the extra mile to secure it has a future.
Seasonality to ice cream
Salt & Straw
Salt & Straw is bringing seasonality to the ice cream space with their extensive offering of seasonal ice cream flavors. And this isn't your every day ice cream, this is ice cream made for a refined palette.
The late summer harvest brings flavors like Rose City Centennial to Portland, while the slightly warmer San Francisco gets to enjoy Roasted Strawberries & Coconut. The strangest and most inspiring combination has to be the Bone Marrow & Smoked Cherries: roasted marrow, smoked cherries, star anise, and fennel, with the whole ripened in a bourbon-syrup. Impressive and unique.
Working closely with local producers
Farm Spirit

Portland is all about the spirit of collaboration, and Farm Spirit certainly embodies exactly that.
This tiny restaurant explores the story behind everything they serve by working closely with local producers. Each dish is carefully crafted before the guests' very eyes. The Cascadia region offers a staggering amount of diverse products, and a meal at Farm Spirit will not just feed you, but teach you a little bit more about the land you're living on.
Read the story about the other Portland Pioneers in the new Food Inspiration Magazine: The Internet of Food.
Food Inspiration magazine
Trending articles