Watch your waste

Written by Redactie on Wednesday 3 January 2018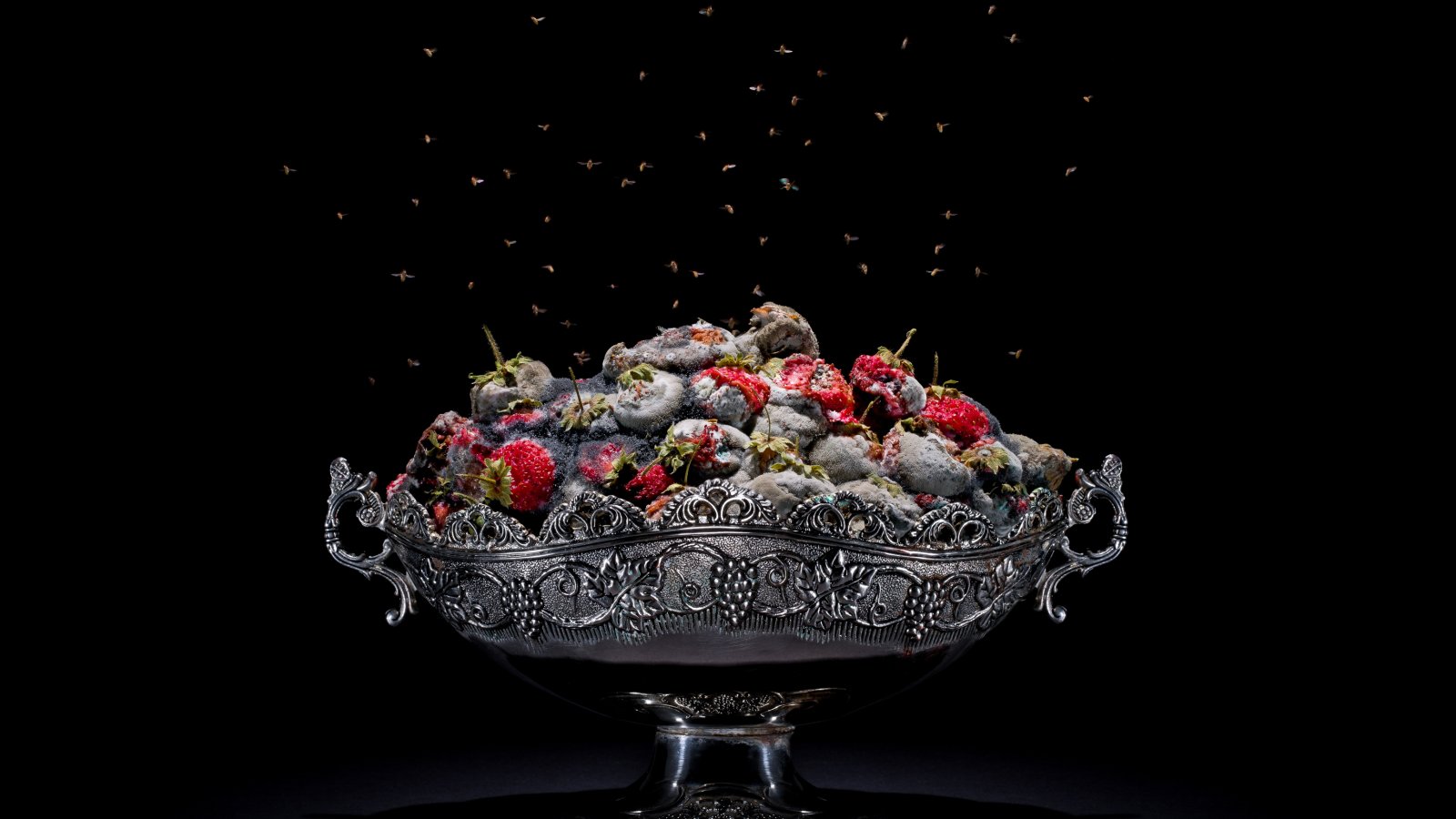 Critics often say online technology gets in the way of personal connection
From a virtual waiting list to an app that fights food waste, and from a hamburger machine to home delivered Michelin star meals, the Internet of Food uses the newest technology to make the world of food and drinks faster, smarter, and more sustainable.
Sustainable technology
Dutch startup Wastewatchers is using technology to fight food waste. They are raising awareness by requiring that every product a restaurant kitchen throws out, is first weighed and registered. Wastewatchers then analyzes this data and provides the restaurants with helpful advice, tailored to their specific problems.
Connecting farmers
Meicai (meaning 'buy vegetables') launched in China in 2014, and allows restaurants to buy produce directly from farmers. The app collects orders from different sources, and then buys from the farmers in bulk. This way, the farmers get a better price, transport costs are kept to a minimum, and the restaurants themselves end up paying less in the end. Meicai is currently operating in over a thousand Chinese cities.
Photocredits: Klaus Pichler
Food Inspiration magazine
Trending articles