Tasty taco's
'Boogie til you can't boogie no more.'

Written by Redactie on Thursday 28 December 2017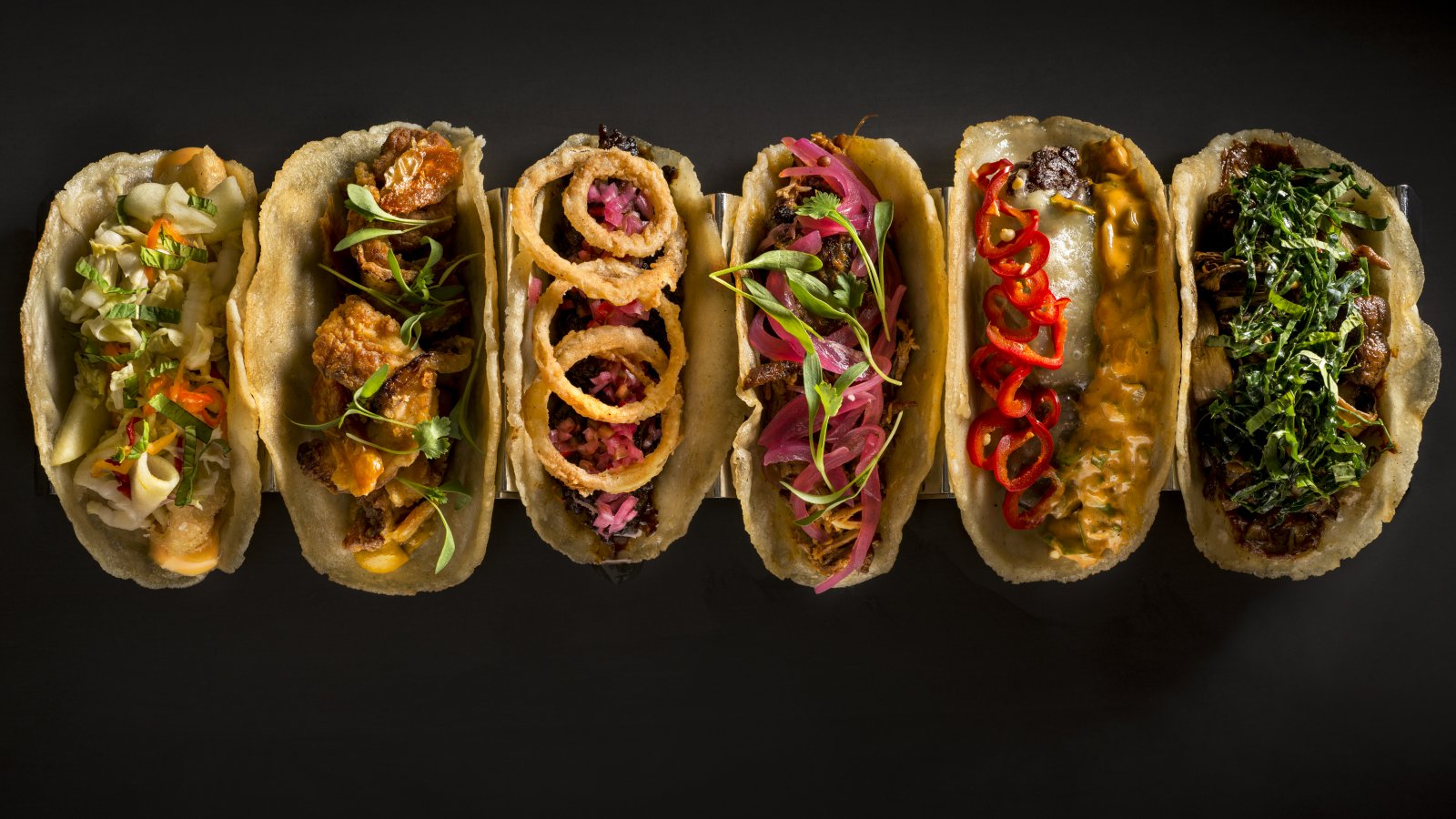 'Boogie til you can't boogie no more.'
Food Inspiration went to Asheville, North Carolina. Asheville is a progressive city; it has more breweries per resident than any other town in the US, and farm-to-table cooking was a thing here long before it hit the mainstream. Not a week goes by without a hot new opening within walking distance. Good thing too, because Asheville cares little for calories.
The line at South Korean
A South Korean Mexican food truck you say? Si, si. The South Korean owner noticed Mexican food was all the rage in Asheville and stumbled on a golden combination. South Korean beef or pork inside a Mexican taco shell, served with dumplings or bibimbap. Accompanying drinks are available at the neighboring gas station.
Food from Food Trucks
On trend because crazy fusion experiments are amazing if they work. Convenient on the go food served from food trucks continues to draw an audience everywhere.
Food Inspiration magazine
Trending articles