From the heart of the city

Written by Redactie on Wednesday 20 December 2017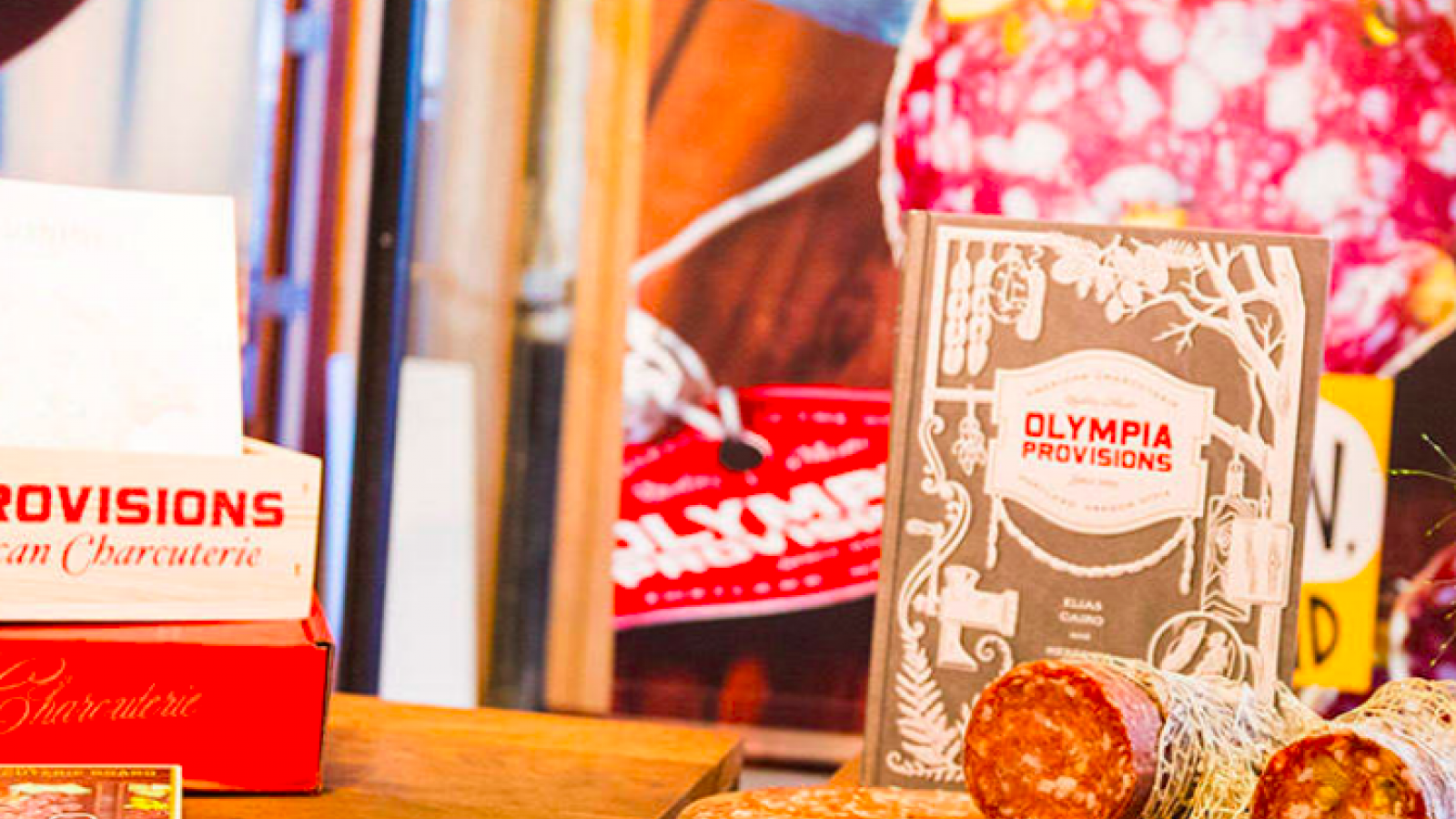 Portland, Oregon had become a formidable food city.
Portland, Oregon has become a formidable food city. The intricate innovations realized here are miles ahead of the mainstream. Small, independent producers form the heart of the city's food scene, and with the words 'keep Portland weird', they are showing the world they are a food force to be reckoned with. These are the Portland Pioneers.
Kombucha is taking the States
Brew Dr. Kombucha
Brew Dr. Kombucha's founder Matt Thomas experienced this explosive growth first hand. He started making kombucha in the basement of his Tonwshend's Tea Company teahouses, but soon found he needed to expand his production, dramatically so. Scaling up proved to be a challenge, because Matt wanted to stay true to the artisinal roots of his kombucha, which he makes from his own tea-blends. He overcame those challenges, though, because Brew Dr. Kombucha is now the second biggest kombucha producer in the US.
'We don't buy ingredients, we make them.'
Steven Smith Teamaker
'At Smith, we just try to make the best tea we can', says Tony Tellin of Steven Smith Teamaker. And their best is really quite exceptional.
The quality of their tea isn't surprising considering Smith's pedigree. Tony himself travelled the world for eighteen years in search of the finest teas, and he isn't the only one at Smith who has. 'We don't buy ingredients,' Tony continues. 'We make them.'
At Smith they could think of a new blend on Monday morning, and have it on the store shelves by Monday afternoon, because they do everything themselves. They devote themselves to the entire process with a passion and craftsmanship that is rare indeed.
Craftmanship & attention
Olympia Provisions
Olympia Provisions started as a one-man enterprise by Elias Cairo, who left every other charcuterie business in the dust by taking home the prize in every competition he entered.
He provided proof that craftsmanship and attention to detail trump everything else. After his many wins, the demand for his products grew explosively, and he enlisted the help of his sister Michelle to grow Olympia into the artisanal powerhouse it is today.
With the quality of their charcuterie firmly established, they now devote their time and energy to making the world a better place. They are searching for the most humane way to slaughter pigs, and are doing all they can to minimize the amount of waste throughout their production chain.
Read the other stories about the Portland Pioneers in the Food Inspiration Magazine: The Internet of Food.
Food Inspiration magazine
Trending articles