Asheville cares little for calories

Written by Redactie on Wednesday 13 December 2017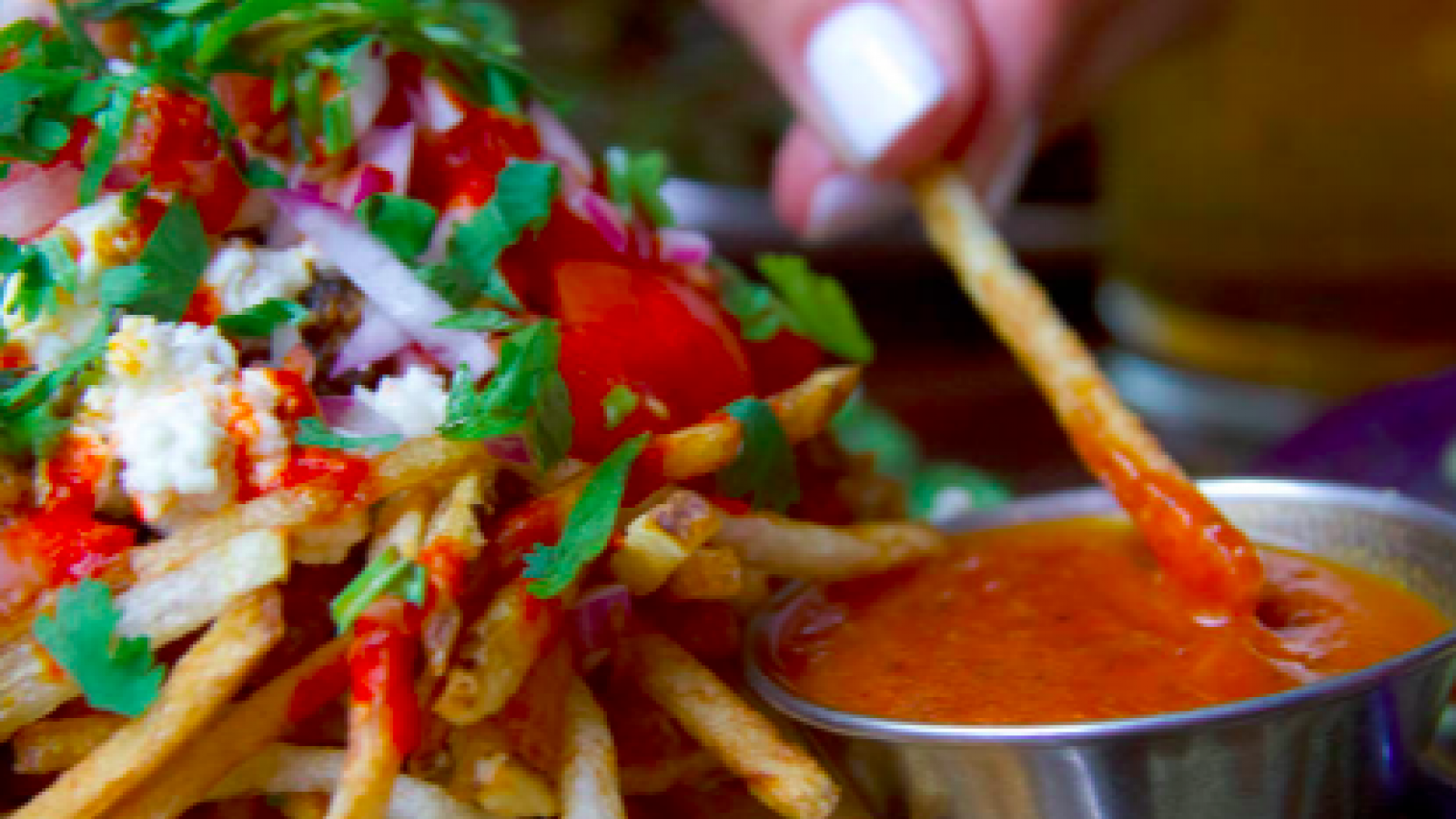 Food Inspiration went to Asheville, North Carolina.
Asheville is a progressive city; it has more breweries per resident than any other town in the US, and farm-to-table cooking was a thing here long before it hit the mainstream.
A colorful culinary journey
We happen to run into an Indian family just as we settle down for lunch here. For them this menu might be nothing new, but for us it's a colorful culinary journey. Highlight here are the Bombay Chilly Cheese Fries: masala fries, cilantro, Paneer (white cheese), and spicy lamb mince. Also try the street food classic Bhel Puri: puffed rice, chickpeas and green chutney. All you need is a cold Indian beer and you might feel like you're at a Delhi market.
Indian street food mixed with southern soul. Only at Chai Pani.
Asian food is only getting bigger
On trend because street food is on the rise, and Asian food is only getting bigger. The New Nomadic Cuisine trend sees authentic ethnic cuisines finding a foothold in foreign countries around the world.
Read the other hotspots at Asheville, North Carolina in the new Food Inspiration Magazine: The Internet of Food.
Food Inspiration magazine
Trending articles