The young chef from Bangkok

Written by Redactie on Friday 8 December 2017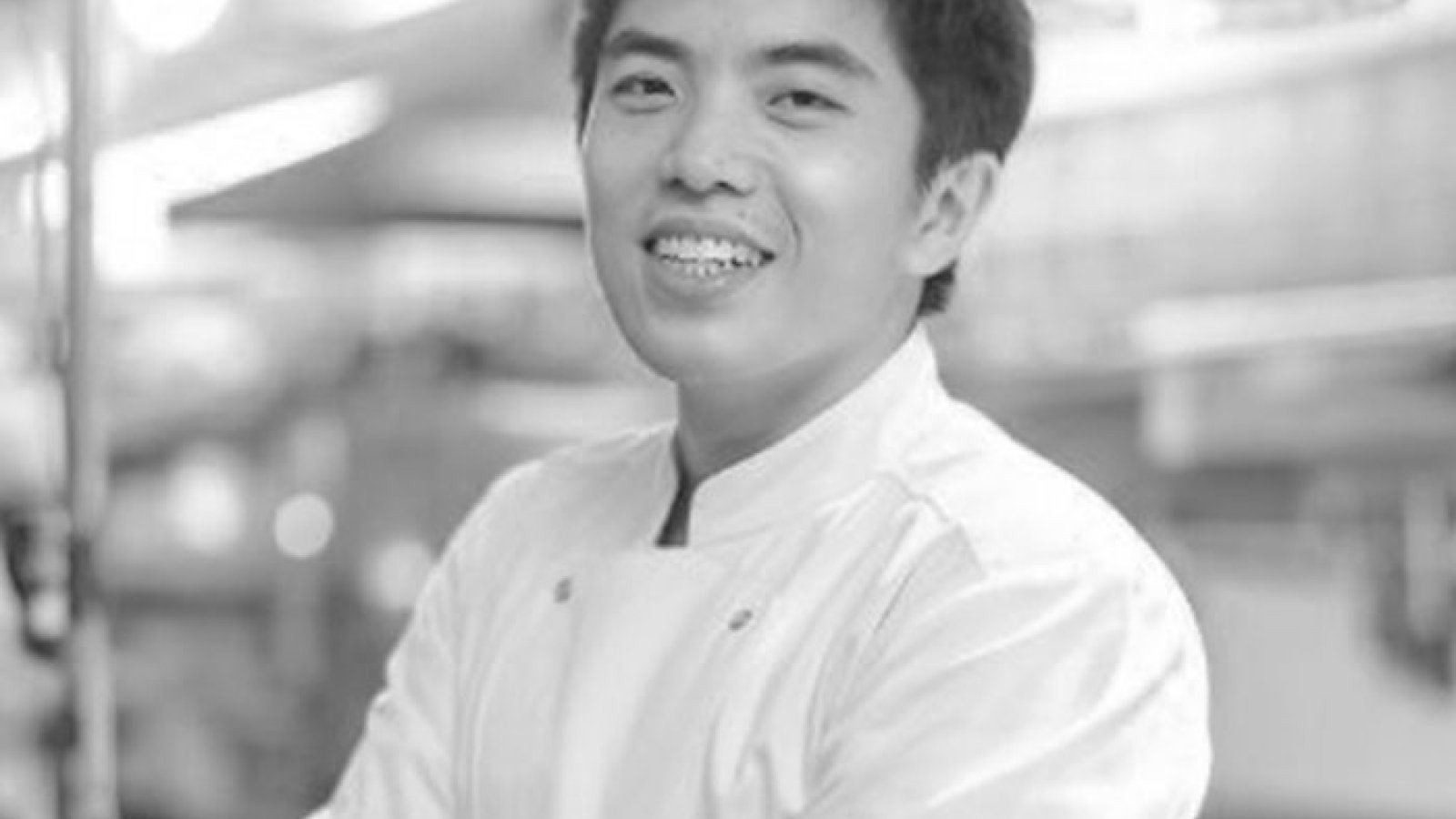 Tassanakajohn is seen as one of Asia's most talented young chefs.
Ton has four restaurants, and it's the high end Le Du that has caught the critics' eyes. At Le Du the chef/sommelier creates contemporary dishes based on his childhood memories and Thai food culture. 'Every cuisine needs to evolve,' he says. Ton attended the Culinary Institute of America and has worked at Eleven Madison Park, The Modern, and Jean Georges.
Most inspiring dish: Khao Chae – Shrimp and pork with pickled ginger.
Read the other stories about the chefs in the Food Inspiration Magazine: Food Destinations.
Food Inspiration magazine
Trending articles