Chef's Revolution

Written by Redactie on Tuesday 5 December 2017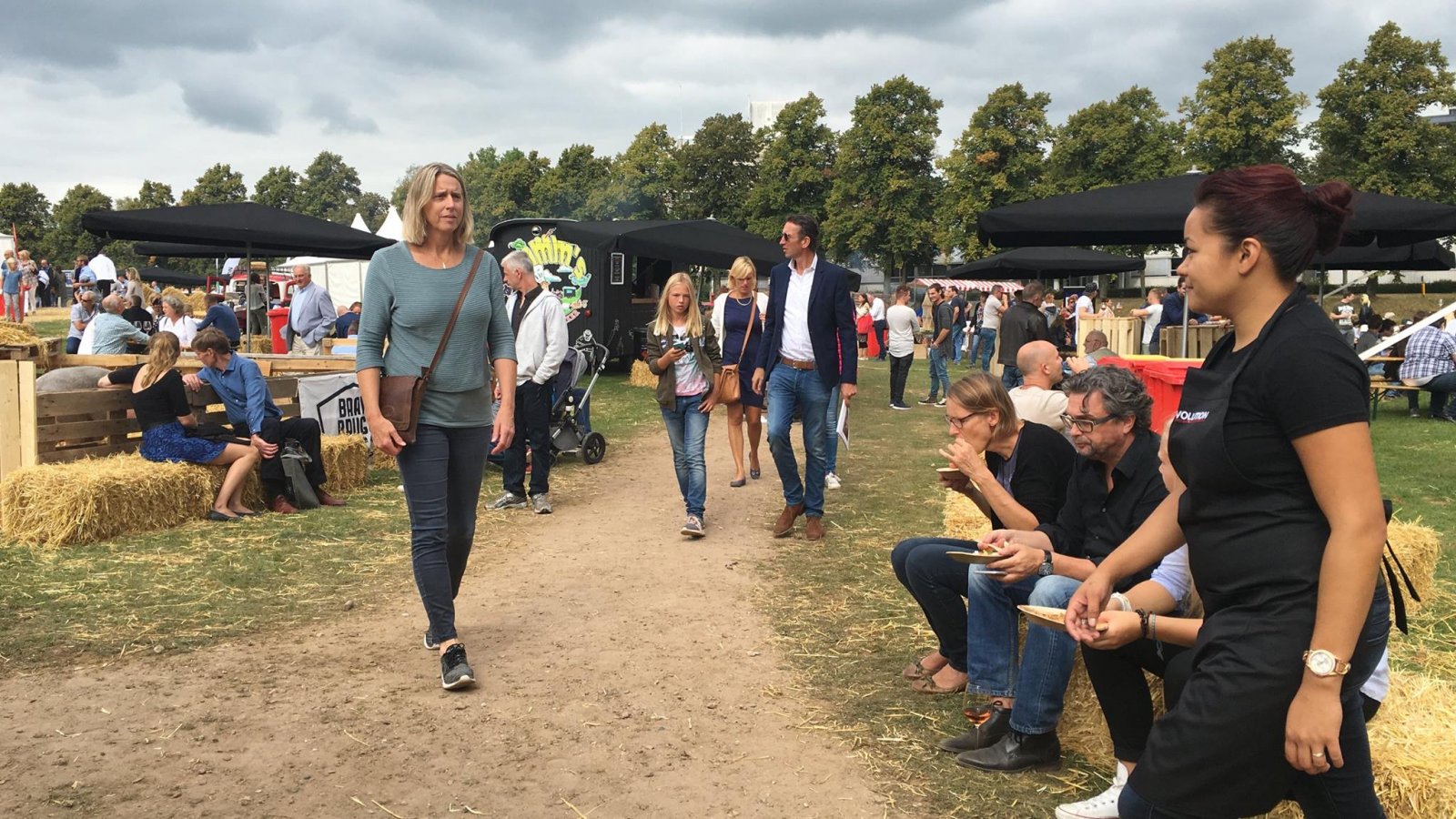 Over the course of two days, ten internationally acclaimed top chefs take the stage at avant-garde food festival Chef's Revolution in the Netherlands.
Every other year, three-Michelin-star chef Jonnie Boer and hostess/sommelier Thérèse Boer of restaurant De Librije in Zwolle organize this festival in cooperation with Food Inspiration and Team PORT CULINAIRE consisting of Thomas and Carola Ruhl. Visitors are gathered in a theater to enjoy cooking demonstrations by the likes of Grant Achatz (Chicago), Virgilio Martinez (Lima), Rasmus Kofoed (Copenhagen), Dave Beran (Chicago), Tim Raue (Berlin), Massimo Bottura (Modena), and Vladimir Mukhin (Moscow).
Outside of the theater you can find the BOERenmarkt XL (Farmer's market) where De Librije's suppliers show off their wares.
Read the other stories about the food festivals in the Food Inspiration Magazine: Food Destinations.
Food Inspiration magazine
Trending articles