What's the Danish word for food?

Written by Redactie on Thursday 30 November 2017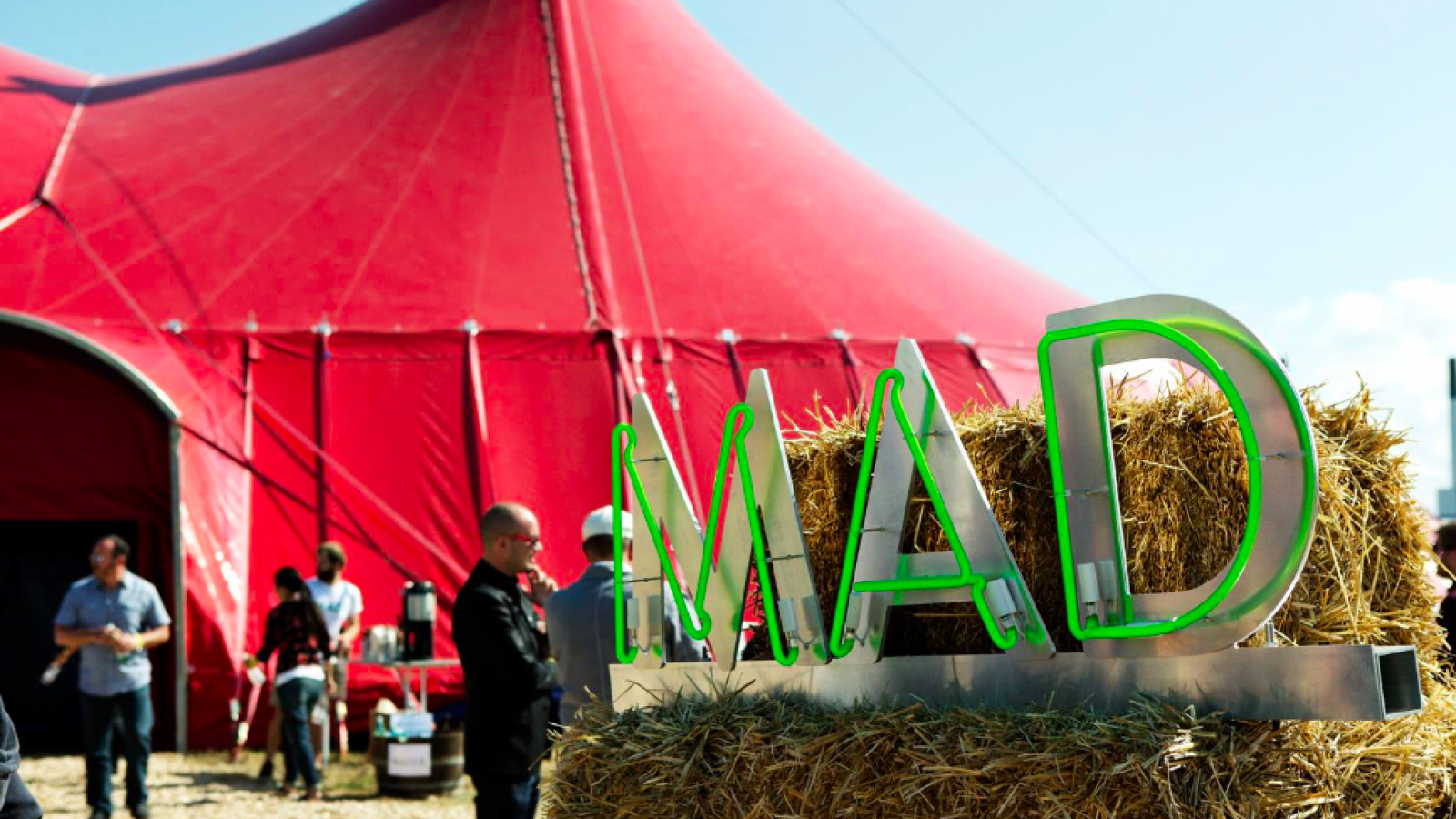 The MAD symposium is the cornerstone of the organization.
MAD – the Danish word for food – is a non-profit that has created a worldwide community of chefs united by a shared social conscience, an insatiable curiosity, and an appetite for change.
In the harbor of Copenhagen
On a small island somewhere in the harbor of Copenhagen, brilliant and influential figures from the culinary world come together to engage with a curious and attentive audience.
Over the course of two days it has lectures, demonstrations, panels, and communal meals. Participants of the symposium use their time to discuss the most urgent matters in the food space: sustainable agriculture and business, scientific innovation, health, and creativity.
During the symposium the audience stands shoulder to shoulder with renowned chefs like René Redzepi, David Chang, Madhur Haffrey, and Ferran Adria.
Read the other stories about the food festivals in the Food Inspiration Magazine: Food Destinations.
Food Inspiration magazine
Trending articles