'Kilometer zero' at restaurant Hiša Franko

Written by Redactie on Tuesday 28 November 2017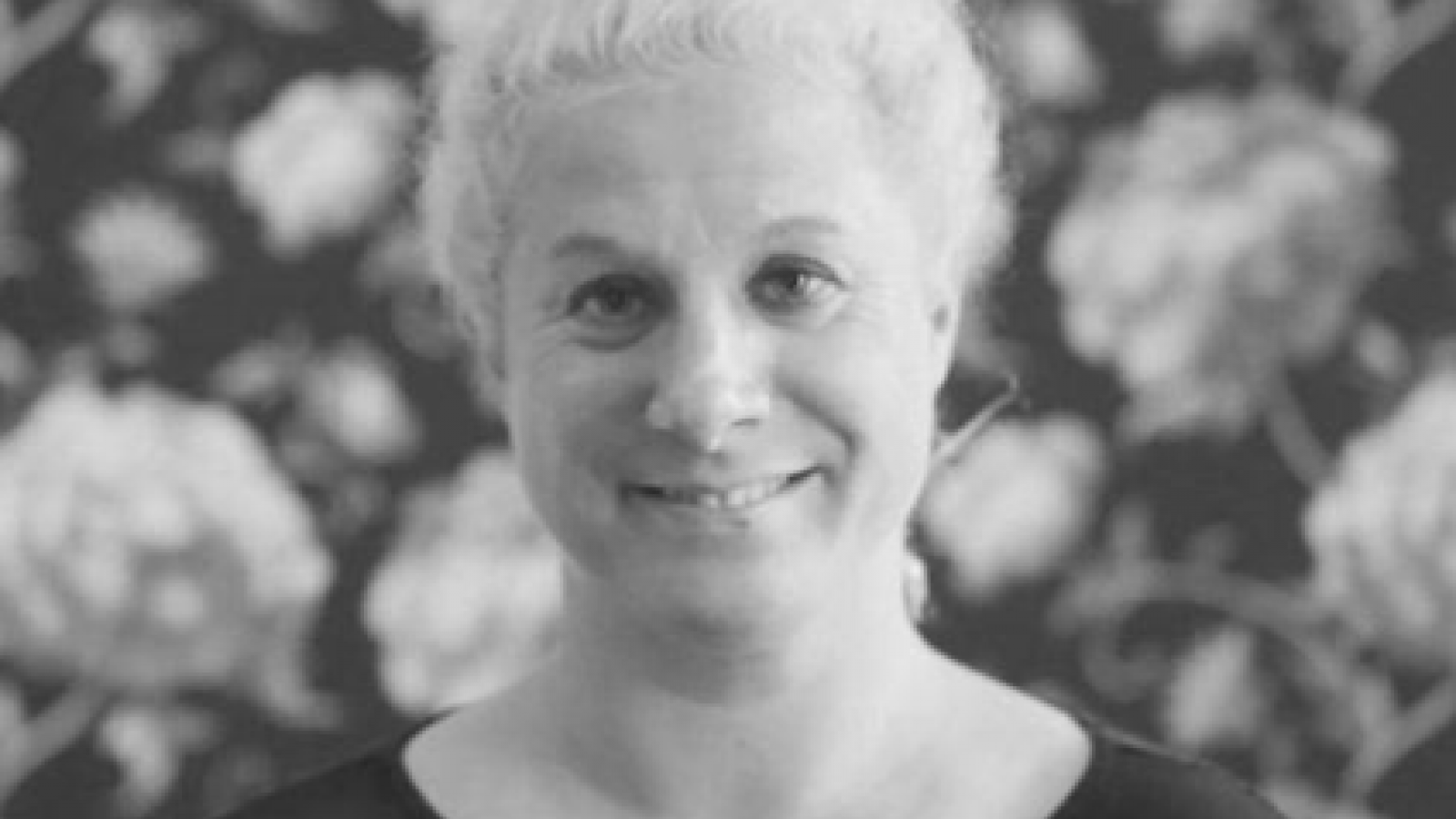 Ana practices what she calls a 'kilometer zero' approach to sourcing her ingredients.
Those who dine at Ana's table at restaurant Hiša Franko in Slovenia, experience a unique, self-taught blend of gastronomic innovation.
Areas surrounding the restaurant
Everything she serves can be found in the areas surrounding the restaurant. 'I don't have any role models, so there isn't anyone that I look up to,' says Ana. It's a clear statement from the world's best female chef 2017 according to the World's 50 Best Restaurants.
Most inspiring dish: egg yolk marinated in spruce, with green asparagus and mussel prosciutto.
Read the other stories about the chefs in the Food Inspiration Magazine: Food Destinations.
Food Inspiration magazine
Trending articles