New magazine: The Internet of Food

Written by Redactie on Monday 27 November 2017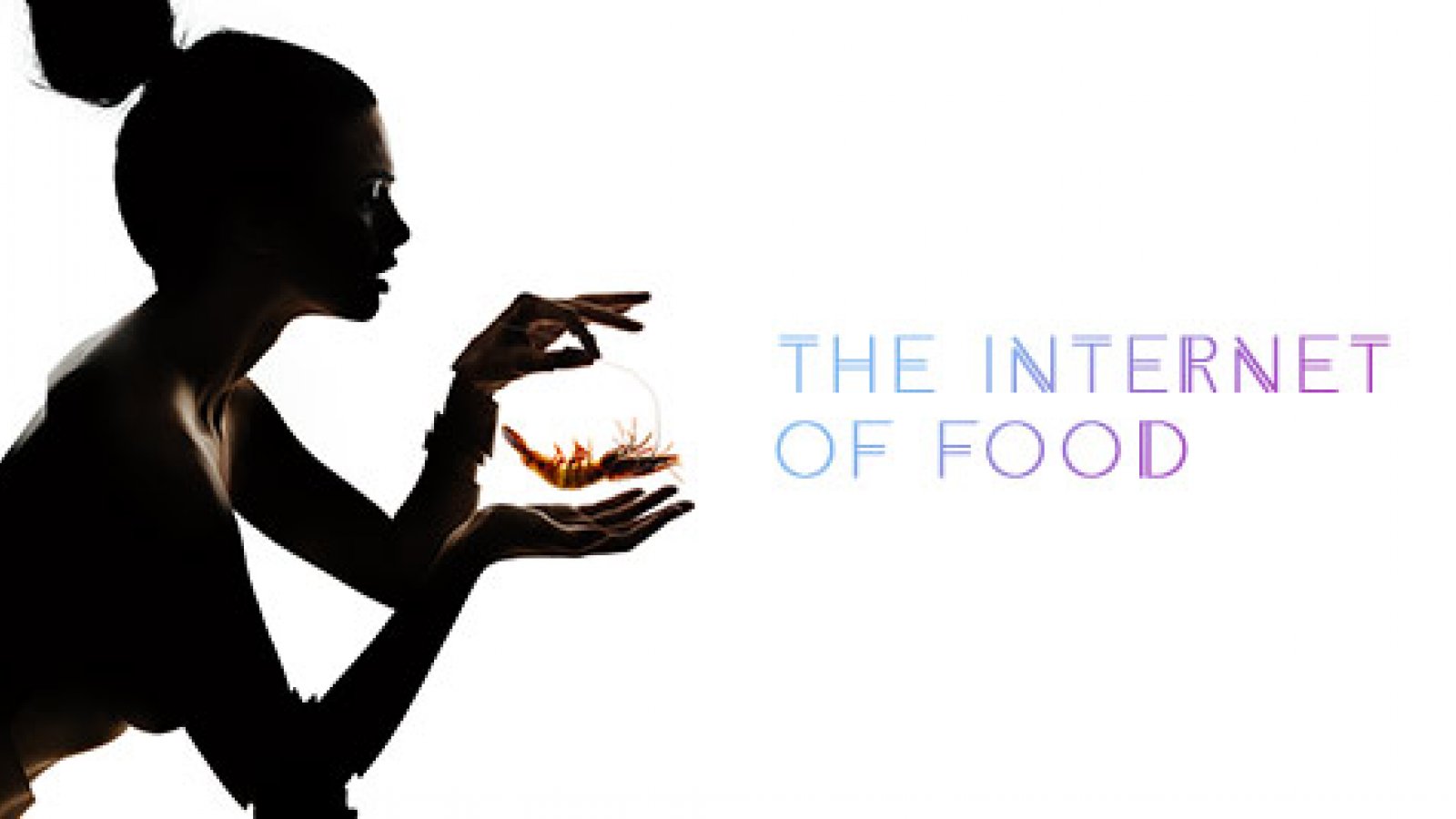 The new Food Inspiration magazine has arrived!
This edition of Food Inspiration Magazine is all about The Internet of Food.
In our exponential age everything is connecting, and while the Internet of Things is rapidly happening all around us, we are also gearing up for an Internet of Food. Smart technologies are beginning to permeate every step of the food chain.
From agriculture to post-consumer waste, connected technology is leading the food space towards a better and more sustainable future.
In this magazine:
Growing up: Why we want an Internet of Food
An offline connection at Restaurant Aperto
Digital evolution = food revolution
Designing the future of food and farming
Hotspots Asheville, North Carolina
The Spirit of Collaboration of the Portland Pioneers
Enjoy!
More from Magazine
27 September 2018 | 0 min

28 September 2017 | 1 min
Food Inspiration magazine
Trending articles