Mistura at Lima Peru

Written by Redactie on Monday 27 November 2017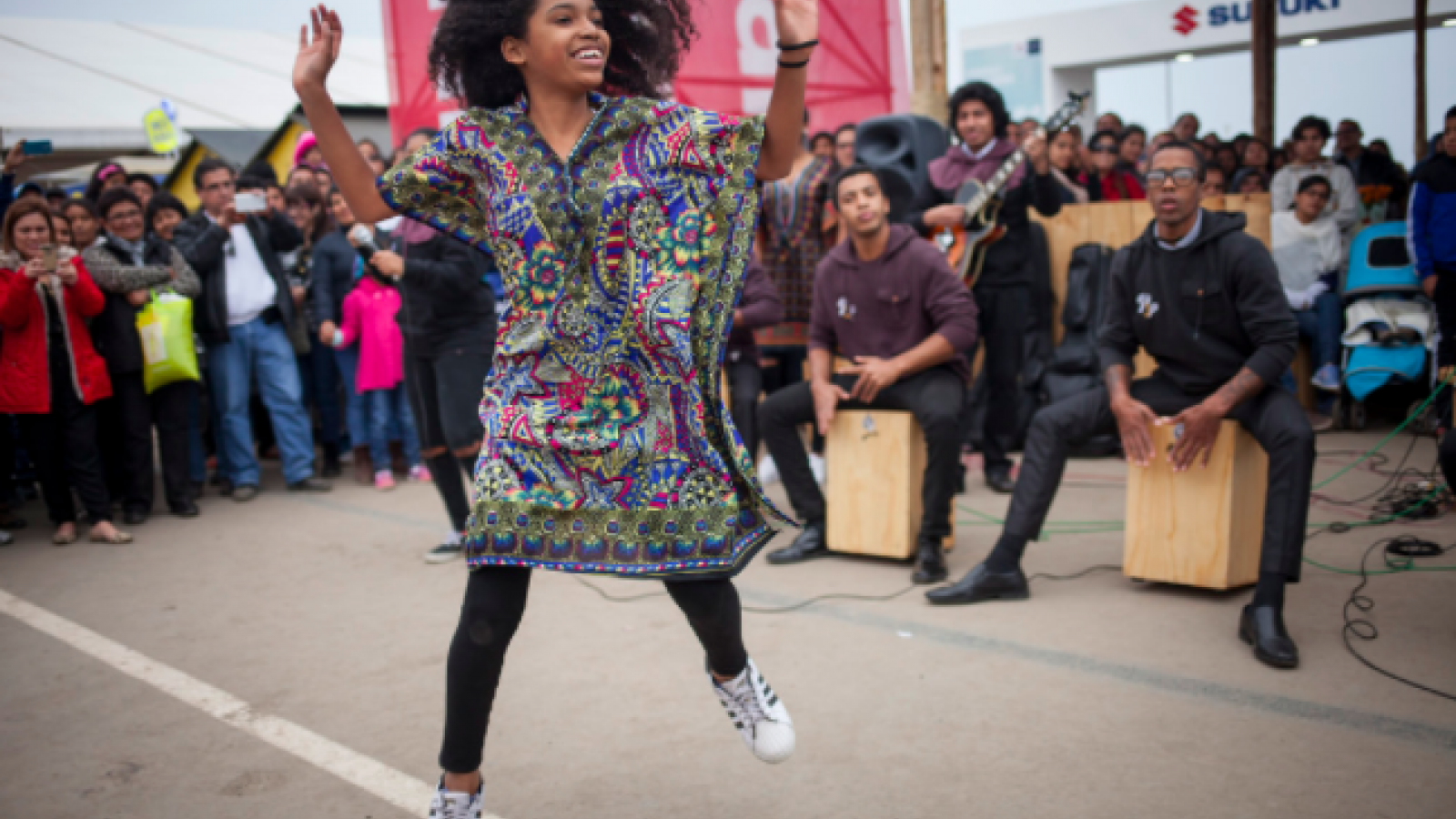 The Peruvian Mistura is well past being just a festival.
It has grown into the country's second biggest brand and Latin America's most famous food festival.
2017 heralds the tenth edition of Mistura. To celebrate the milestone the festival is going back to its roots, but without losing sight of current trends. Expect ceviche bars, street food stalls, and health-conscious restaurants.
Most famous food festival in Latin America
With this year's program, the festival is trying to show that it has listened to critics who claimed Mistura had grown too distant, and that there wasn't enough actual cooking being done in recent years. The 2016 edition of Mistura nevertheless drew over 400,000 visitors.
Read the other stories about the food festivals in the Food Inspiration Magazine: Food Destinations.
Food Inspiration magazine
Trending articles