The taste of Chicago

Written by Redactie on Wednesday 22 November 2017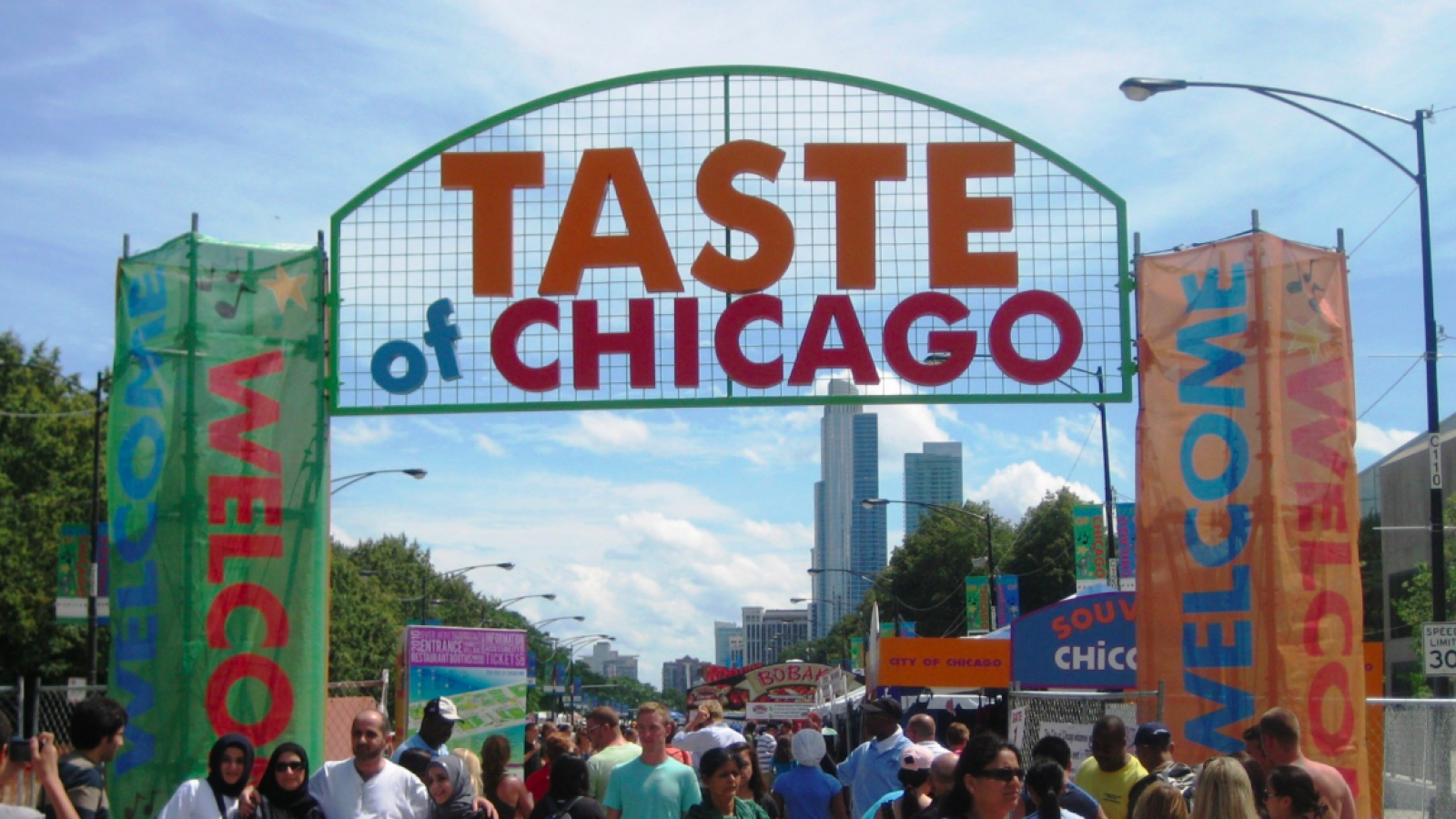 Taste of Chicago manages to attract over a million visitors each year, making it the world's largest food festival and an automatic must visit.
The festival is home to a staggering variety of restaurants serving everything from hamburgers, noodles, artisanal ice cream, churros, hotdogs, pizza, and pulled chicken, to pretty much anything else you can imagine. It also hosts pop up restaurants, food trucks, and musical performances by the likes of The Roots, Billy Idol, Carlos Santana, and Moby.
Serving three courses
Entry is free, though some events – like the Celebrity Chef Du Jour serving three courses by a different well-known chef each day – charge a fee.
Read the other stories about the food festivals in the Food Inspiration Magazine: Food Destinations.
Food Inspiration magazine
Trending articles