True to his roots

Written by Redactie on Tuesday 14 November 2017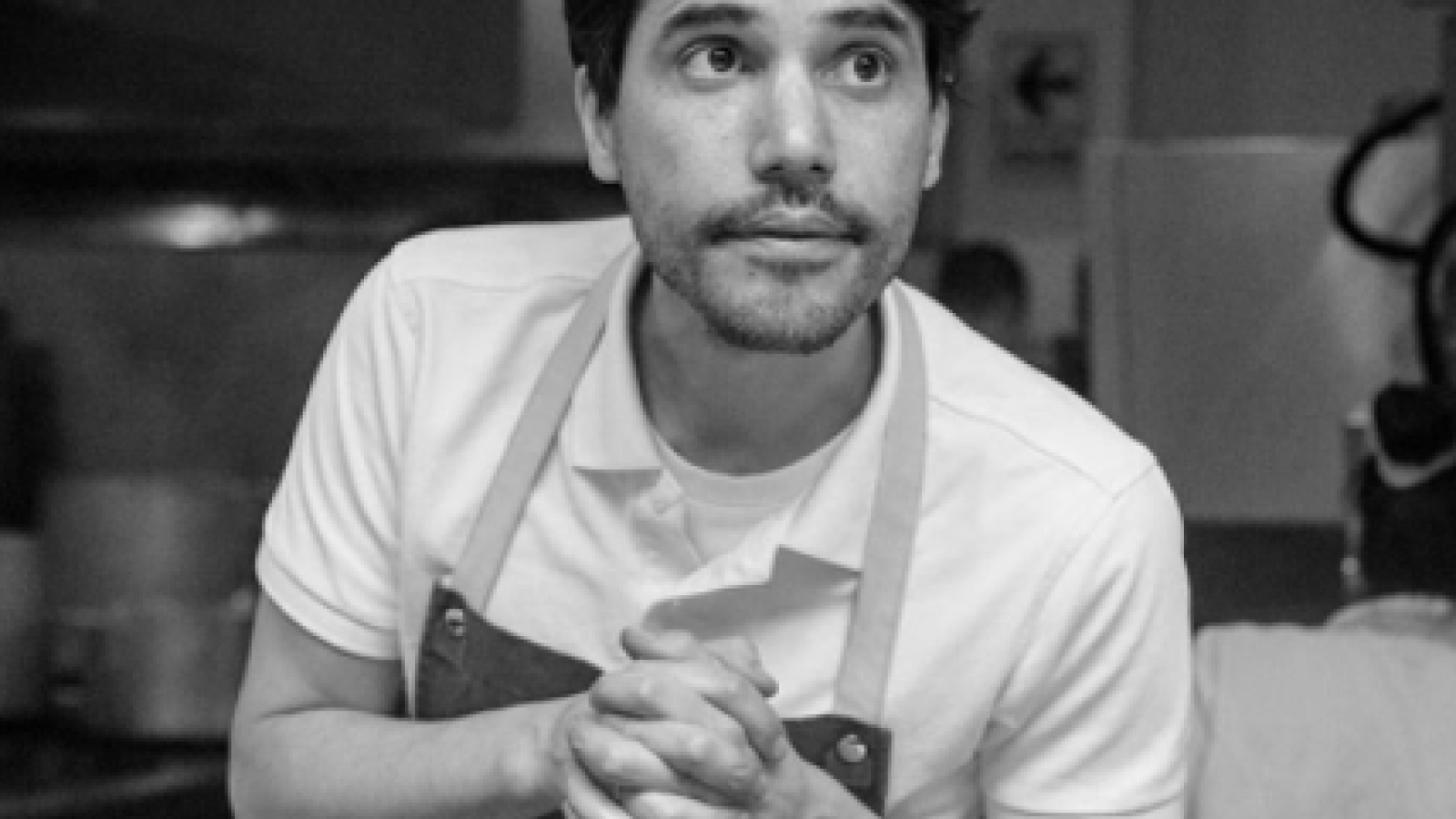 The red jungle from Virgilio Martinez
Peruvian top chef Virgilio Martinez is true to his roots. This approach has brought him to the top of the 'new Peruvian cuisine'
Creating dishes based on elevation
The inspiration and ingredients used in his restaurant Central in Lima come from the Andes, the pacific ocean, and the Amazonian rainforests. He creates dishes based on elevation. The menu is categorized by ecosystem. His food is based on the endless diversity of the natural world.
Most inspiring dish: Red Jungle.
Read the other stories about the chefs in the Food Inspiration Magazine: Food Destinations.
Food Inspiration magazine
Trending articles