Food & The City: New York

Written by Redactie on Monday 20 November 2017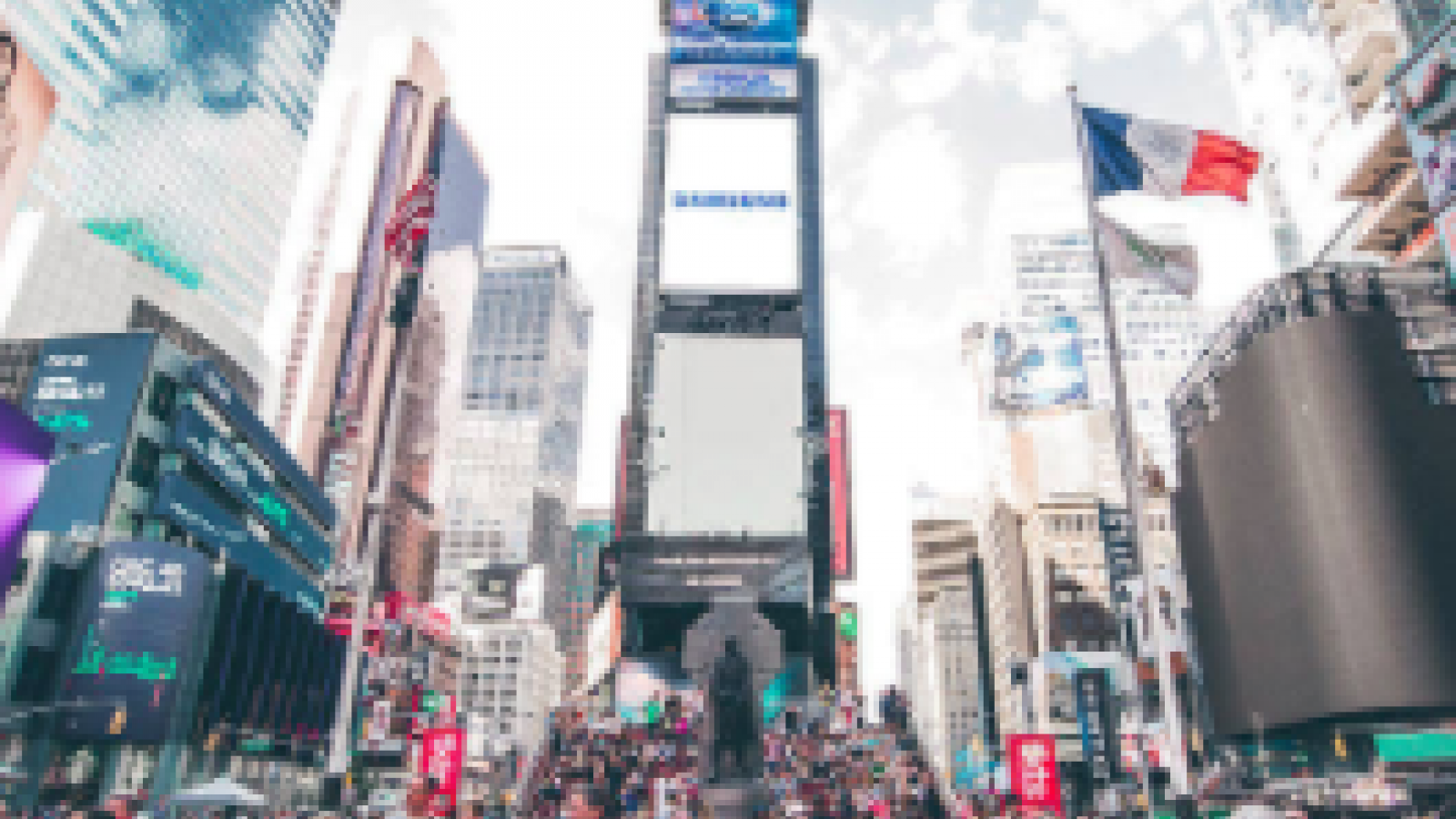 New York's nightlife and food scene are nothing short of legendary, and the number one reason for many a visit.
The city eagerly plays to its strengths, and goes to great lengths to promote and enrich its already vibrant food space.
Last year, historian Joy Santlofer's book Food City beautifully captured four centuries of food and beverage culture in New York. From the establishment of the first Dutch brewery, to the contemporary place of food in every day New York life, the book paints a vivid picture of the role food has played – and still plays – in shaping the Big Apple.
Read the whole story about New York in the Food Inspiration Magazine: Food Destinations.
Food Inspiration magazine
Trending articles