Food & The City: Sao Paulo

Written by Redactie on Wednesday 15 November 2017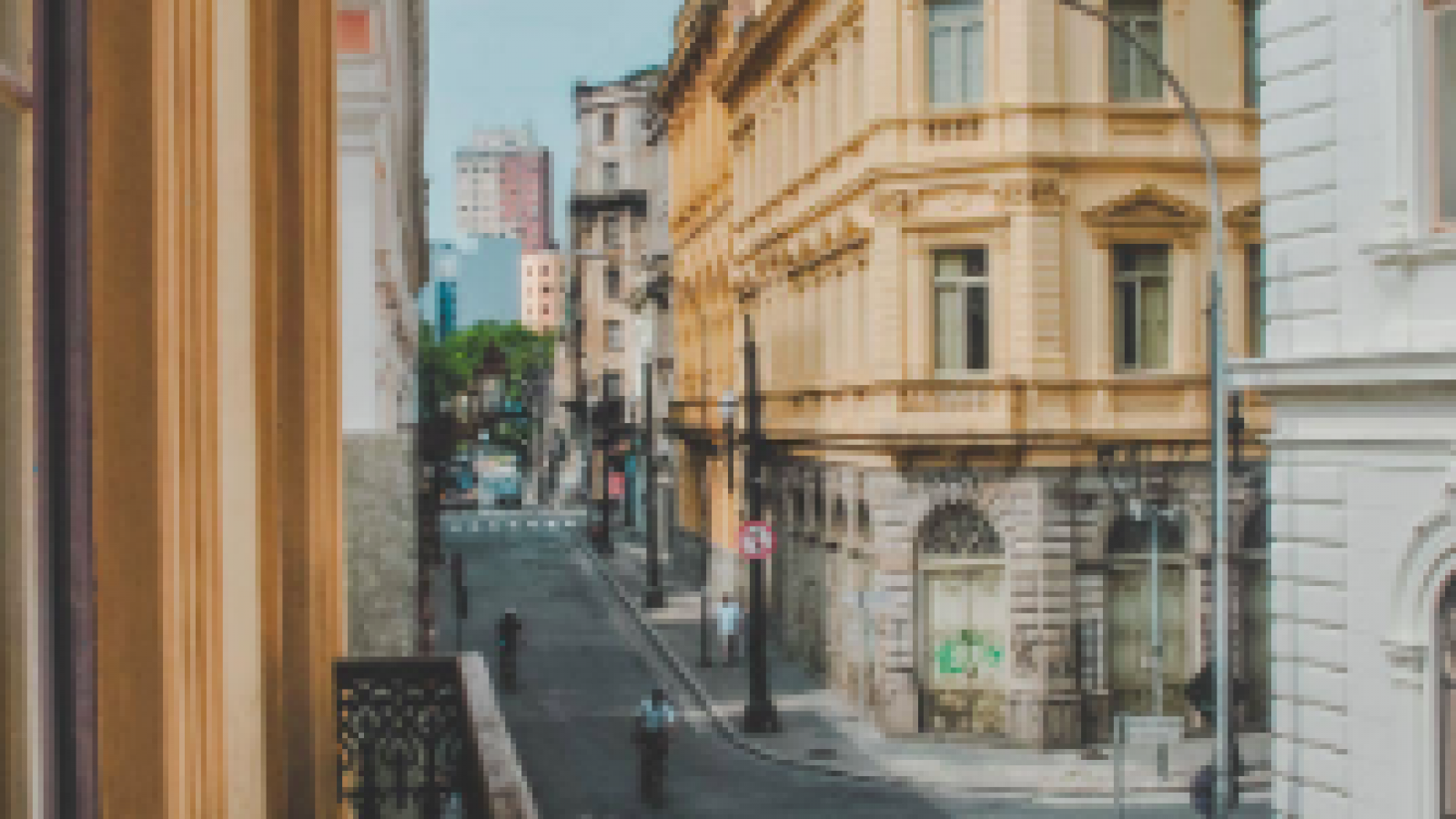 Whether you're after simple street food or fancy restaurants, the world's largest Latin metropolis has you covered.
The Brazilian city of Sao Paulo is home to a staggering variety of cuisines spread across more than 12,000 restaurants.
Not one to fall behind, the city's drink offering rivals the nearly limitless food options. No matter the hour, there's always a place to find a drink in one of Sao Paulo's 15,000 bars. The city is a paradise for those that like to dance, with the city's many clubs constantly vying for tourist's attention with better design, decor, and food.

Read the whole story about Sao Paulo in the Food Inspiration Magazine: Food Destinations.
Food Inspiration magazine
Trending articles