Food & The City: Barcelona

Written by Redactie on Monday 13 November 2017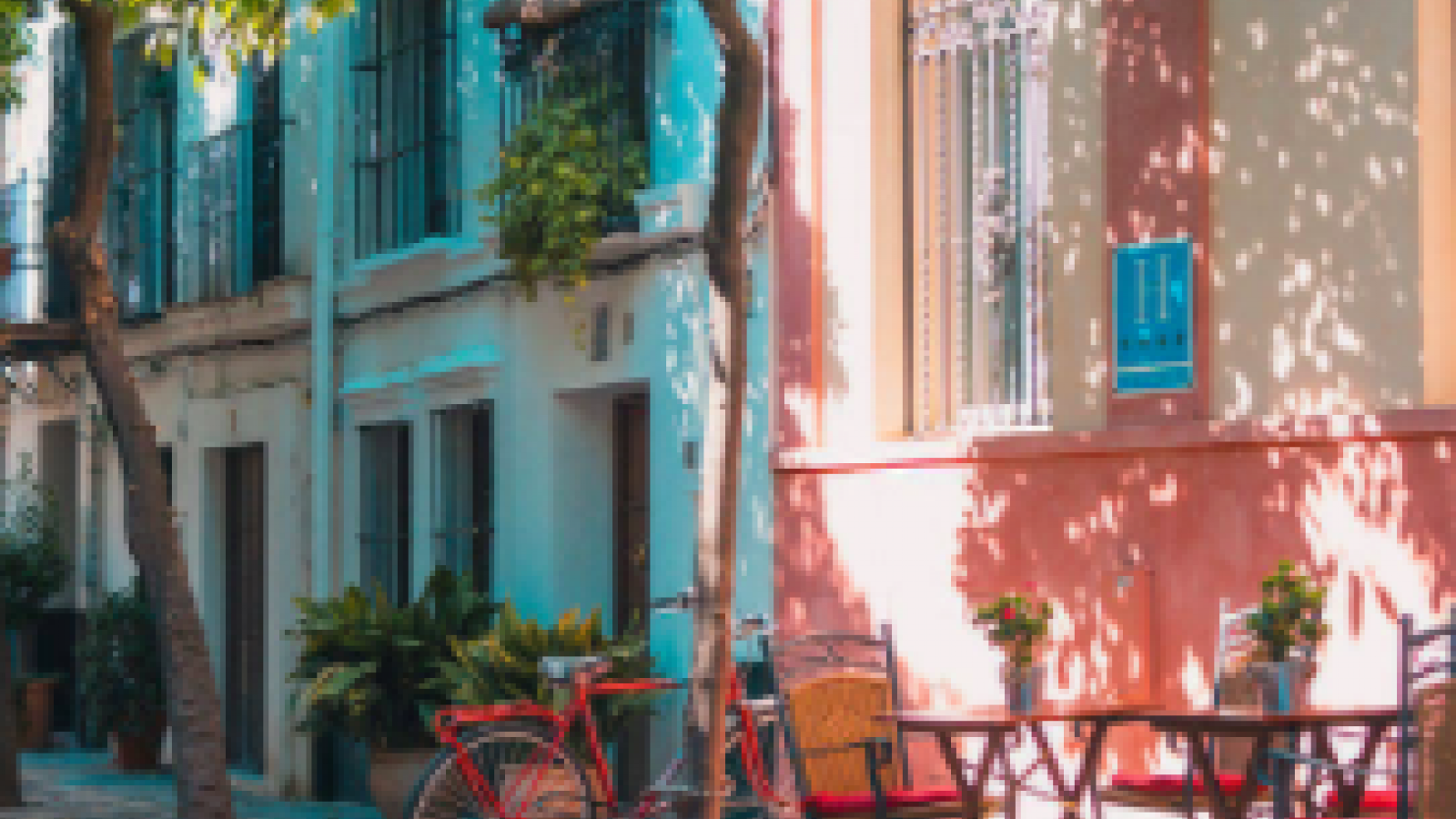 Barcelona is the food lover's paradise of Southern Europe.
A casual glance anywhere in this Spanish city reveals people enjoying food and drinks everywhere. Whether they're sitting down for an elaborate dinner, or enjoying some quick tapas, in Barcelona, food is everywhere.
Aside from the many restaurants and tapaserias, the city is also home to one of the world's best food markets: La Boqueria Market. Located squarely in the middle of the famous Ramblas, this massive market, which is also the largest produce market in all of Spain, is considered a temple of Spanish gastronomy. CNN recently named it the best food market on the world. If you're planning a visit, it's best to go early in the morning, because the market attracts over 40,000 visitors daily.
Read the whole story about Barcelona in the Food Inspiration Magazine: Food Destinations.
Food Inspiration magazine
Trending articles