Chef: Vladimir Mukhin

Written by Redactie on Thursday 9 November 2017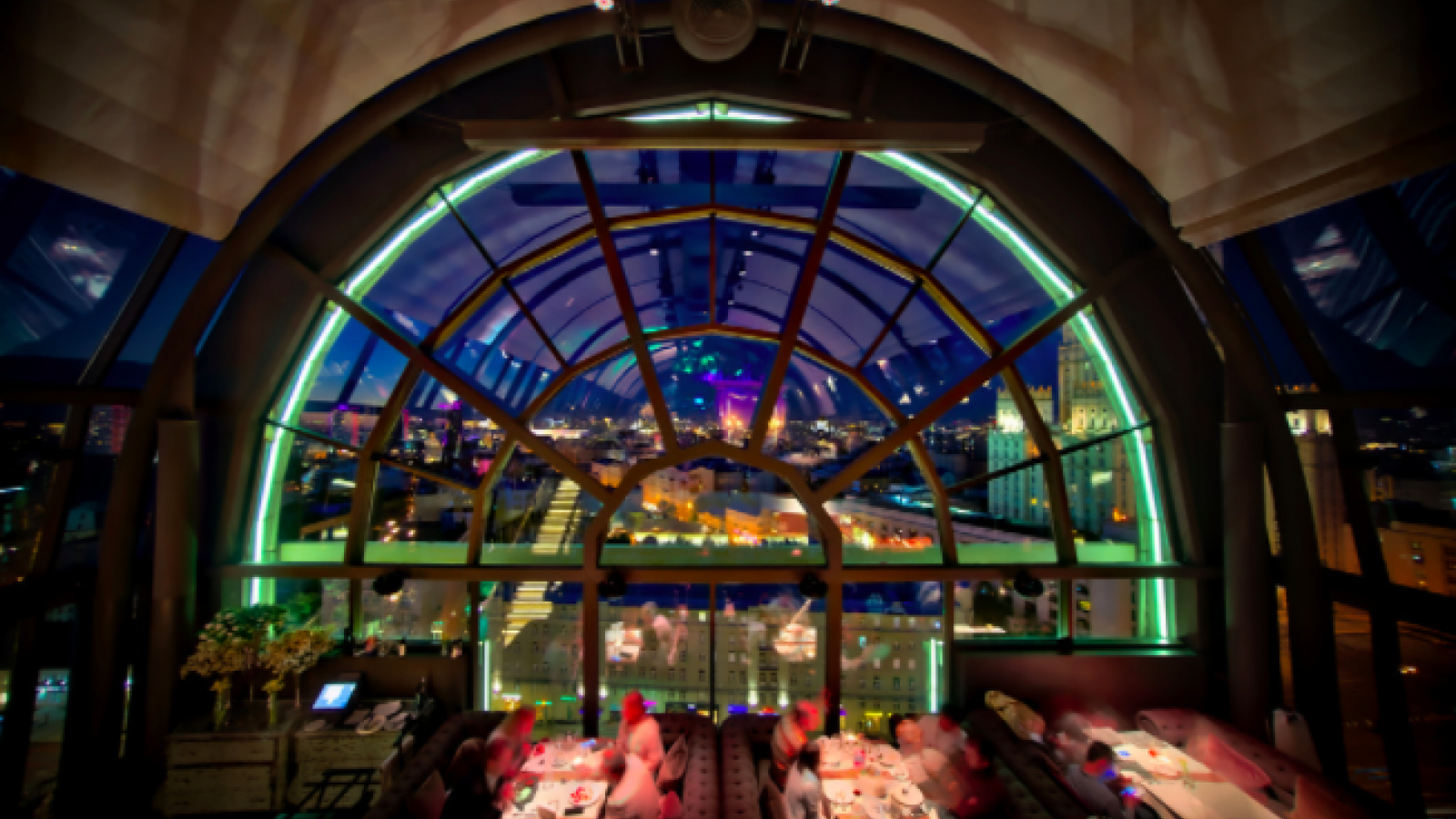 White Rabbit is the first joint project of restaurateur Boris Zarkov and chef Vladimir Mukhin.
In the wake of The White Rabbit's chef Vladimir Mukhin, a new generation of Russian chefs is defining their own identity.

Vladimir travelled all over Russia to find dishes for The White Rabbit's menu, looking for lost traditional recipes from before the Soviet Union. He brings these authentic Russian flavors to the plate in a way that is contemporary and attractive. The White Rabbit sources much of its fresh, Russian produce from its own farm and garden.
Most inspiring dish: Kamchatka crab, carrot sauce, pike caviar, and salted egg yolk.
Read the other stories about the chefs in the Food Inspiration Magazine: Food Destinations.
Food Inspiration magazine
Trending articles