Food & The City: Tokyo

Written by Redactie on Tuesday 7 November 2017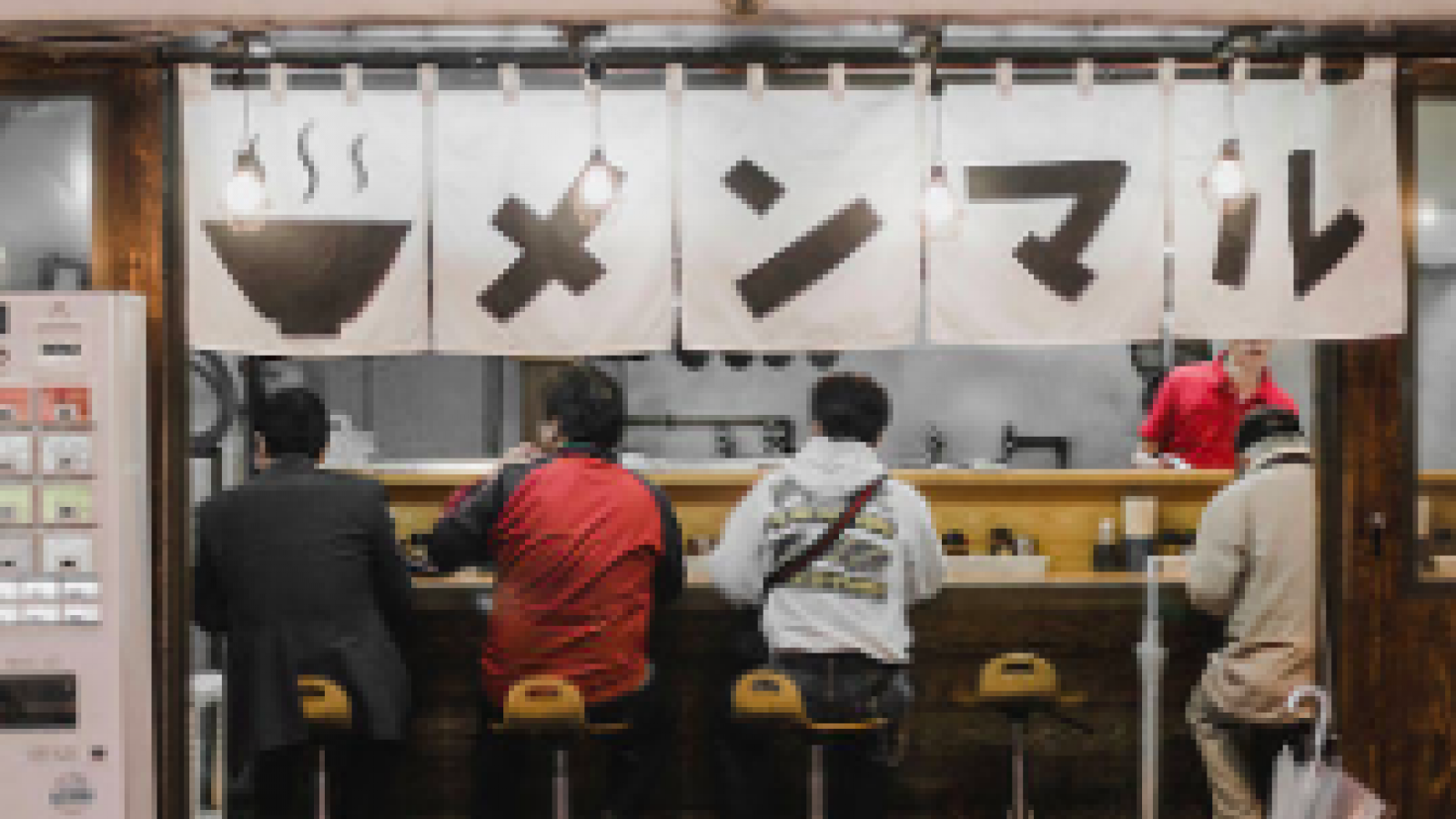 No other city has managed to collect as many Michelin stars as Tokyo, but even without those, the city would be worth your while.
The Tsukiji Fish Market, which trades and serves ten million pounds of fish a day, would be enough to land it on this list by itself.
The city has twice the number of Michelin stars as Kyoto, that other great Japanese food city. With 12 three star restaurants, 54 two star restaurants, and 160 one star restaurants Tokyo is the undisputed king of the Michelin world.
Read the whole story about Tokyo in the Food Inspiration Magazine: Food Destinations.
Food Inspiration magazine
Trending articles