Food & The City: Portland

Written by Redactie on Sunday 5 November 2017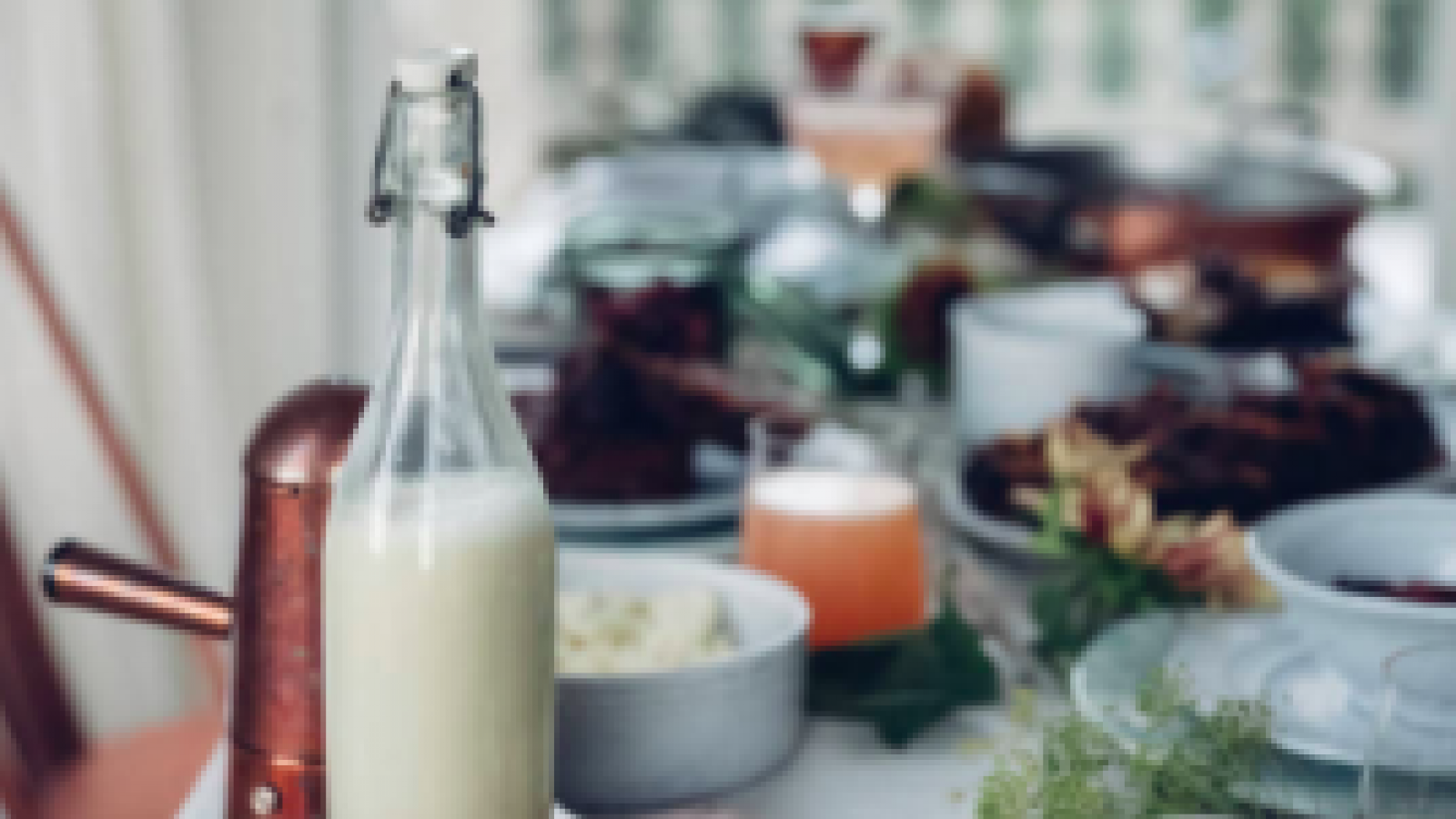 Portland, Oregon has taken the food world by storm.
Ten years ago, nobody could have predicted that Portland would grow into one of the world's best food cities, but not mentioning it now would be a gross injustice. Portland is hot, crazy, and weird, and that's exactly why it's awesome.
The Washington Post recently labeled Portland as America's best food city. The city started the 'Travel Portland' initiative to promote itself among both locals and tourists, but with over 600 food carts, 60 breweries, a host of food and drink events, and a vast expanse of fertile farmland nearby, the city barely needs it.
Read the whole story about Portland in the Food Inspiration Magazine: Food Destinations.
Food Inspiration magazine
Trending articles