Food & The City Singapore

Written by Redactie on Thursday 2 November 2017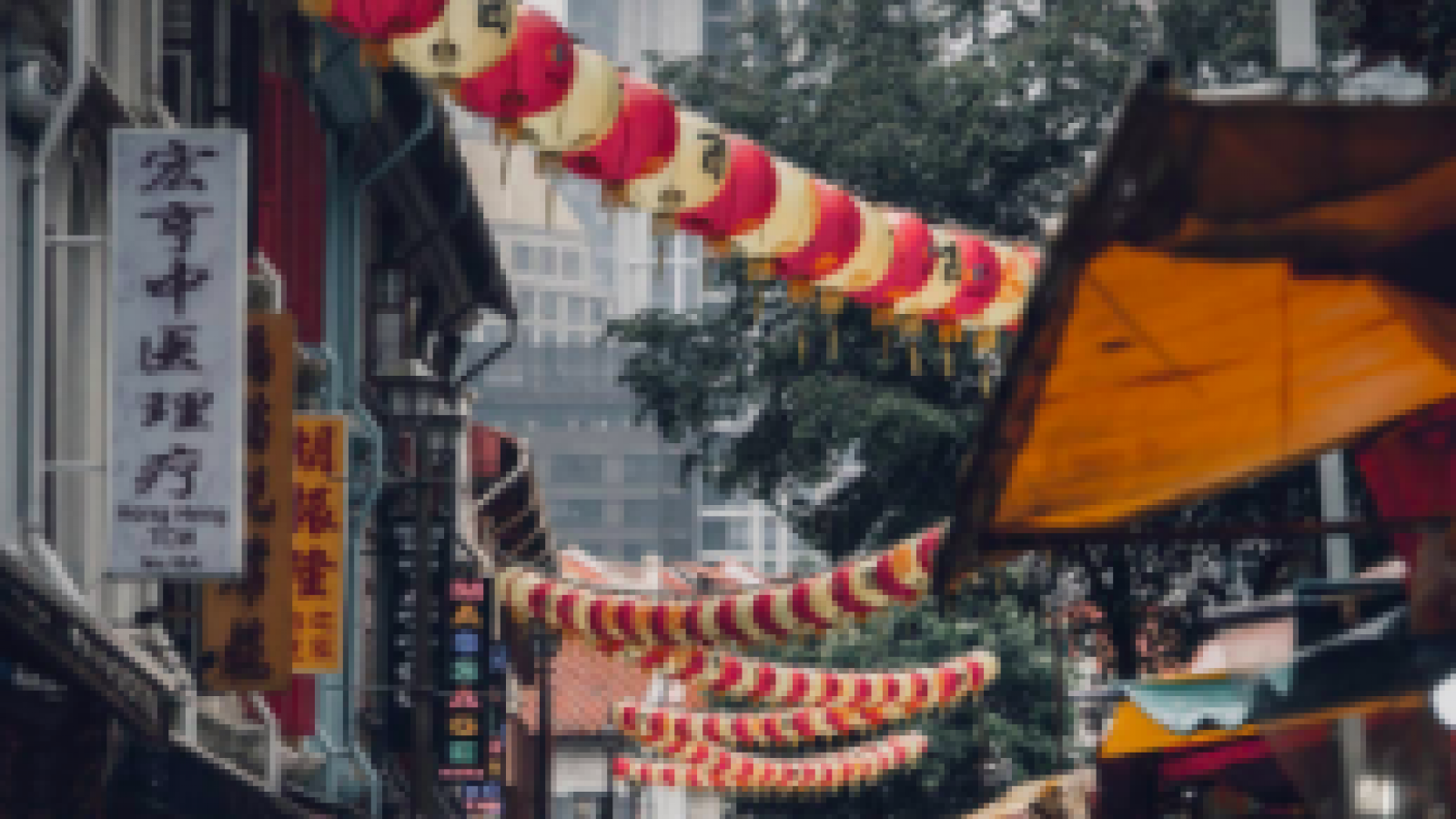 Singapore is without a doubt the number one street food city in the world.
The food halls that are taking the world seemingly by storm all have their roots in Singapore. Locals often say there are two things to do in Singapore: shop and eat. Food is on quite literally every corner of this Asian city.
City of hawkers
Hawkers have been a staple of Singapore street scene since the fifties. The vendors selling affordable food to passersby have become the stuff of legend.
Read the whole story about Singapore in the Food Inspiration Magazine: Food Destinations.
Food Inspiration magazine
Trending articles