New magazine: Food destinations

Written by on Thursday 26 October 2017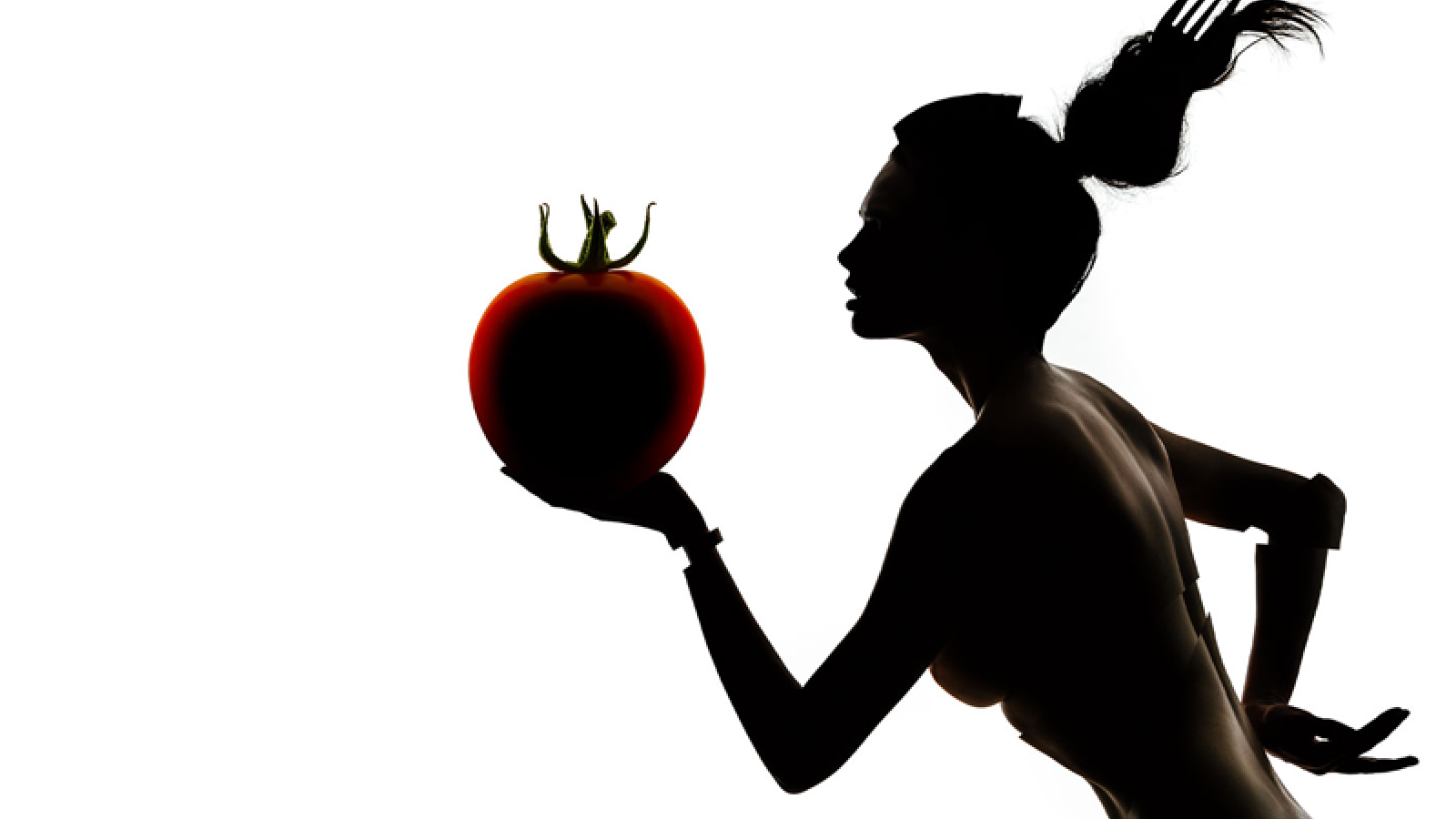 Check out our 36 must visit food destinations
Food is a rising cultural asset. In every continent cities and countries profile themselves as food destination. More and more travellers choose their destinations because of the food provided. We present to you the best food cities, dishes and must visit food festivals of the planet!
In magazine #29:
Why food tourism is getting big!
9 chefs worth travelling for
The best food festivals
7 must visit food cities
Instagrammable dishes and where to get them
Enjoy!
More from Magazine
27 September 2018 | 0 min

28 September 2017 | 1 min
Food Inspiration magazine
Trending articles