Cool concepts of fish

Written by Redactie on Friday 20 October 2017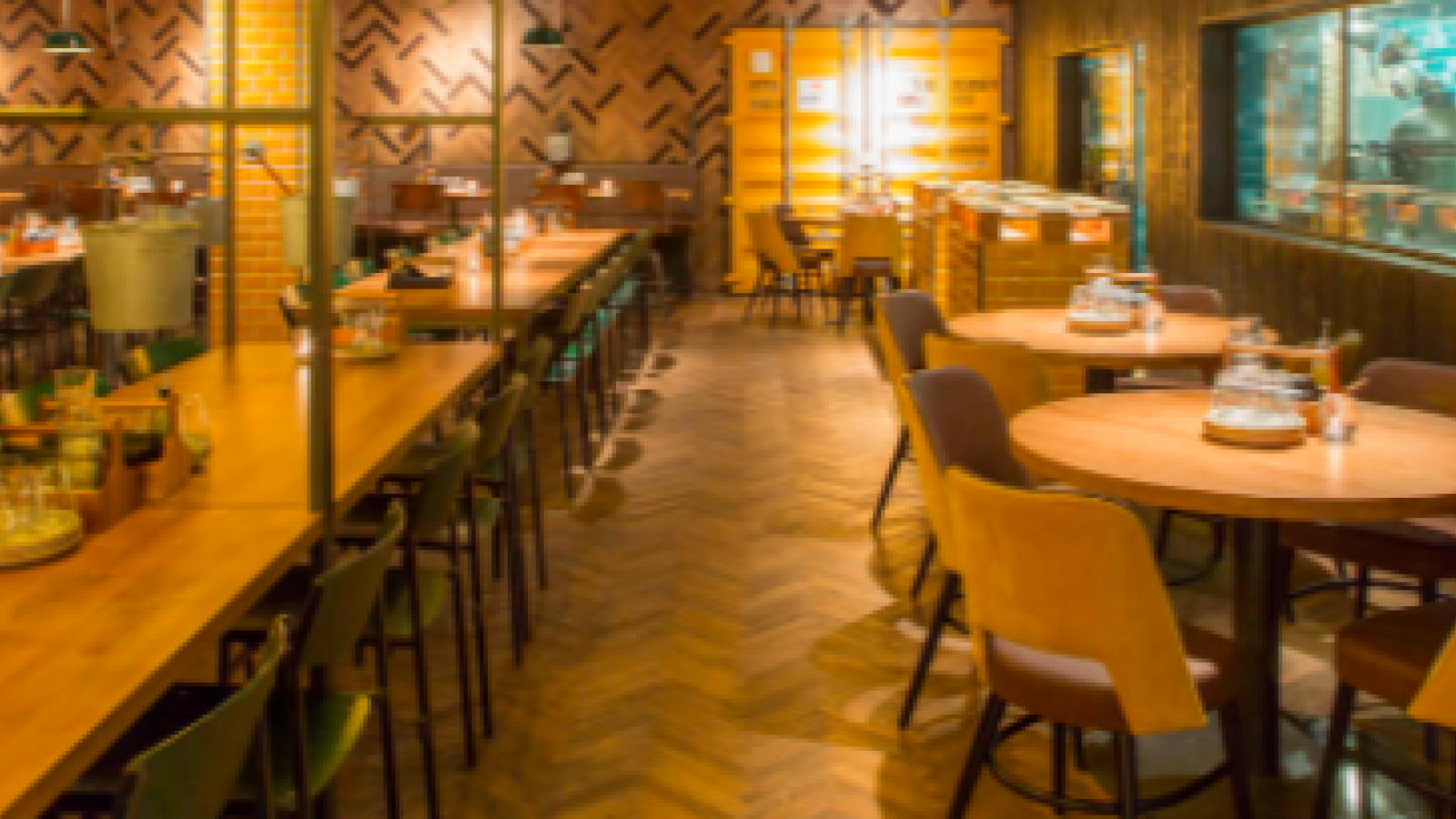 Bycatch and whole fish concepts from around the world.
Fish is one of the most versatile products in our diet. However, many chefs do not know how to best make use of all parts of a fish in a dish, and many companies do not know how to best breed fish. These concepts do. These are some of the world's latest sustainable concepts when it comes to fish.
Pesca Amsterdam
It isn't a fish market, it isn't a restaurant, and it isn't a conventional fine dining experience. The Amsterdam restaurant Pesca invites its guests to enjoy, what they call "the theatre of fish".
The cosy yet trendy concept serves freshly caught, prime quality seafood at market prices. The guests choose their fish at the fish counter, where the fish are presented in large bowls of ice, just like at the market. After choosing their fish and the side dishes guests pick up their orders at the open kitchen a few minutes later. Pesca's fish supplier has a sustainable seafood certification by the Marine Stewardship Council: a global, independent non-profit organization devoted to maintaining fish stocks and healthy marine life conditions.

Read the inspiring story in the Food Inspiration Magazine Future of Fish.
Food Inspiration magazine
Trending articles