Fresher than fresh

Written by Redactie on Sunday 15 October 2017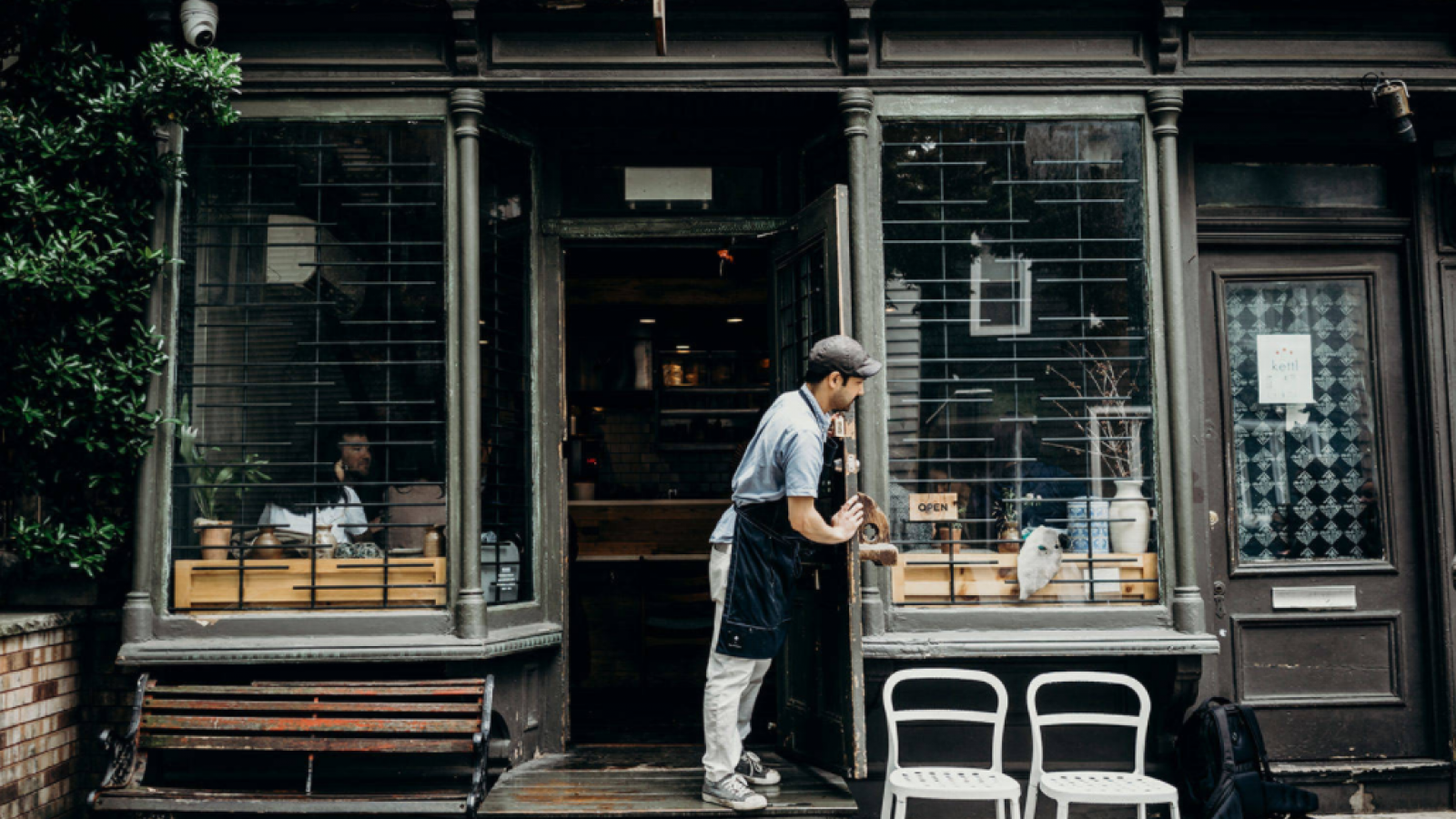 An ode to the mottainai philosophy.
At Okonomi / Yuji Ramen in New York, not a single part of the fish goes to waste. Chef Yuji Haraguchi and his team embrace the ancient Buddhist philosophy of mottainai, the Japanese term which means zero waste, respecting the environment, and showing gratitude.
Education
The locally caught fish served by chef Yuji is fresher than fresh. Each morning before the sun kisses the streets of New York he gets to work so he can serve the fish - along with rice and miso soup - to Okonomi's first guests at 9 AM. At 3 PM the twelve seat shop transforms into Yuji Ramen, where what's left of the day's catch – like fish heads and bones – is used to make broth for steaming bowls of ramen served from 6 PM to 11 PM.
Watch the inspiring video in the Food Inspiration Magazine Future of Fish.
Food Inspiration magazine
Trending articles