New magazine: Future of Fish

Written by Redactie on Thursday 28 September 2017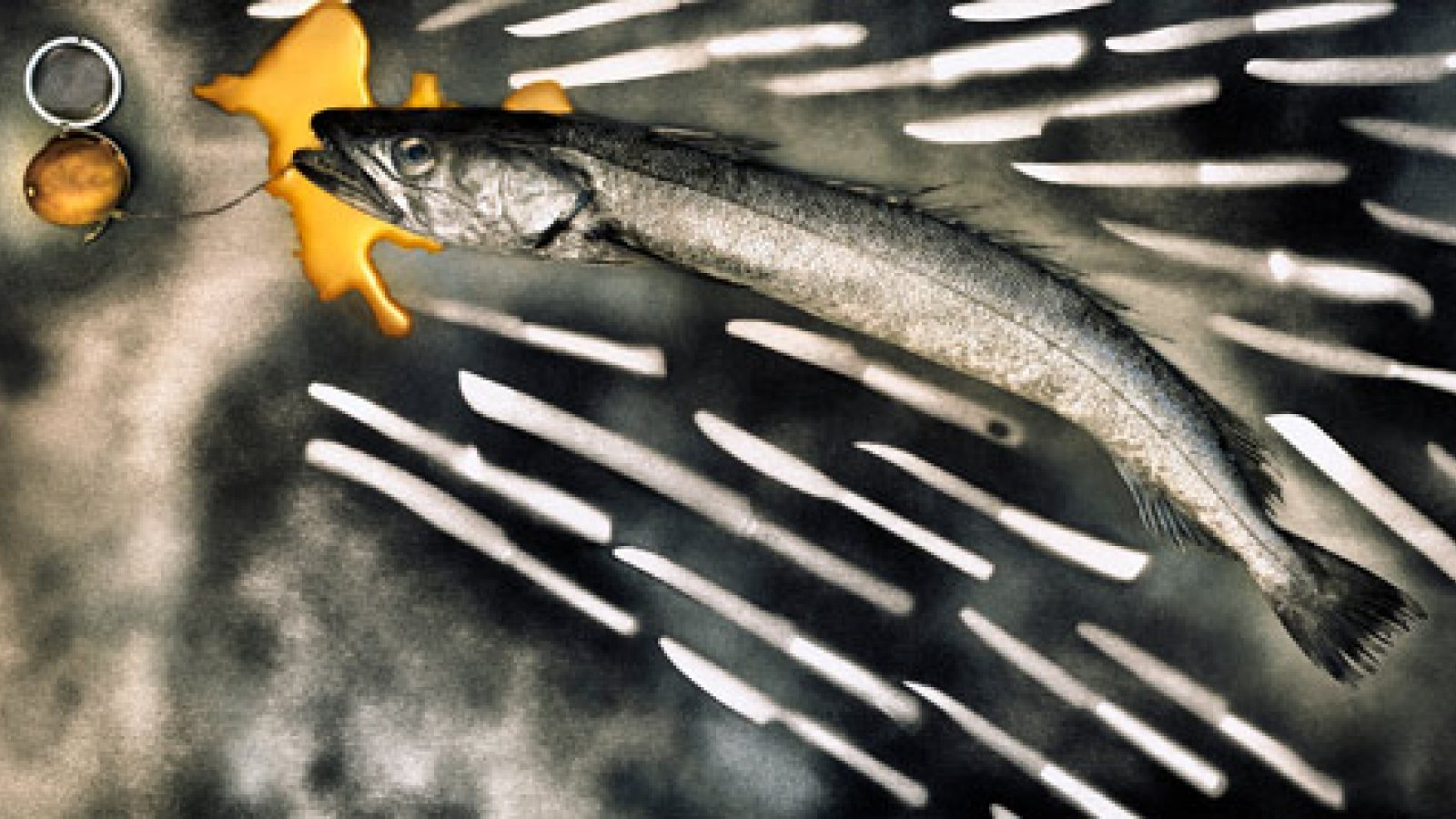 The new Food Inspiration magazine has arrived!
The world's oceans aren't doing well. We cannot continue our current industrial system and expect to keep enjoying the many benefits fish offers us. How bad is it? What needs to change? We're taking a look at the restaurants, businesses, and people that are leading the world to a brighter future of fish.
In magazine #28:
Okonomi / Yuji Ramen in New York
Dear United Nations: A plea for the future of fish
Future fish production: no ocean needed
Some disturbing fish facts
Sustainable fish concepts around the world
Enjoy!
More from Magazine
27 September 2018 | 0 min
Food Inspiration magazine
Trending articles