New burgers for a changing world

Written by Redactie on Monday 7 August 2017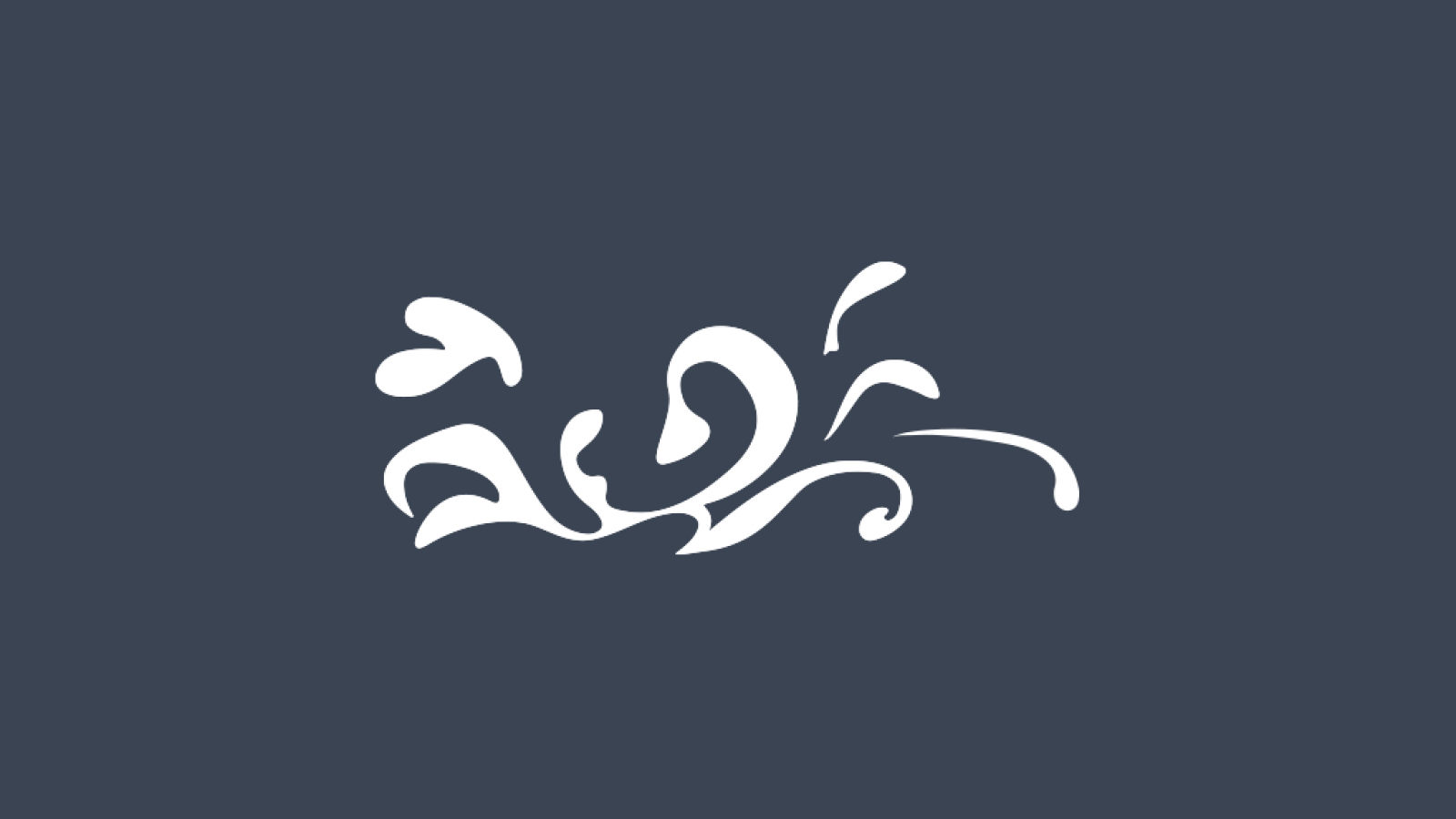 As menu prices and competition grow, burger consumption is decreasing.
Burgers are becoming a premium option, according to a newly released Technomic consumer trend report on burgers. Menu prices are up by 15% compared to 2013 and better-for-you burger joints, like Veggiegrill, and Bareburger, address the growing consumer demand for innovative, customizable and healthier food options. Thus, heightening competition. Moreover, pricier toppings like avocado and brisket are playing an important part in consumer choice, driving prices up and transforming burgers into premium food options.
Traditional burgers will still continue to sell. Nevertheless, demand is continuously shifting and operators should be ready to adapt and change.
Homemade. Fresh. Nutritious.
The report also found that a growing number of consumers are preparing burgers at home and assigning value to burgers made with fresh, non-frozen meat.
Breakfast burgers are also on the rise, possibly as a consumer attempt to substitute sugary and high-carb foods for more energizing protein-packed meals.
"People are now in search of unique and different concepts"
This consumer trend does not surprise. On the contrary, it is very much in line with the general direction the food industry is taking. After an era of standardization, people are now in search of unique and different concepts; they don't want to just be consumers anymore. People want to co-create and be involved in the production process. Besides, the irrefutable environmental effects of human activity on the planet are raising environmental awareness, resulting in the demand for sustainable options growing faster than ever before. Finally, healthy eating is also a hot trending topic, fed by the increased availability of nutritional and health related information.
It is too early to draw definitive conclusions, but it is nevertheless essential for foodservice organizations to keep track of and understand these trends to identify key areas of opportunity in the burger market.
Food Inspiration magazine
Trending articles