New magazine: Terroir

Written by on Monday 31 July 2017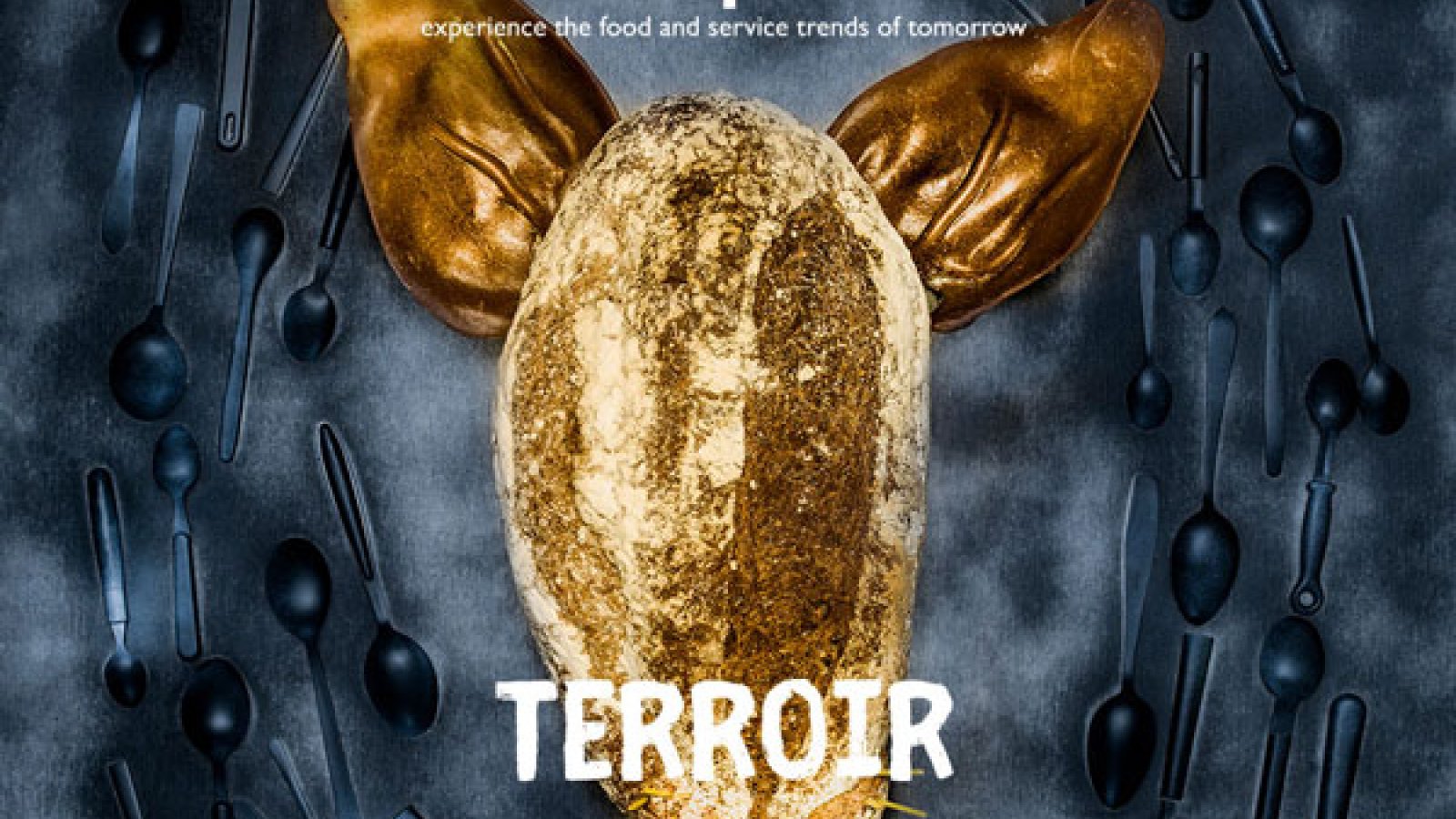 The latest Food Inspiration magazine has arrived!
The culinary focus is shifting towards simplicity and minimalism, best expressed through the growing appreciation for terroir. The uniqueness of time and place expressed through food has infinite value. Discover the story of circular beer brewing at Arrowood Farms in New York State. Enjoy the terroir of the ingredients at chef Nate Allen's restaurant Knife & Fork.
In magazine #27:
10 tips & trends on terroir
Transition talk: from price to value
Arrowood Farms: beer from grain to glass
Local ingredients first with chef Nate Allen
Soil on your skin photo series
Enjoy!
More from Magazine
27 September 2018 | 0 min

28 September 2017 | 1 min
Food Inspiration magazine
Trending articles