Food + Tech = future

Written by Redactie on Thursday 27 July 2017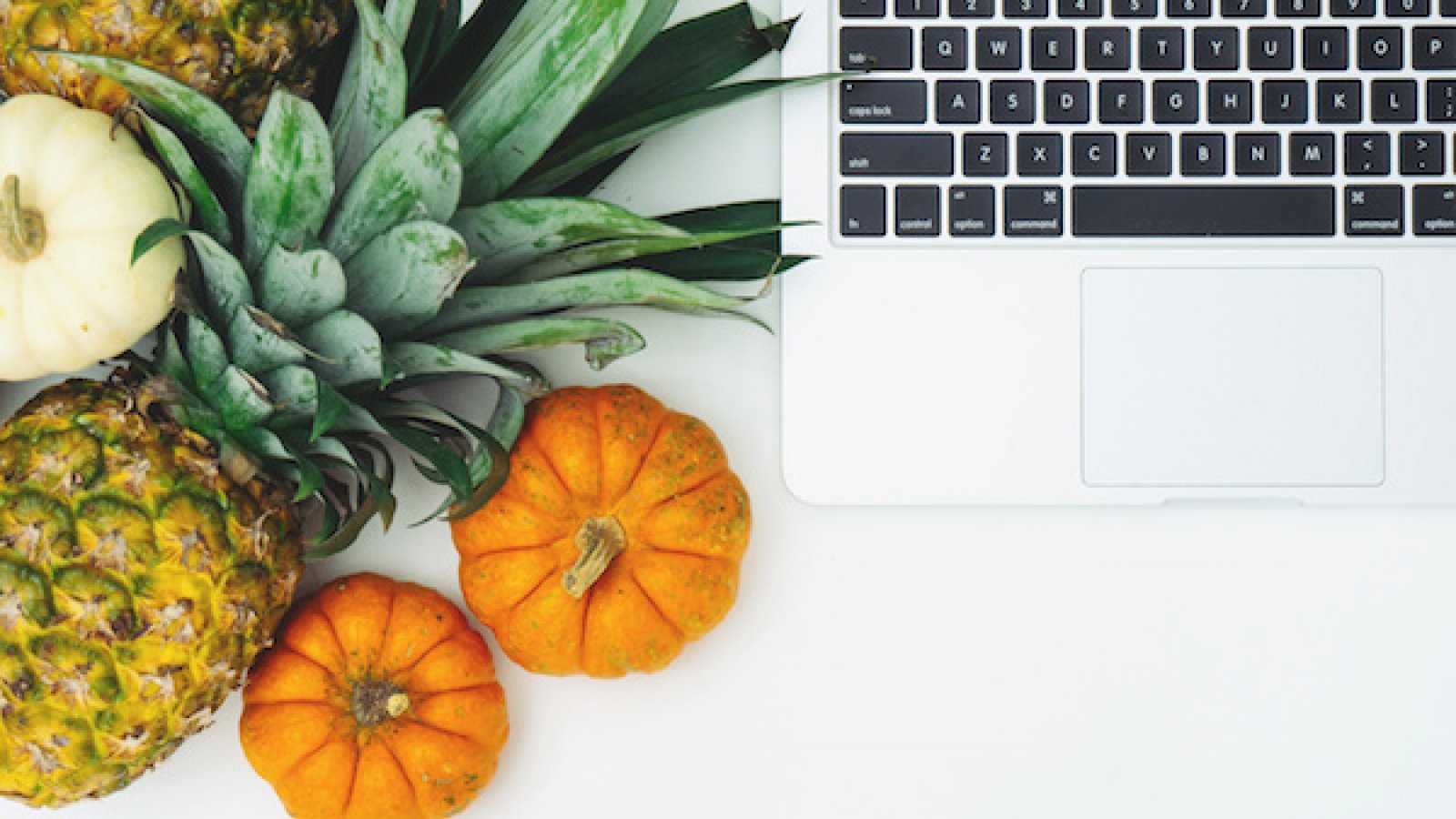 Technology might be for the food industry what steam has been for the industrial revolution.
Market readiness
People are increasingly demanding the option to browse products online as much as offline. Just as importantly, they are also making more educated food choices and searching for local, high quality, natural foods. Packaged Facts' latest report estimates that the market for natural and organic foods and beverages will have grown by 70% from the 2016 sales results of $69 billion.
With the Millennials establishing themselves as the future generation of buyers and with their inclination to shop for groceries online in mind, the Food Marketing Institute forecasts the online grocery shopping market to grow fivefold by 2027. Online grocery shopping offers an answer to consumers demanding affordability, variety, and convenience in food.
Future Opportunities
The acquisition of Whole Foods Market from Amazon could reinvent our relationship with food. The partnership will allow Amazon to get access to even more consumer information and loyal customers that Whole Foods has been acquiring in the last 30 years. The data would be a valuable resource to better target specific consumer's needs and preferences. Moreover, thanks to Amazon's distribution system and economic power, the products offered by Whole Foods Market will now be able to reach virtually every corner of the world. It will enable consumers to satisfy many of their needs in just one place. Sustainable, local, high-quality food could become more accessible and convenient. Additionally, Amazon could be able to secure suppliers access to a larger market and offer more convenient prices to its customers.
Market players
This is the vision that many companies like Instacart, meal-kit delivery companies (like Plated and Blue Apron), and Amazon itself are trying to work towards. For example, AmazonDash and AmazonFresh are already enabling customers to buy fresh local produce and have it delivered to their house on the same day. AmazonGo is also another project the tech company is working on to make grocery shopping effortless and accessible. It will offer a checkout-free shopping experience to all customers that have a smart device connected to an Amazon account. Perhaps, Amazon will implement this technology in some of the acquired Whole Foods stores, establishing itself as the shopping leader online and offline.
In conclusion, Amazon's acquisition might be seen as the start of a positive change for the food system. More sustainable and local food, delivered to more people, whenever, and wherever they might be.
Want to know more about Millennials, one of the mayor food generations who will dictate the food system and future food retail? Read the Food Inspiration magazine 'Understanding the Millennials'.
Never miss out on food trends and inspiration, subscribe to the free digital magazine here.

Food Inspiration magazine
Trending articles