Cracking the food industry

Written by Redactie on Tuesday 18 July 2017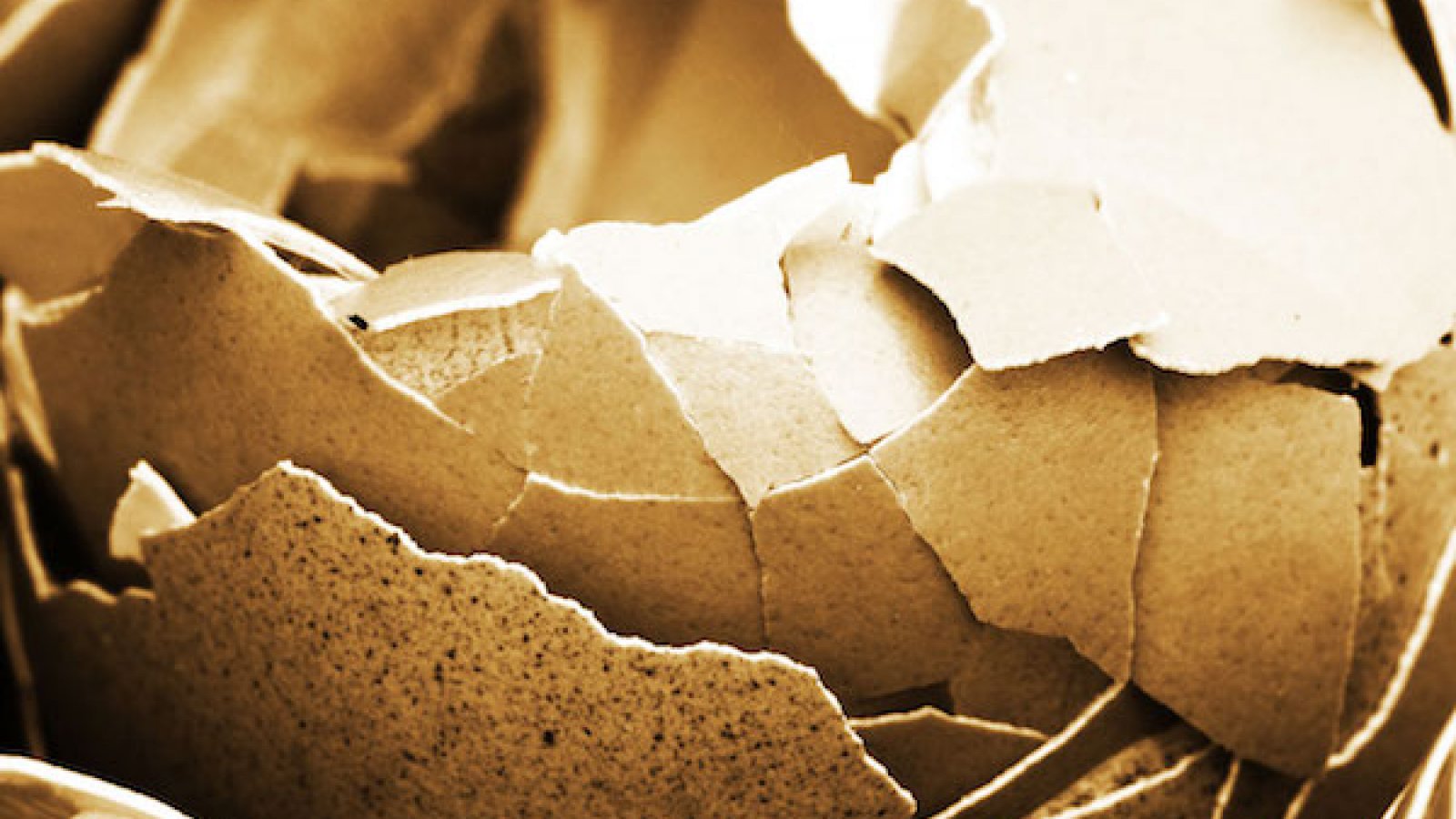 Cheap and tasty food doesn't have to be unhealthy and unsustainable anymore.
What if there was an egg that has no cholesterol and no sodium; that uses less water and releases fewer carbon emissions during its production? And what if it might even taste better than your regular egg?
Back in 2011, American social entrepreneurs Joshua Tetrick and Josh Balk founded a food technology company based in San Francisco called Beyond Eggs Inc., now Hampton Creek branding its products underthe name Just, had a very simple mission: restarting the food system… starting with one egg at a time.
Scale discovery
Over the last four years, Hampton Creek's team has been developing Blackbird, a plant library database that enables to decipher, index and categorize the world's plants on a molecular level. Species, varieties, and properties of each plant are analyzed and sorted by algorithms that can predict their usability in the kitchen. The objective is to find new combinations and viable solutions for the creation of new nutrient-dense ingredients that can remove all animal-based proteins from our tables.
Plant-based food system
Former chefs from the Michelin-starred Moto restaurant have been hired to test the ingredients. They develop recipes that do not compromise on flavor and texture, like the newly invented mayo made with yellow pea and lemon, or the eat-it-raw cookie dough made with sorghum and oat hull fiber. They look and taste as the traditional products, some say even better, yet they are completely plant-based and kind to the environment.
"Ultimate goal: use plant proteins and nutrients to solve technical challenges of scalable clean meat and seafood"
The team of Hampton Creek believes that one of the possibilities for a future sustainable food system can be found in plant-based food, given the vast availability of plants and their ability to grow using fewer resources.
The ultimate goal is to use the proteins and nutrients of plants to solve the technical challenges of scalable clean meat and seafood. In fact, some plant molecules enable animal cells to grow ten times more sustainably and efficiently than in traditional meat and seafood production plants.
Sharing knowledge
Hampton Creek wants to leverage the platform Blackbird to find ingredients that might be suitable for other food companies by continuing to discover new plants every day and making the platform available for any company. The hope is to make an impact in the industry by creating a new mindset leading to a future food system that could improve the lives of people through nutrient-dense, affordable and fair food.
Want to know more about innovative food technology? Read the Food Inspiration magazine 'Future Food' (on desktop, tablet or laptop). Never miss out on food trends and inspiration, subscribe to the free digital magazine.
Food Inspiration magazine
Trending articles