New magazine: Deliciousness

Written by Redactie on Monday 26 June 2017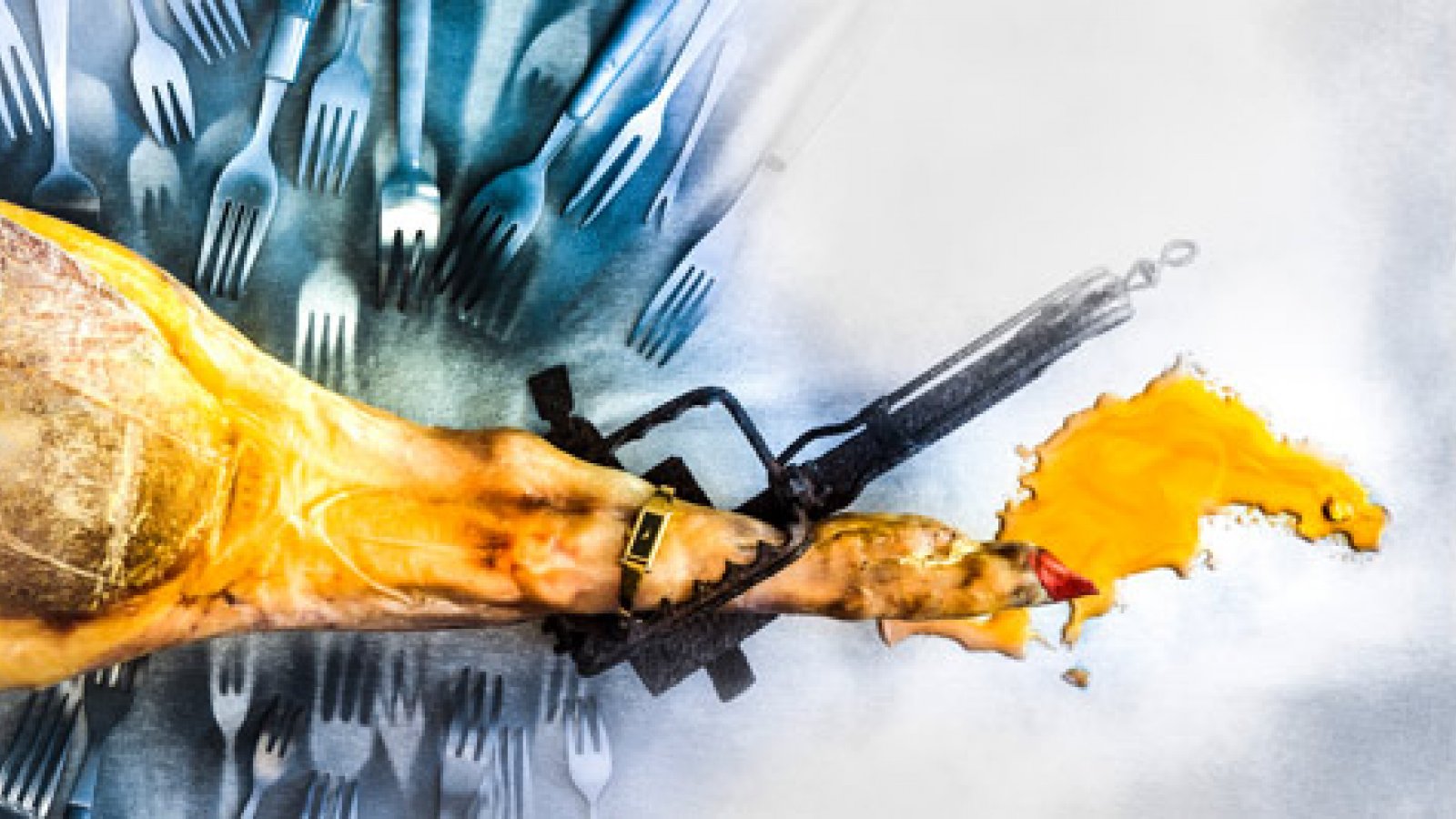 The latest Food Inspiration magazine has arrived!
'That was delicious,' is just about the best compliment any chef can get. Deliciousness is perhaps the ultimate goal of any dish. It's more than just flavor or technique. It's philosophy, science, art, and craft. But how do you achieve it? What goes into making something delicious? Join us as we delve into deliciousness, and find out exactly what it takes.
In this magazine:
Decoding deliciousness - David Chang's unified theory
Cherries of the Big Apple - Hotspots New York
Rhyme & Reason - Ana Roš
Flavor Theory by professor Peter Klosse
Cooking with latitude
Enjoy!
More from Magazine
27 September 2018 | 0 min

28 September 2017 | 1 min
Food Inspiration magazine
Trending articles