Nudging in practice

Written by Redactie on Tuesday 16 May 2017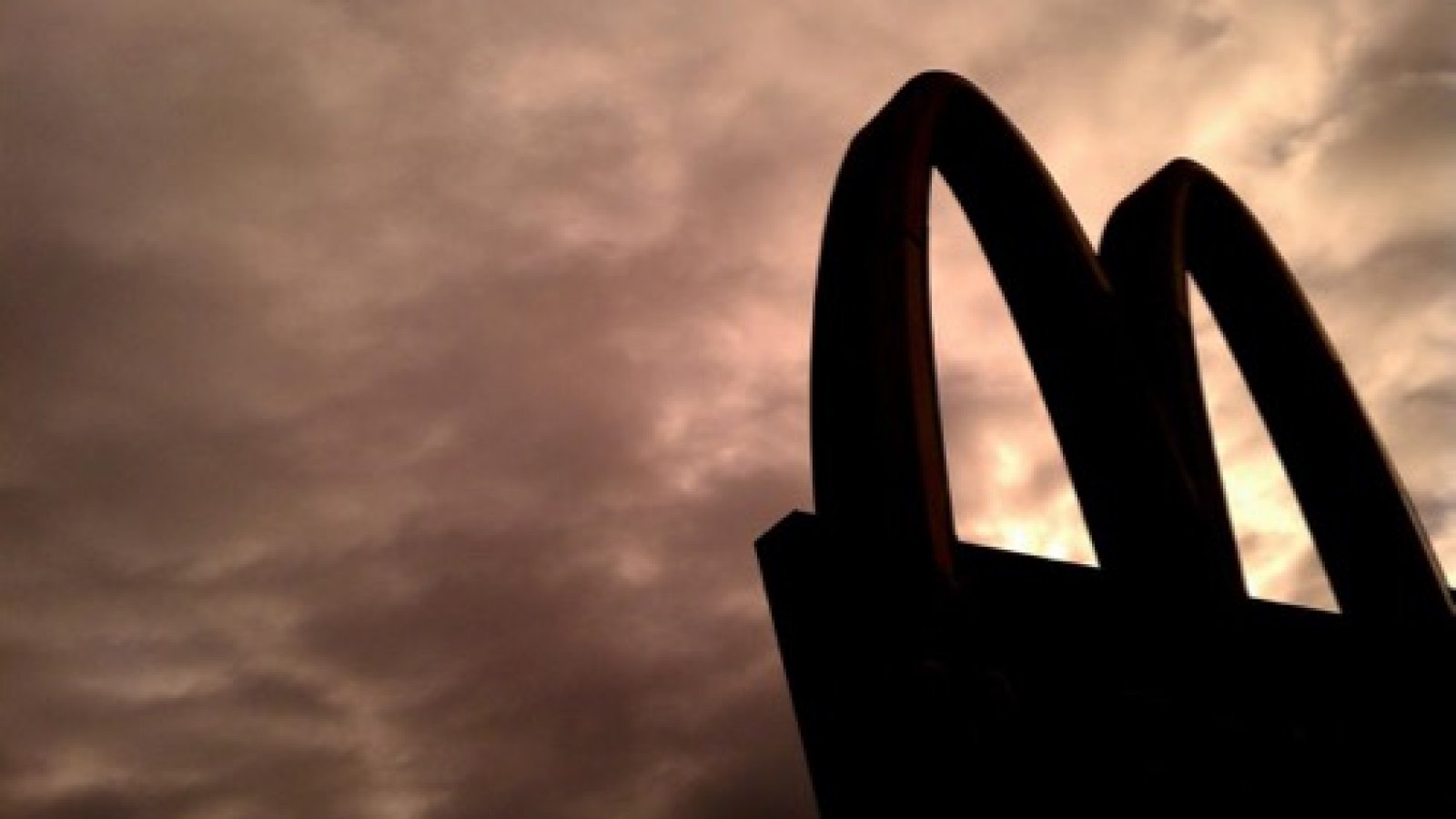 Today's big food companies know how to best use nudging like no other. How are they putting nudging in practice?
The big yellow M
If you thought McDonald's choice for the iconic logo was a random one, think again! Red and yellow make food look more attractive, and stimulate hunger. The hues increase your heart rate, blood pressure, and food cravings.
No time no line
Starbucks understands how to apply nudging techniques in an age seemingly dominated by a constant lack of time. They use their mobile ordering app 'no time, no line' to convince customers that they do have time for that caramel Frappuccino.
To learn more about how foodservice companies big and small use nudging in their business check out the new edition of Food Inspiration magazine: Rules of Nudging
Food Inspiration magazine
Trending articles