New magazine: Rules of nudging

Written by on Tuesday 2 May 2017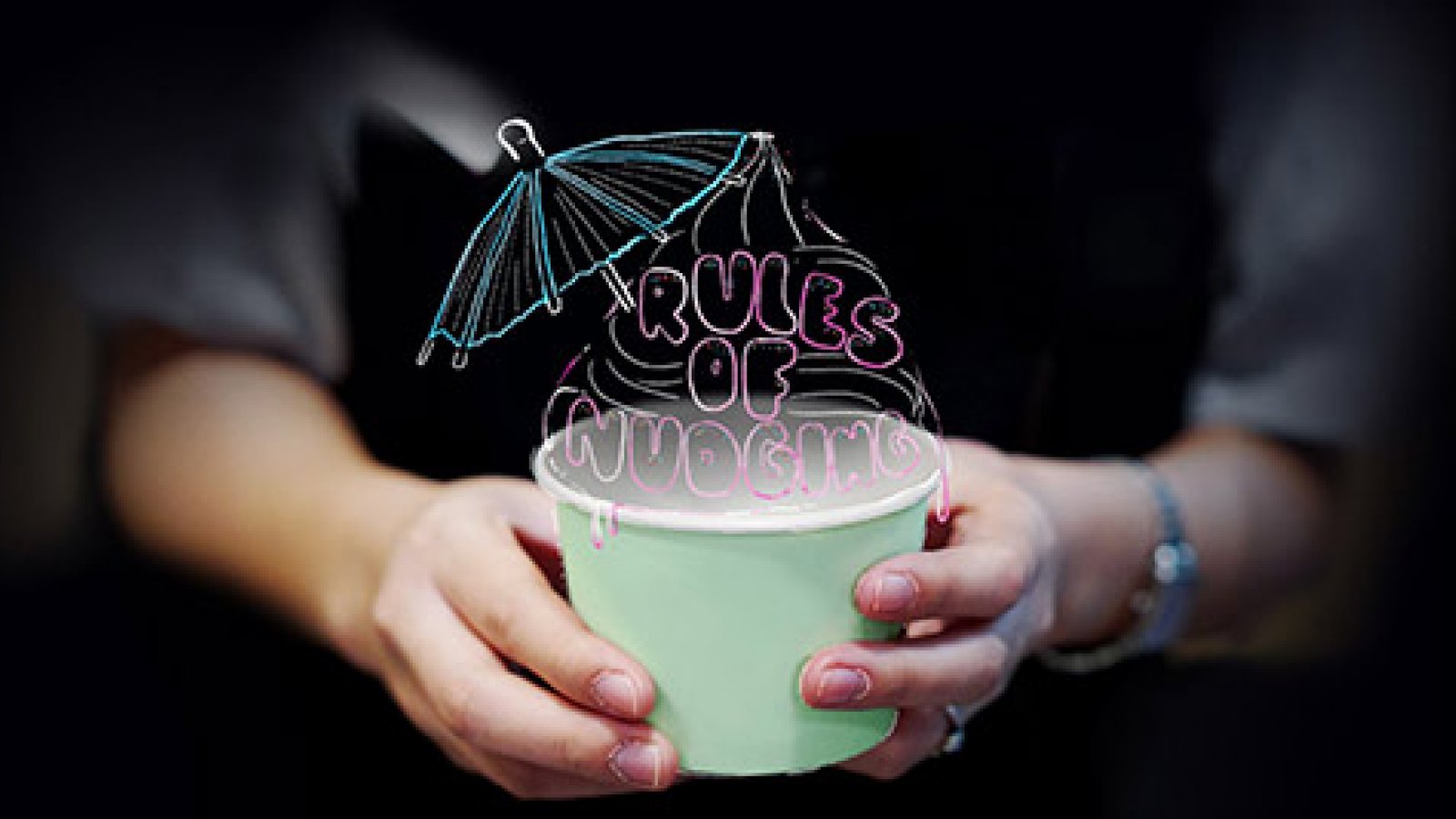 The new issue of Food Inspiration Magazine is out!
How can we help people to make better food choices? By nudging you can subconsciously seduce consumers to make the choice for healthier, more sustainable, and more profitable products. We got an exclusive look inside Google's kitchen in Mountain View. Their most important learning: make the healthy choice the easy choice. Sounds logical.
In this magazine:
Changing the choice at Google
Instagrammable food = free publicity
How do Starbucks, HMSHost & McDonald's allure customers?
Playing to the senses: smell, sound, taste
Quiz: do you know how to nudge?
Food Inspiration magazine
Trending articles