Superfoods, superwhat?

Written by Redactie on Thursday 30 March 2017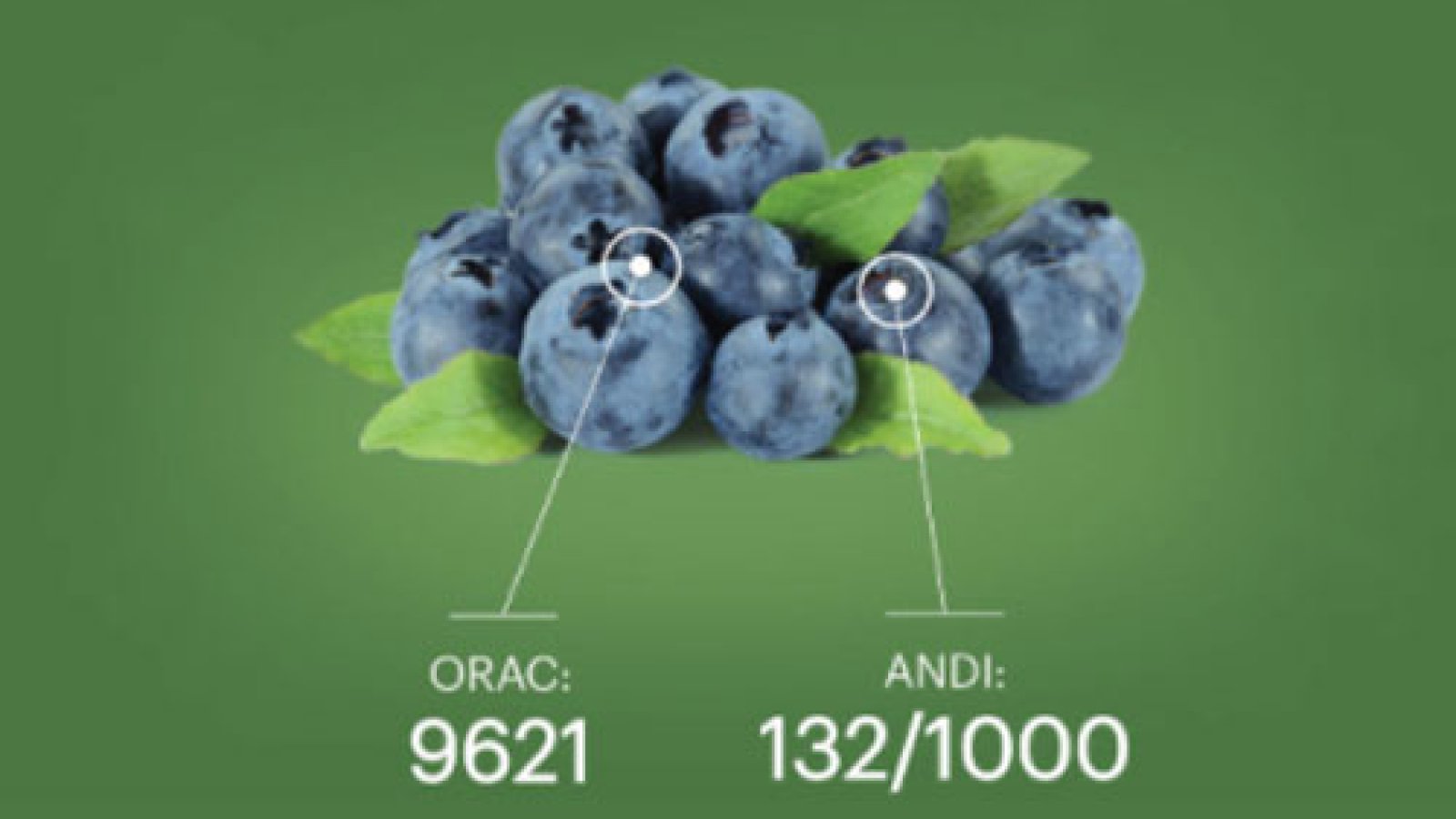 Nutrition is more than just calories.
Two biophysical measuring systems, ORAC and ANDI, aim to accurately represent just how healthful certain foods are.
ORAC - Oxygen Radical Absorbance Capacity
The ORAC score measures the amount of antioxidants in food. The higher the score, the more beneficial a product is. Raisins and grapes are examples of foods full of antioxidants and as such score high on the ORAC scale.
ANDI - Aggregate Nutrient Density Index
The ANDI score measures the amount of nutrients per calorie in a given food item. The most hyped veggie in instragram age, Kale, is densely packed with both vitamins and minerals and has a perfect ANDI score of 1000/1000.
Read our magazine to get the ORAC- and ANDI score of avocado, basil, beef steak and more!
Food Inspiration magazine
Trending articles