Food factury of the future

Written by Redactie on Friday 10 March 2017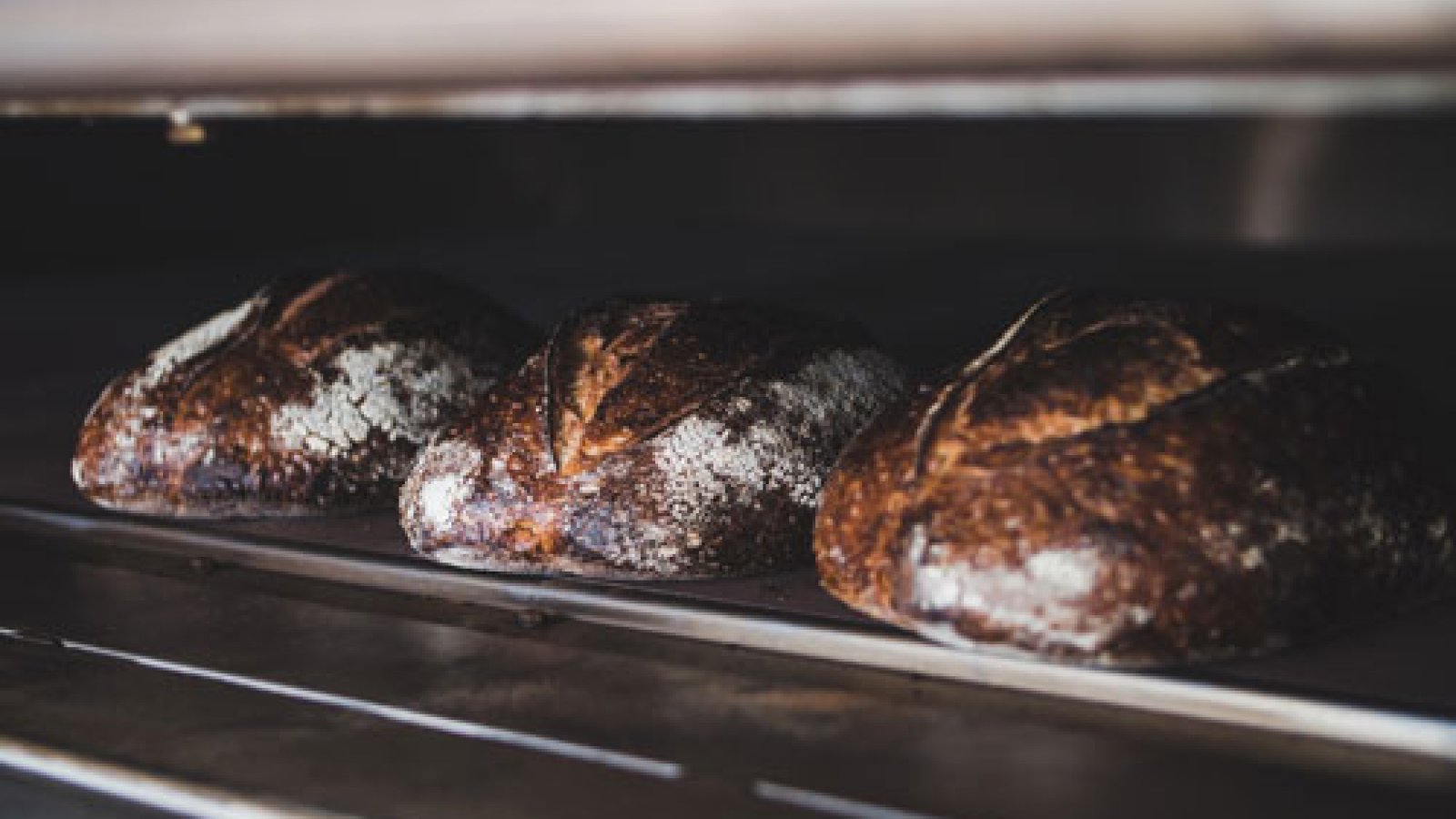 Baker Chad Robertson and patissier Elizabeth Prueitt, Tartine's owners, started the latest chapter in their ongoing tale of success in august of 2016. It's called Tartine Manufactory.
Human hands & hearts
When you think of a factory, you think of grand industry, heavy machinery, perhaps even pollution. Tartine Manufactory in San Francisco is the complete opposite. Here, human hands and hearts are more important than machines.
Watch it happen
The manufactory makes more than just bread. The five thousand square foot facility also plays host to on the spot coffee roasting and makes ice cream based on buffalo milk. Every step of the process can be easily observed through one of the high windows. Tartine's products live and breathe transparency, honesty, and health.
Watch the video of Tartine Manufactury in our magazine.
Food Inspiration magazine
Trending articles