Peace through hummus

Written by Redactie on Wednesday 1 March 2017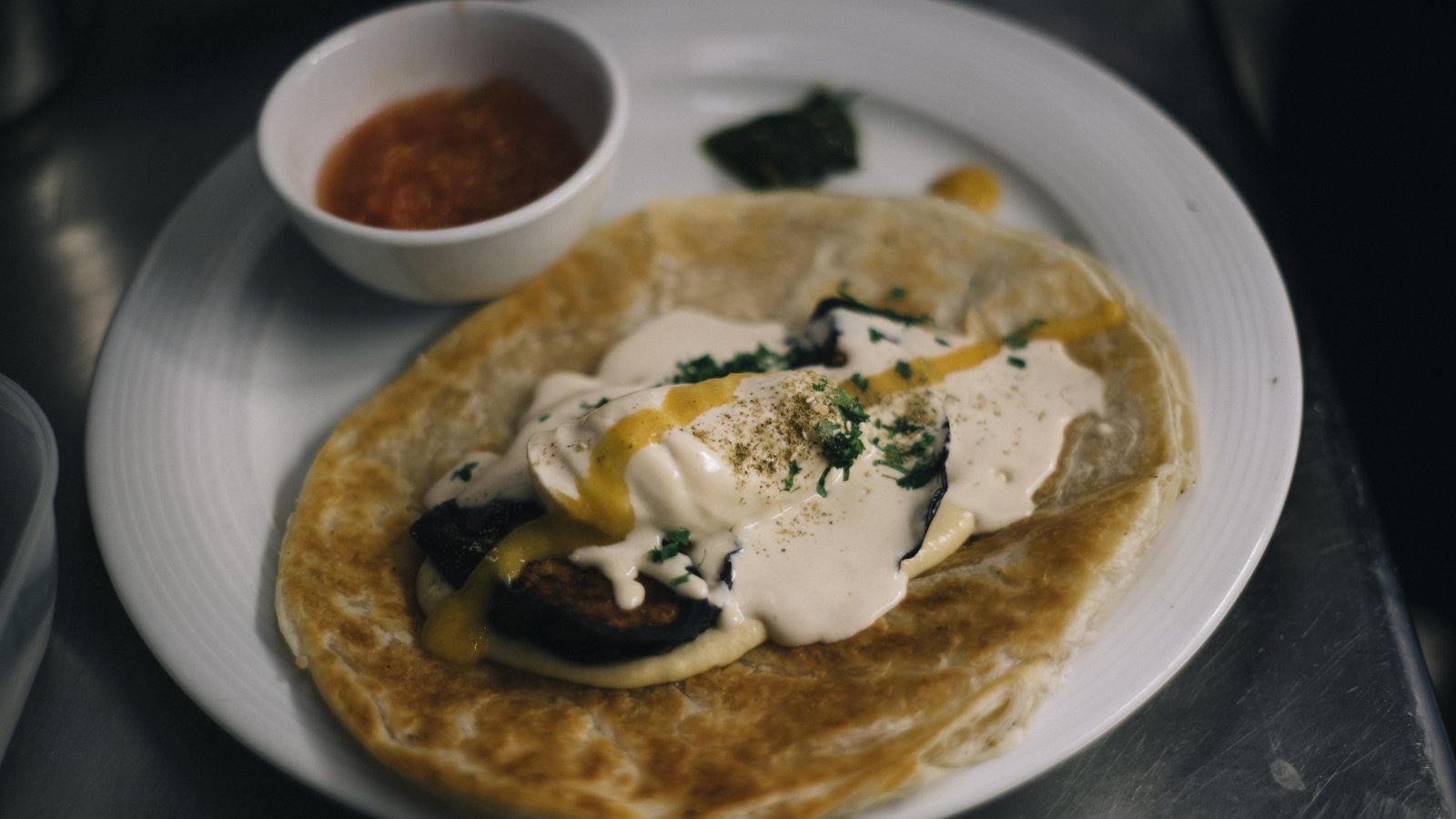 We were struck speechless by the beautiful philosphy of Kanaan in Berlin. Changing the world, one bite at a time.
World Peace
Whereas religion or politics can so often drive a wedge between two different cultures, food can serve as a means towards a meaningful connection. At Kanaan in Berlin, Israeli Oz and Palastinian Jalil evoke the traditions of their promised land through dishes of shakshuka, malawach, and chickpeas. Peace in our time, realized in a bowl of humus.
Chickpeas instead of conflict
At Kanaan the menu consists of dishes from all corners of the Middle East. The vegetarian/vegan restaurant lives and breathes history and tradition. You can taste it with every bite and you hear it with every word out of Israeli Ben Oz David and Palestinian chef Jalil Dabit. 
Watch the interview video and read more about this beautiful concept. 
Food Inspiration magazine
Trending articles