New magazine: New nomadic cuisine

Written by Redactie on Thursday 23 February 2017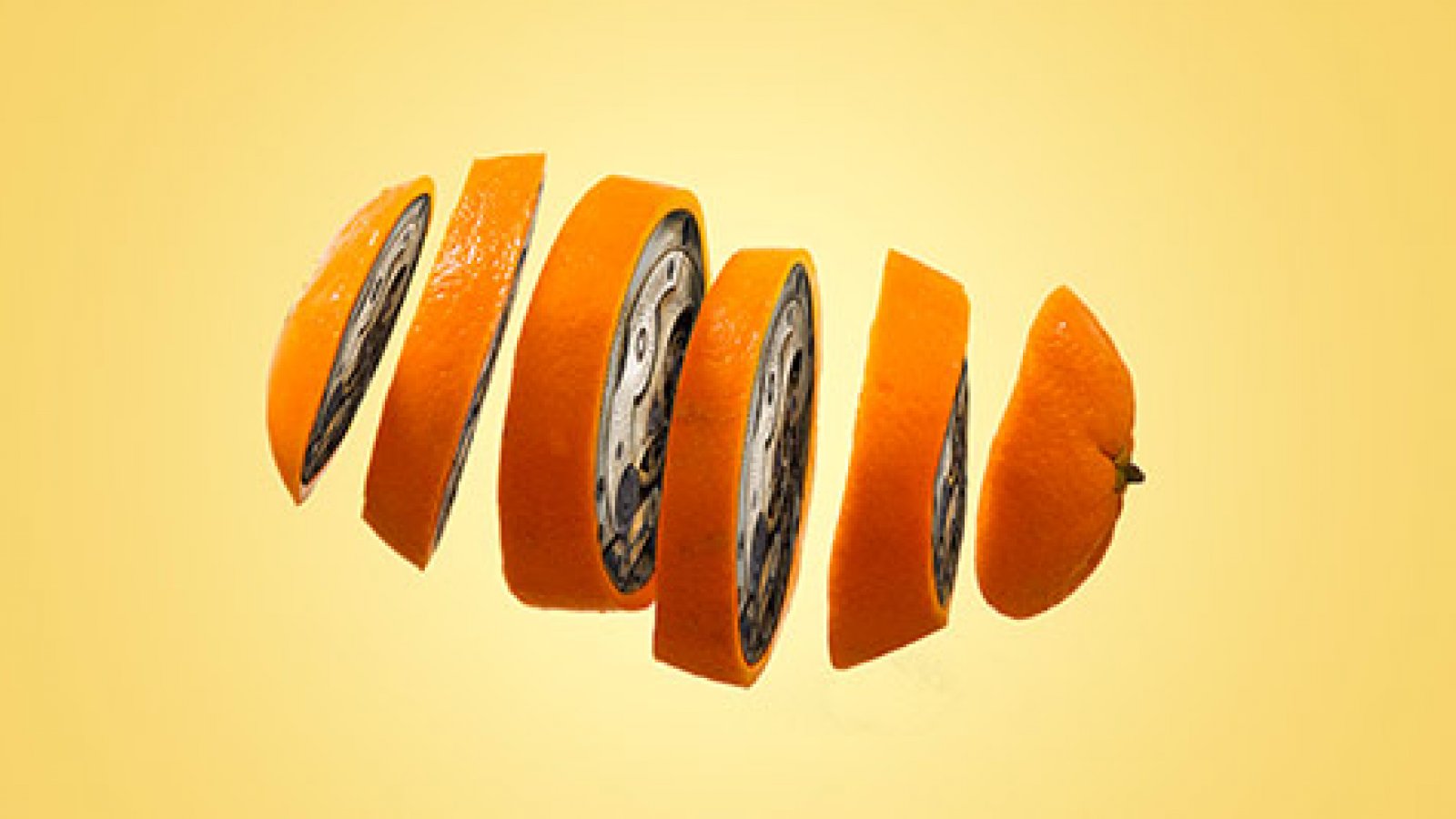 The new issue of Food Inspiration Magazine is out!
The millennials travel more than any other generation in history, and that has amazing implications for the future of food culture. We're seeing the rise of what we call the new nomadic cuisine. This evolution of the fusion-cooking trend is the first step towards a global food culture that is tolerant, multiethnic, inclusive, and united by a shared love of food.
In this magazine:
Fusion vs confusion: The new nomadic cuisine
Tartine Manufactory: the virtue of craftmanship
Peace is a bowl of hummus at Kanaan in Berlin
Check out these 8 new nomadic dishes
Foodtopia by chefs Virgilio Martinez, Tanja Grandits & Joachim Wissler
Become a Food Scout and help us out!
ENJOY!

Food Inspiration magazine
Trending articles