Become a food scout

Written by Redactie on Monday 6 March 2017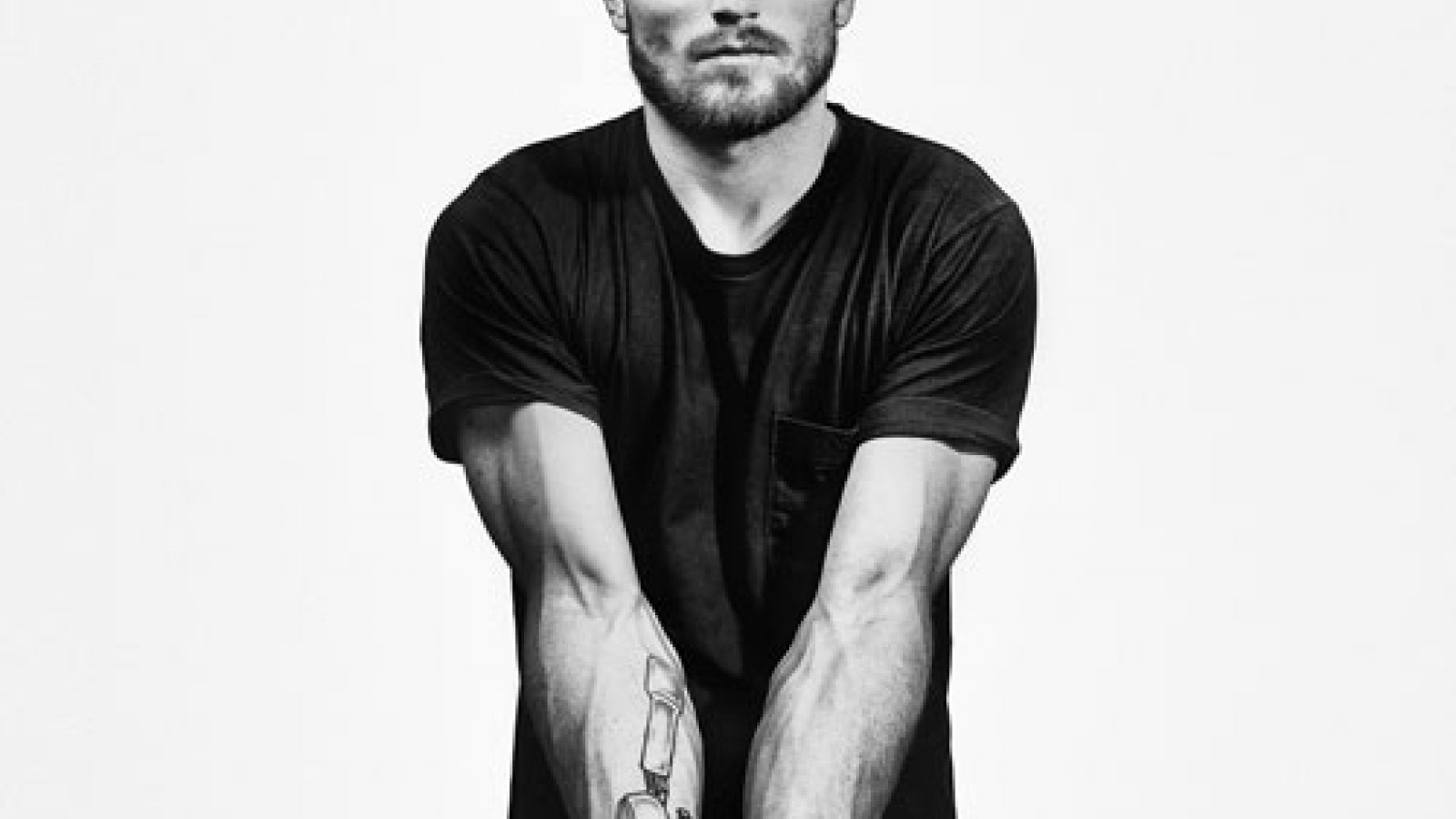 Like what we do? Do it yourself & become a food scout!
At Food Inspiration Magazine we are always on the lookout for the latest and greatest trends, cool concepts, and interesting experiences in the ever-changing world of food and hospitality.
Share your story
We can't be everywhere at once, and that's why we want you to be our food scouts. We want to hear about your own search for food experiences. We want to see the best your corner of the earth has to offer. We want your true story.
What we ask:
Short vlog style videos regaling your search for food experiences, and the results.
Think big! We're not just looking for a review of the coolest restaurant in town. We want your story! Tell us what food means to you, as a member of the food generation.
We expect the content to be in line with our monthly theme, in a broad creative sense.
What we offer:
A chance to be featured in one of the leading publications in the area of food &
hospitality.
Featured video creators will receive €25 or their regional equivalent (roughly the price of a dinner).
Professional editing assistance on selected stories.
Read the magazine to learn how to apply
Food Inspiration magazine
Trending articles