Healthy fastfresh sensation

Written by Redactie on Friday 13 January 2017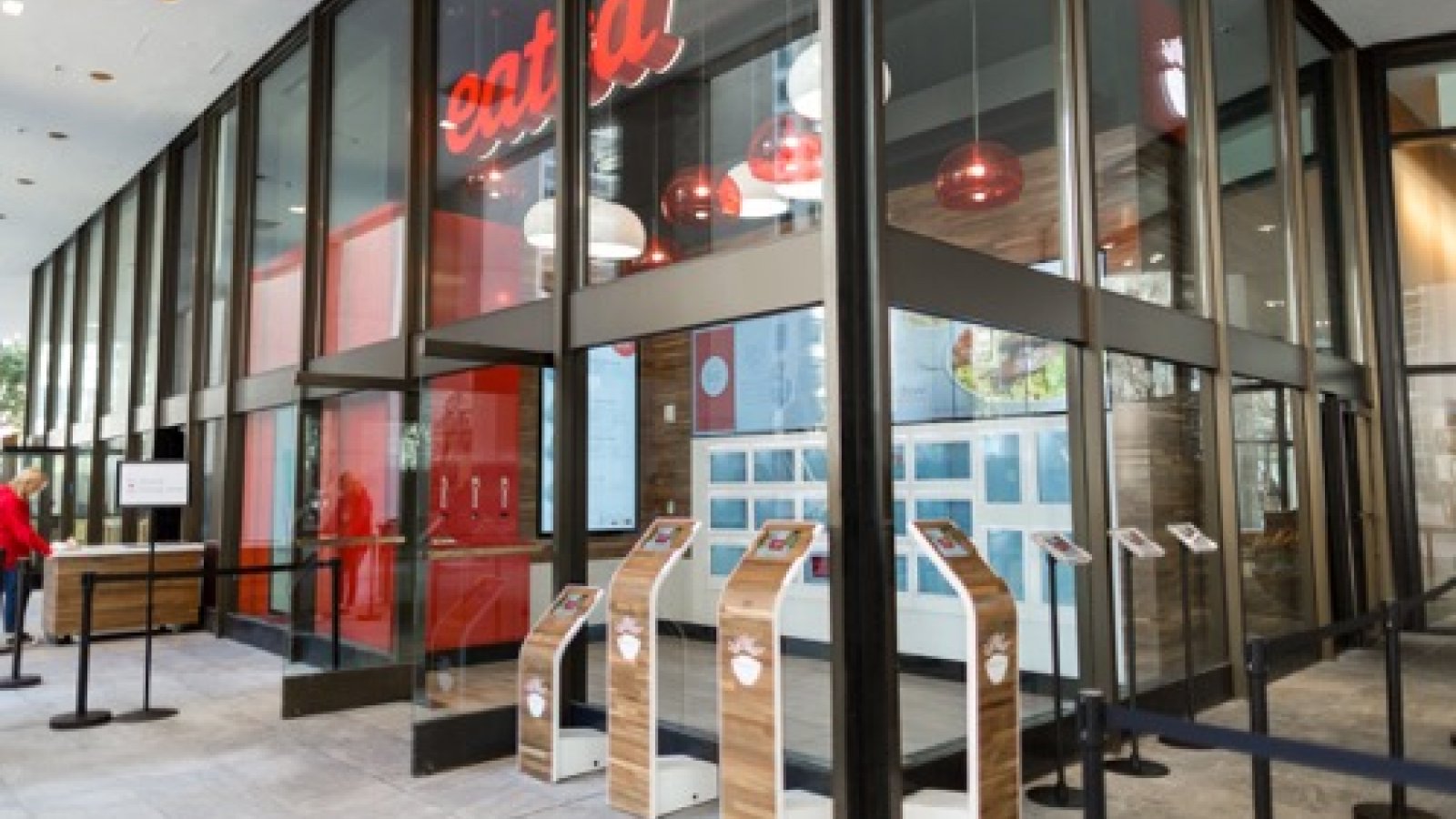 Once in a while we come across a food concept that is truly innovative. @eatsa is certainly one of those.
Our experience went a little something like this.
The experience
'What's this? This is a fast food restaurant? It looks like an Automat 3.0. Do you order through your phone or with the Ipad out front? They only serve quinoa bowls? No meat at all? Can you customize your order too? So I enter my credit card info, and I can just order, they give me an account.'

The founders
Scott Drummond and Tim Young are the founders of Eatsa. We managed to speak to Scott when we were there.
'It is their fresh take on things which helped Scott and Tim in developing a concept without any human interaction. They wanted to connect with the digital generation. Scott is an idealist. He wants to deliver on food that is healthy for both people and the planet. That is why he chose to make Eatsa vegetarian. After several years of preparation and technological development, Eatsa opened in June of 2015.'
Watch the video that we made about Eatsa and find out more!
Food Inspiration magazine
Trending articles