New magazine: No waste

Written by Redactie on Thursday 8 December 2016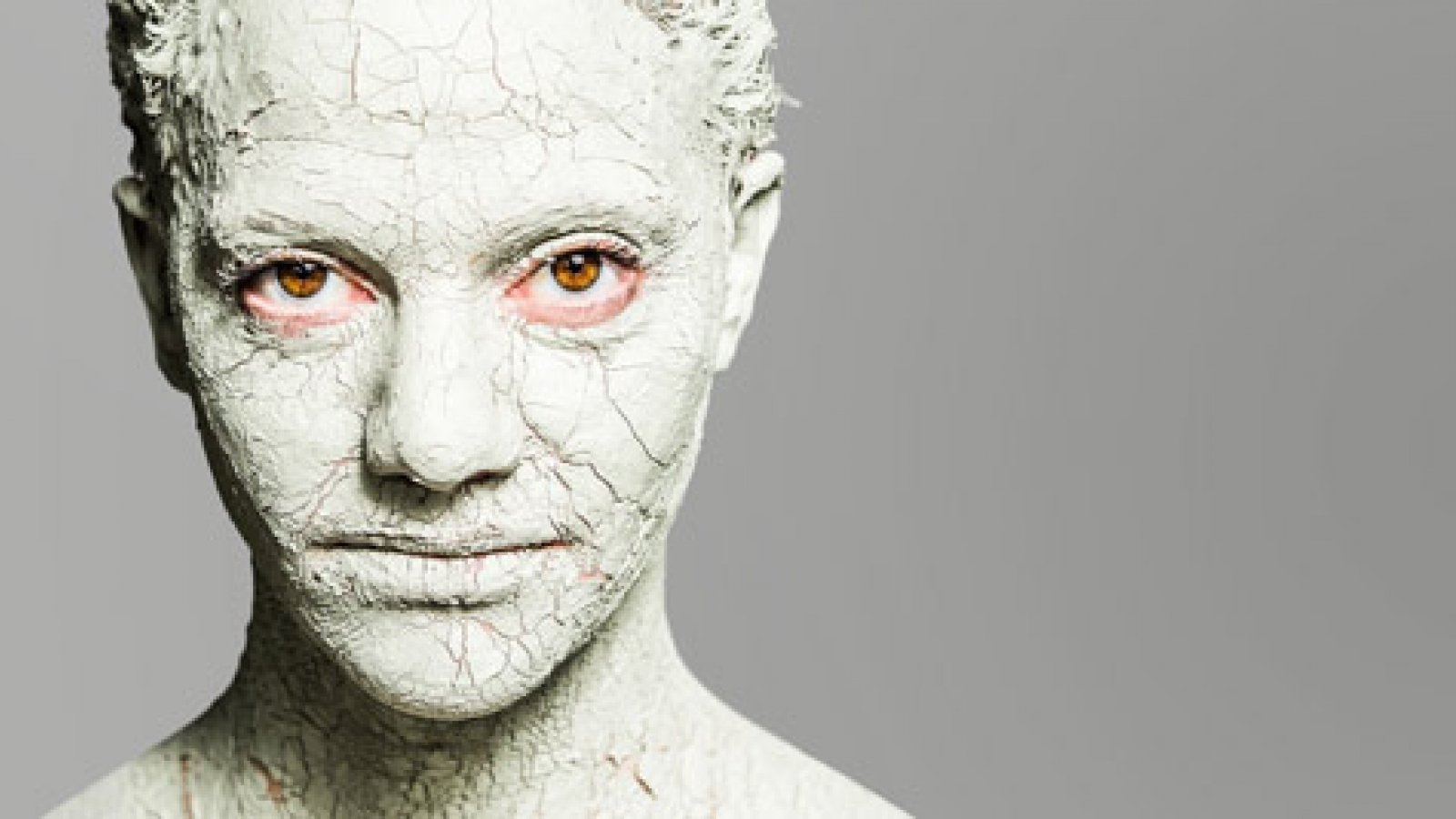 The new issue of Food Inspiration Magazine is out! Time to tackle food waste!
In this new edition we are bringing the fight to food waste. We show you the coolest concepts and most creative solutions. We show you waste warriors who demonstrate that food doesn?t have to end up as trash. That instead our leftovers and undesirables can be used to create something new, something wonderful.
In this magazine:
Cooking with leftovers at Tiny Leaf in London
Tech vs Trash: there's an app for that
Circular gastronomy
Ugly food: it's the inside that counts
Check out our waste warriors
Rotting food framed in photos
Enjoy!
Food Inspiration magazine
Trending articles