Accidentally vegan

Written by Redactie on Wednesday 23 November 2016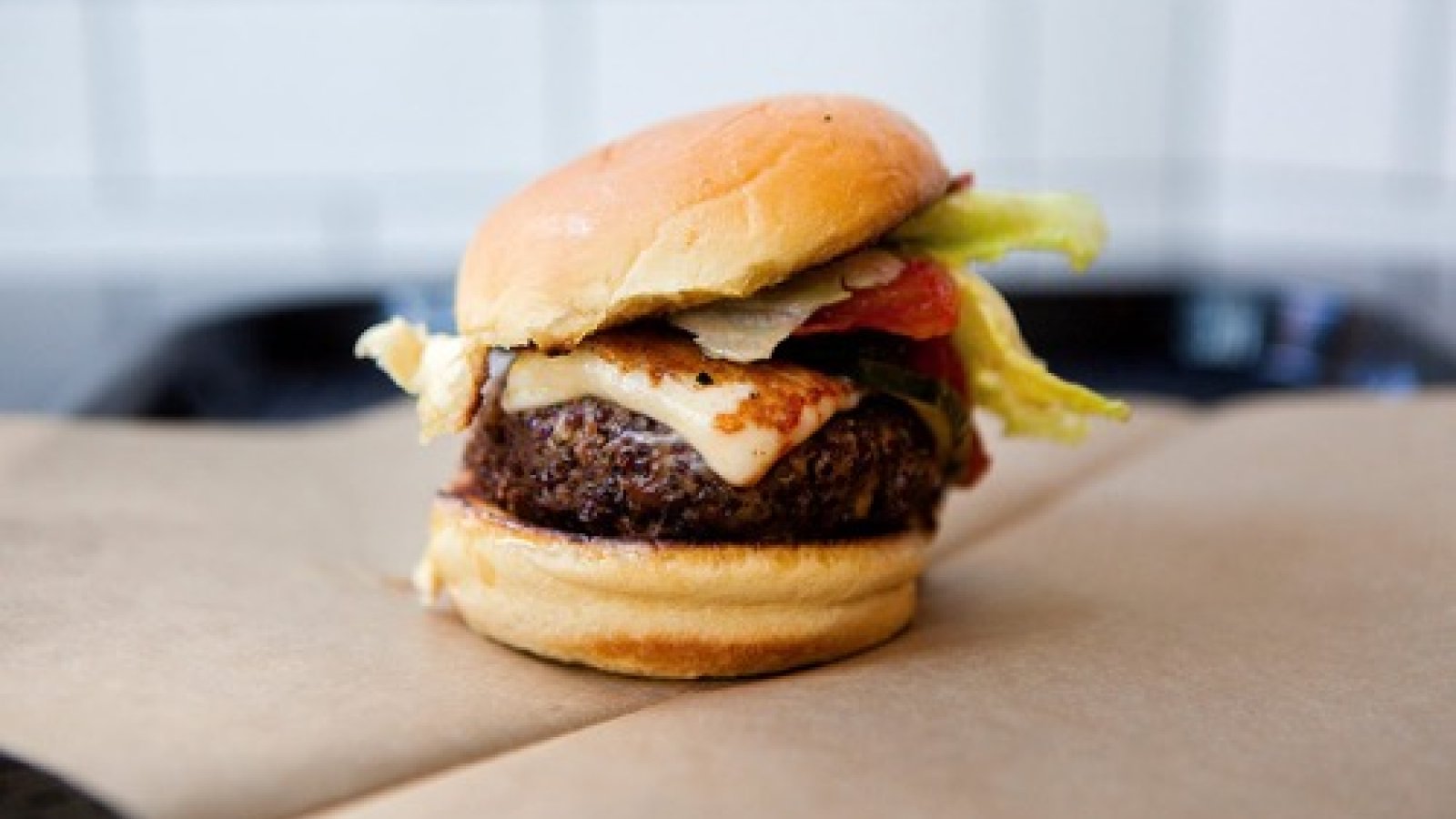 'Everything is vegetarian. A lot is accidentally vegan. Just ask!', is the whimsical text on the menu @superiorityburg
Juicy, tasty burgers
Anyone turning the corner onto East 9th Street in New York can be assured of encountering hordes of hungry guests, sitting on the sidewalk and walls, waiting to sink their teeth into one of Superiority burgers' juicy, tasty burgers.
Meatless burgers
The burgers are made using a secret recipe that consists of vegetables and nuts. They also offers a daily changing salad special.
The website says: 'Our core value: humility' . This tiny restaurant seats only 5 or 6 people at a time, but vegetarians and fervent meat eaters alike are always willing to brave the ever growing queue.
Check out more food concepts that prove vegetarians do have balls!
Food Inspiration magazine
Trending articles