Taste of the land

Written by Redactie on Wednesday 16 November 2016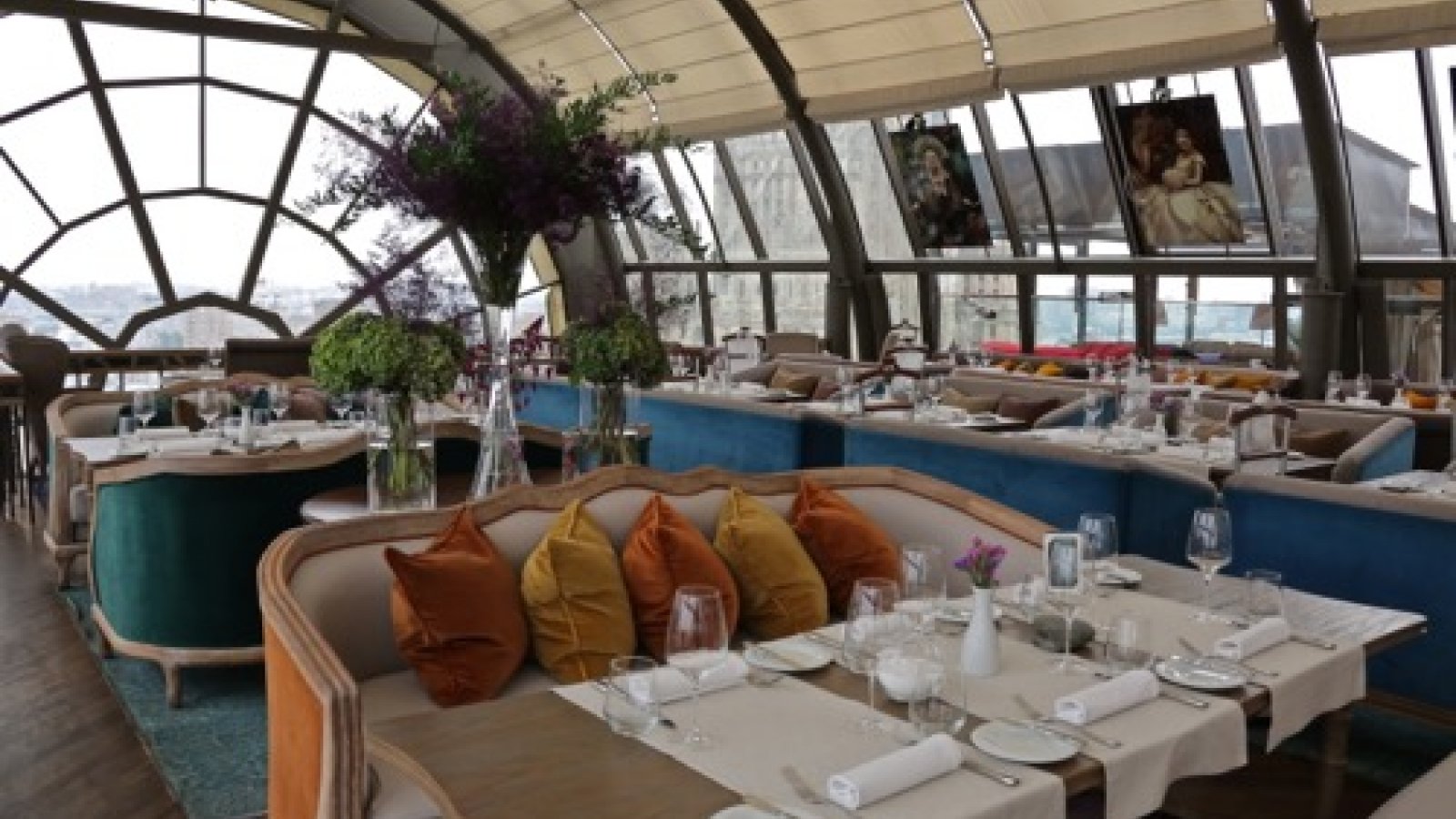 We asked chef Vladimir Mukhin of restaurant White Rabbit about his vision on #veggies.
From Russia with love
Vladimir Mukhin personally gathers the vegetables prepared at his restaurant White Rabbit from all parts of Russia. The White Rabbit is a restaurant where he show the people different russian tastes and ingredients.
His family has brought forth numerous world-famous chefs, which explains from where he gets his love and passion for the avant-garde Russian cuisine.
The young avantgarde chef prefers, above all, to work with tubers, beets and root vegetables. Vladimir uses a myriad of cooking techniques: steaming, frying, baking, grilling, salt-baking and juicing.
'I think that vegetables are the future.'
- Vladimir Mukhin -
Located in Moscow, the White Rabbit restaurant ranks 18 on the 2016 list of the of the World's 50 Best Restaurants and was also the highest-ranked newcomer in 2015.
Discover chef Virgilio Martínez and chef Mauro Colagreco as well!
Food Inspiration magazine
Trending articles