Save the cocoa

Written by Jelle Steenbergen on Tuesday 8 November 2016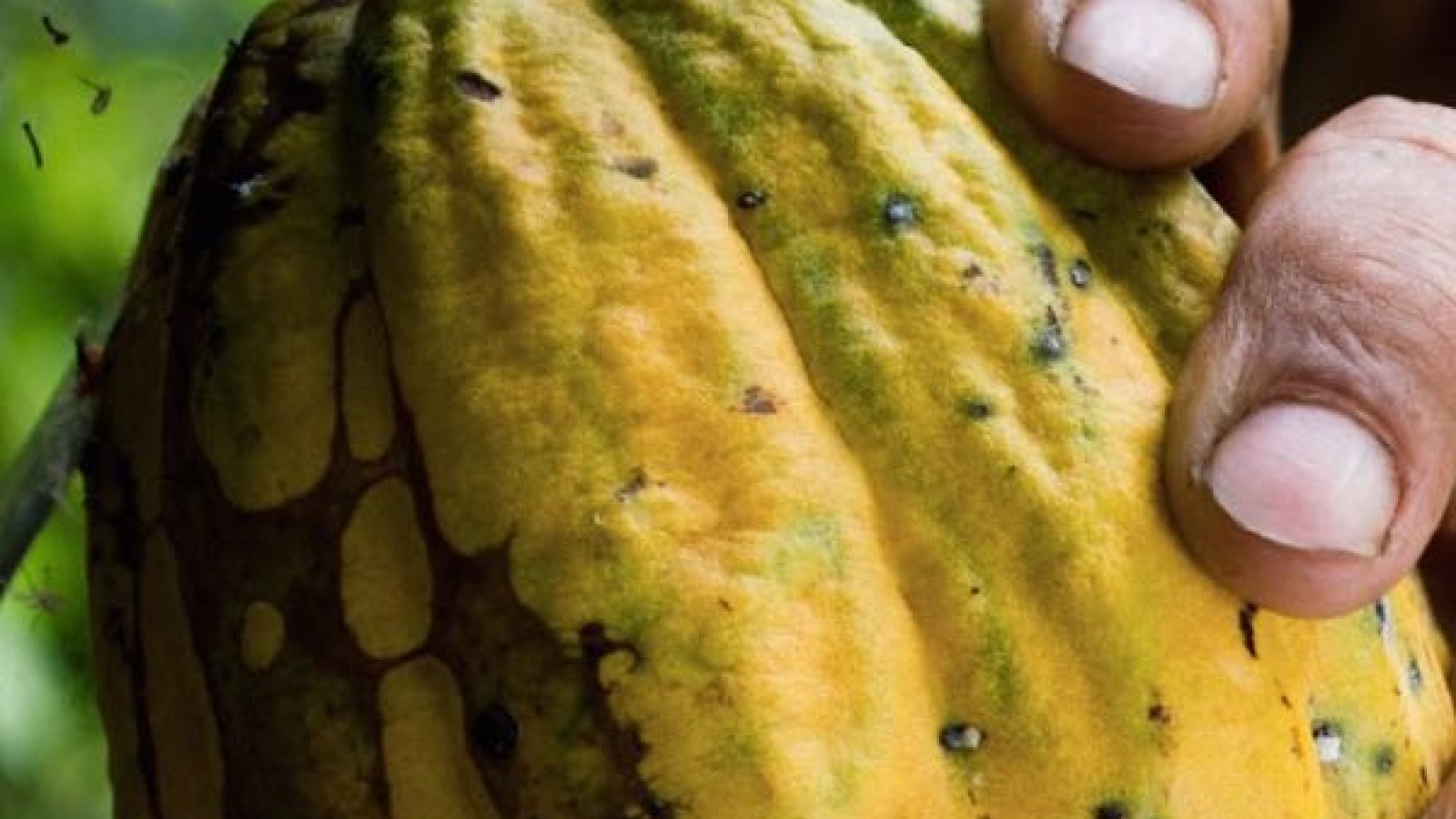 The @chocothonghana campaign by @crowdfooding is making cocoa sustainable and future proof.
The cocoa bean is on the edge of extinction, and the farmers that provide us with this treat are often forced to live off less than 400 dollars a year. This cannot continue, say the people behind the Chocothon campaign. They are rebooting the cocoa production to make it better for the people, and the planet.
Help wanted
Things need to change, but the people behind Chocothon can't do it alone. They are asking the world for help. Together we can ensure the future of the cocoa bean so we can enjoy its fruits far into the future.
Check chocothon.com and share via twitter en facebook

Food Inspiration magazine
Trending articles