Avoiding the 'V' word

Written by Redactie on Monday 7 November 2016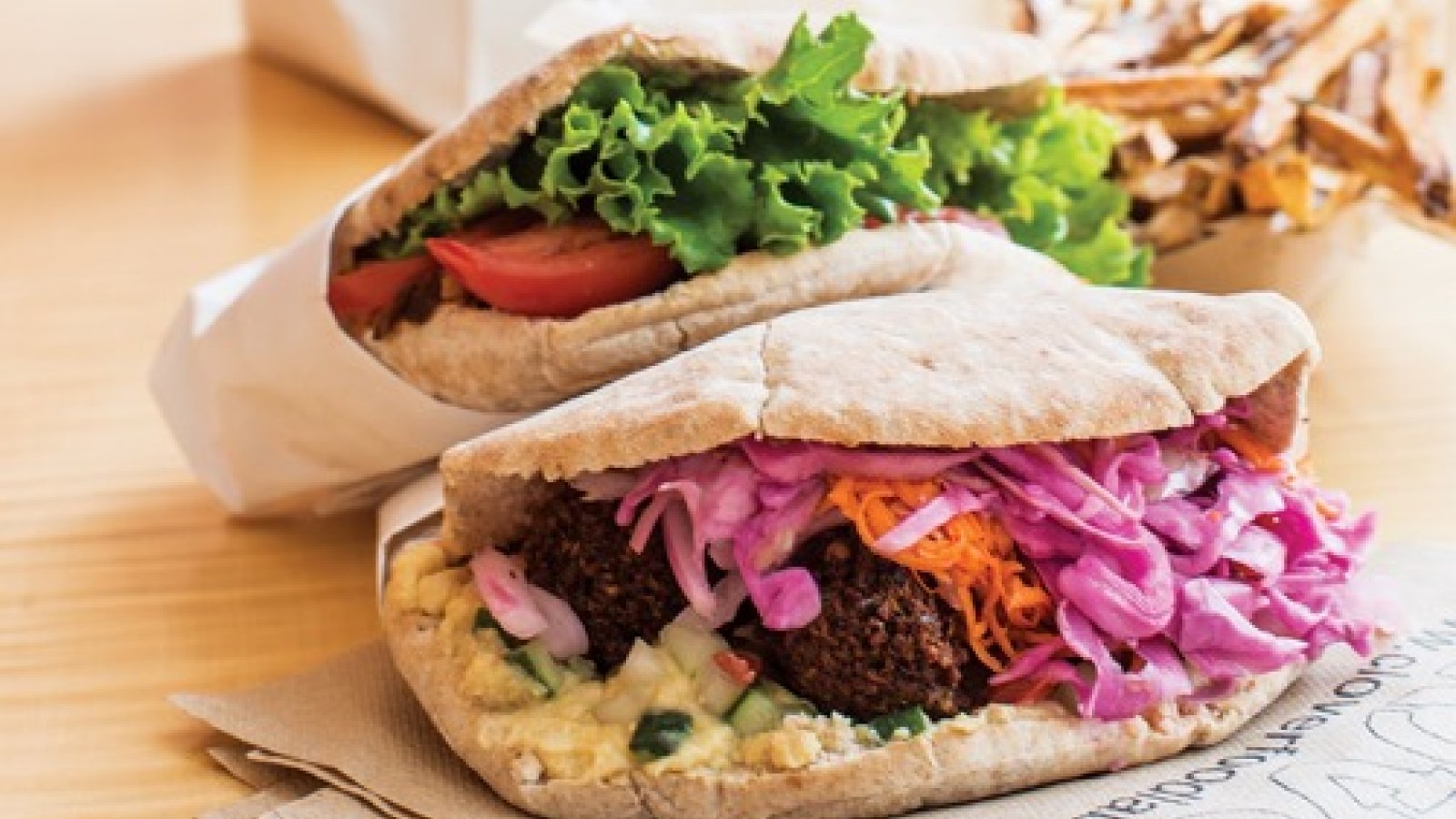 The word vegetarian is not one often heard at @cloverfoodlab.
Cafetaria meets Apple store
With their bright white interiors, trendy young staff and indie rock music in the background, the Clover outlets bring to mind a cross-over between a cafeteria and an Apple Store.
''Clover Food Lab is an experiment in the transformation of one of the most
destructive habits of mankind – eating meat."
Special power
The special power of Clover lies in its completely vegetarian menu. Even if this restaurant does not serve meat, all staff members are specifically instructed to avoid using the 'V' word under all circumstances.
Here, you can order sandwiches here with barbecued seitan or oyster mushrooms - and the best pita bread with falafel you've ever tasted.
But wait, there's more! Check out the food concepts that prove vegetarians do have balls.
Food Inspiration magazine
Trending articles