Veggies with chef Virgilio

Written by Redactie on Wednesday 2 November 2016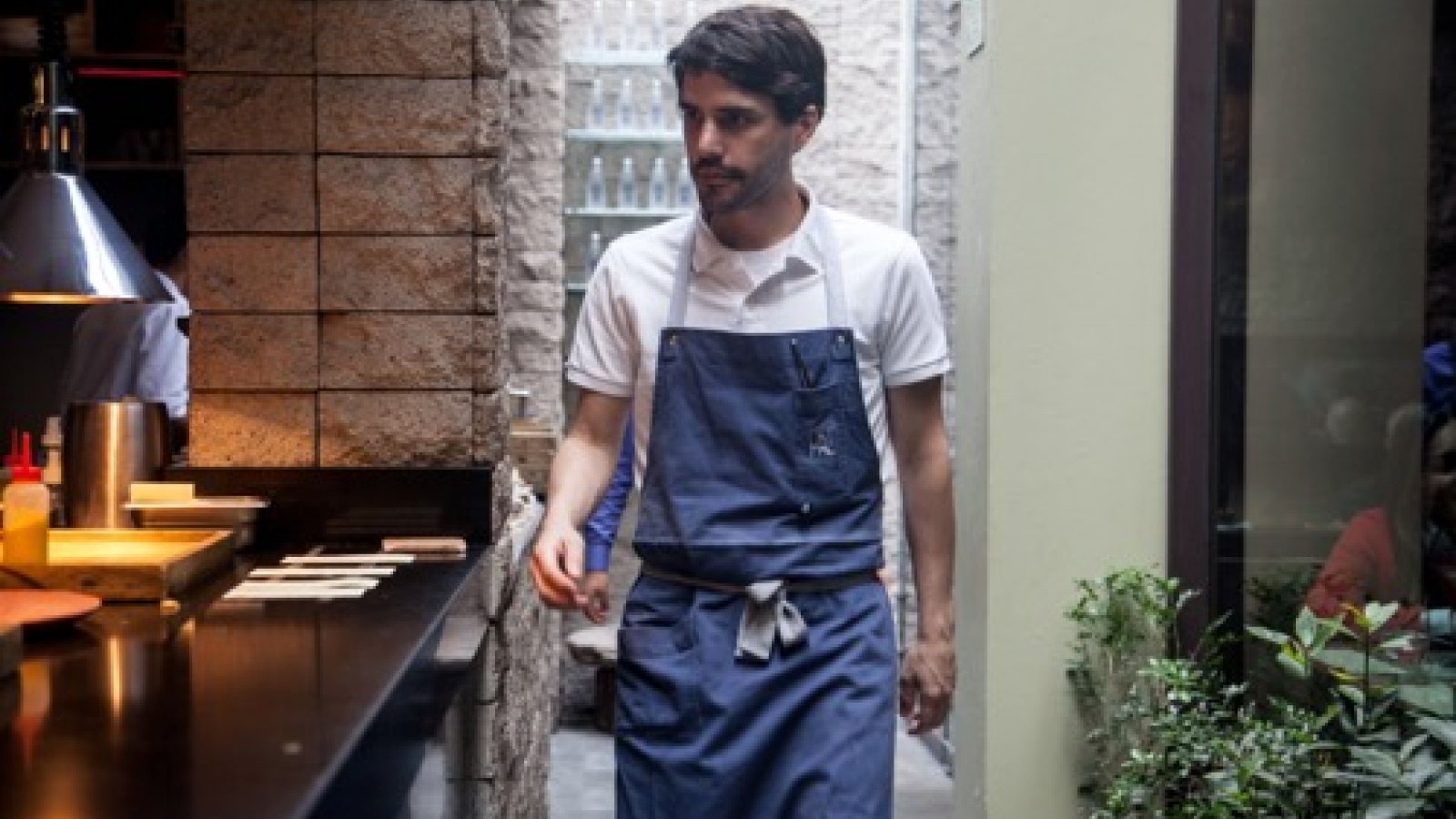 We asked three internationally acclaimed #chefs about their vision on veggies. Check out what chef @VirgilioCentral told us.
Beautiful vegetables
Top-class chef Virgilio Martínez gets his inspiration and ingredients from the Andes, the Pacific Ocean and the Amazon. At his restaurant Central in Lima, Virgilio serves his guests dishes that are based on Peru's various elevation levels. He serves more vegetables, less meat and less seafood.
'As a chef we have an obligation to make vegetables even more beautiful. They're beautiful anyways.'
Food based on biodiversity
The chef approaches the diversity of ingredients in a manner akin to the people of the Andes who see the country not as a horizontal plane, but as vertical. As such, they can make use of everything the flora and fauna have to offer. 
Photo: Daniel Silva
Unknown ingredients
'They're are so many things we don't know. They are just there.' Martínez is passionate about exploring new, yet unknown ingredients, which can offer even more wealth to the local cuisine. According to Virgilio people don't always understand how amazing vegetables are, that's why they're working togheter with an anthropologist and a biologist to learn more about vegetables.
Discover chef Vladimir Mukhin and chef Mauro Colagreco as well. How do they see the role of vegetables, herbs and fruits in the modern-day restaurant?
Food Inspiration magazine
Trending articles