Sparkling vegetables

Written by Redactie on Wednesday 26 October 2016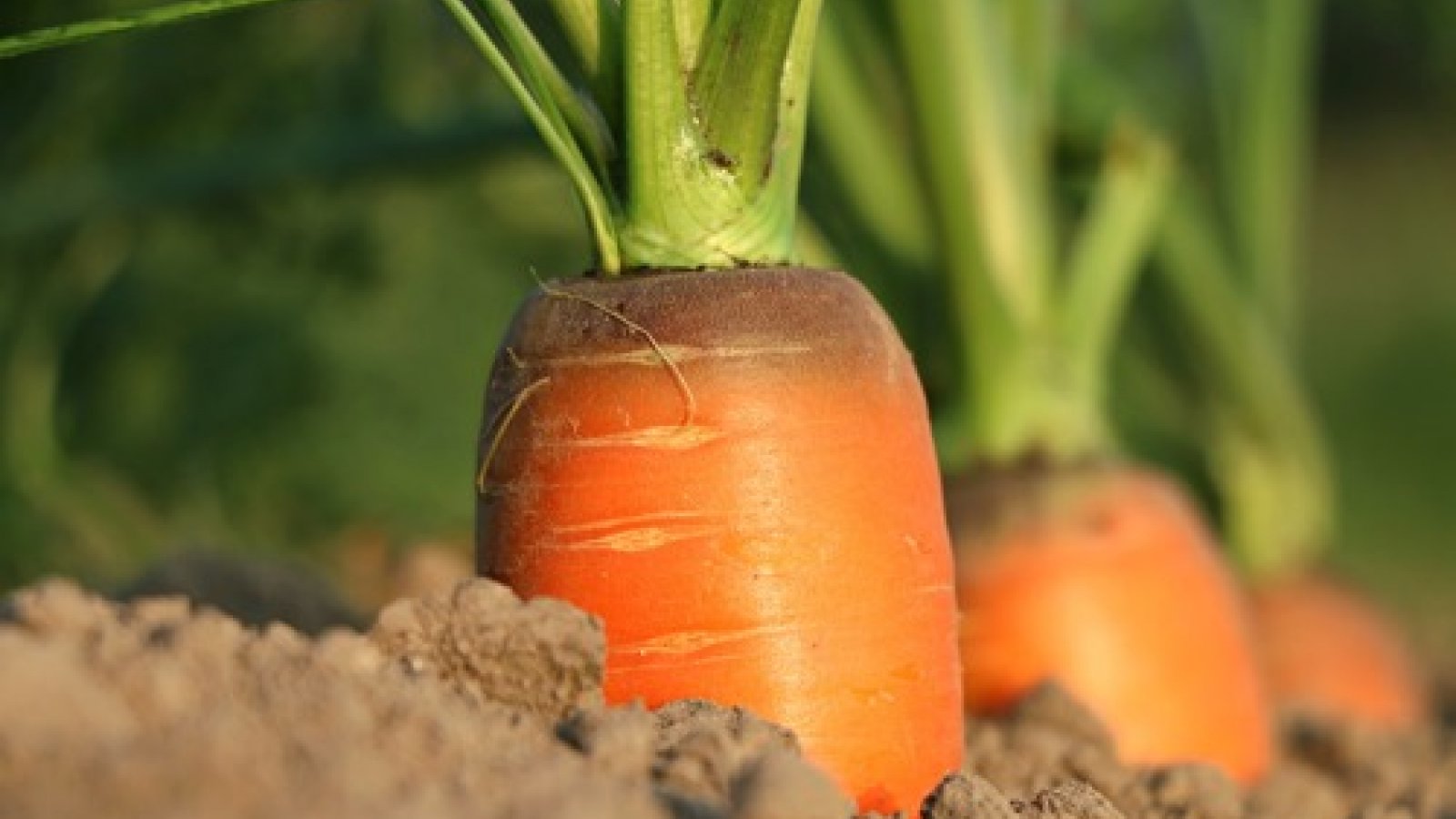 To limit #foodwaste, you can use all parts of a #vegetable. We show you how!
From root to stem
While in the past any chef would have certainly cut the tops off carrots, beets and cabbages, they are doing exactly the opposite today. Not only do vegetables play a starring role; tops, roots, stalks, stems and leaves appear more and more frequently in contemporary cuisine.
Still have left-over veggie waste?
Try cultivating new vegetables from your left-over waste. You can't get more ecologically responsible than this.
Check out our five tips for growing new plants!
Food Inspiration magazine
Trending articles