It's not a photo, it's art

Written by Redactie on Friday 21 October 2016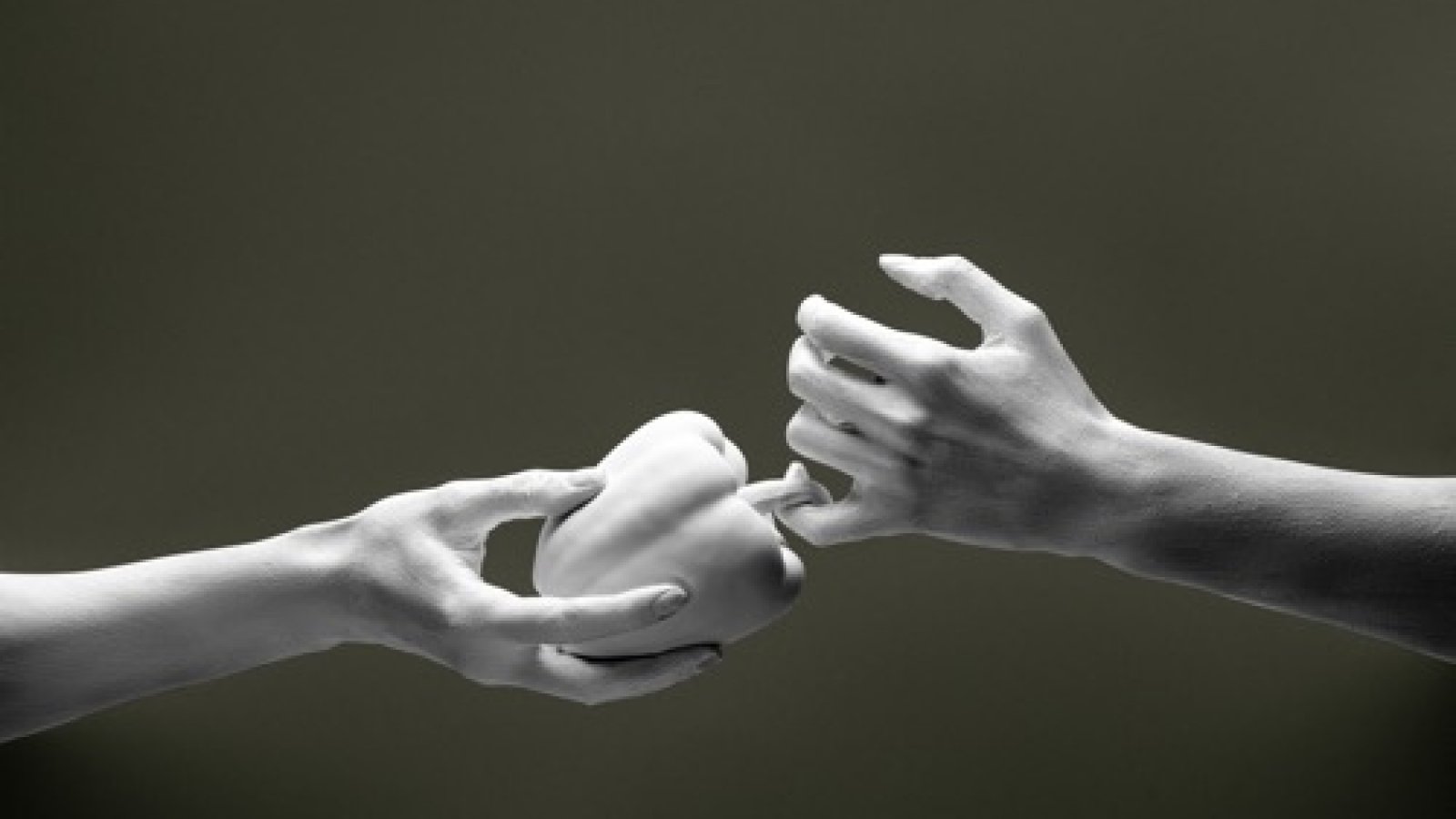 @RAHIREZVANI doesn't make photographs; he makes art. Check out the Reconnect series he made for @FIinternational
Rahi Rezvani (1978) studied at the art academy in Teheran and later on, The Hague. His work cannot be placed in any specific category; the images are etched onto your retina. He often leads you in the wrong direction – only after looking at a photograph several times will you be able to fully grasp its depth and significance.
- Photo by Rahi Rezvani -
'A restaurant is not only there for filling a stomach, it's feeding souls.'
Armed with a smile
There are many of us. The professional army of the food and hospitality sector is fighting a war against estrangement, armed with a smile. In this accelerating world, people need a moment where they can find a sense of place and time. To reconnect. Every day we provide a service more valuable than any currency: flavour, emotion, connection; the fuel for social cohesion.
Find the whole Reconnect series by Rahi in our magazine.
Food Inspiration magazine
Trending articles