New magazine: Plant centric

Written by Redactie on Wednesday 19 October 2016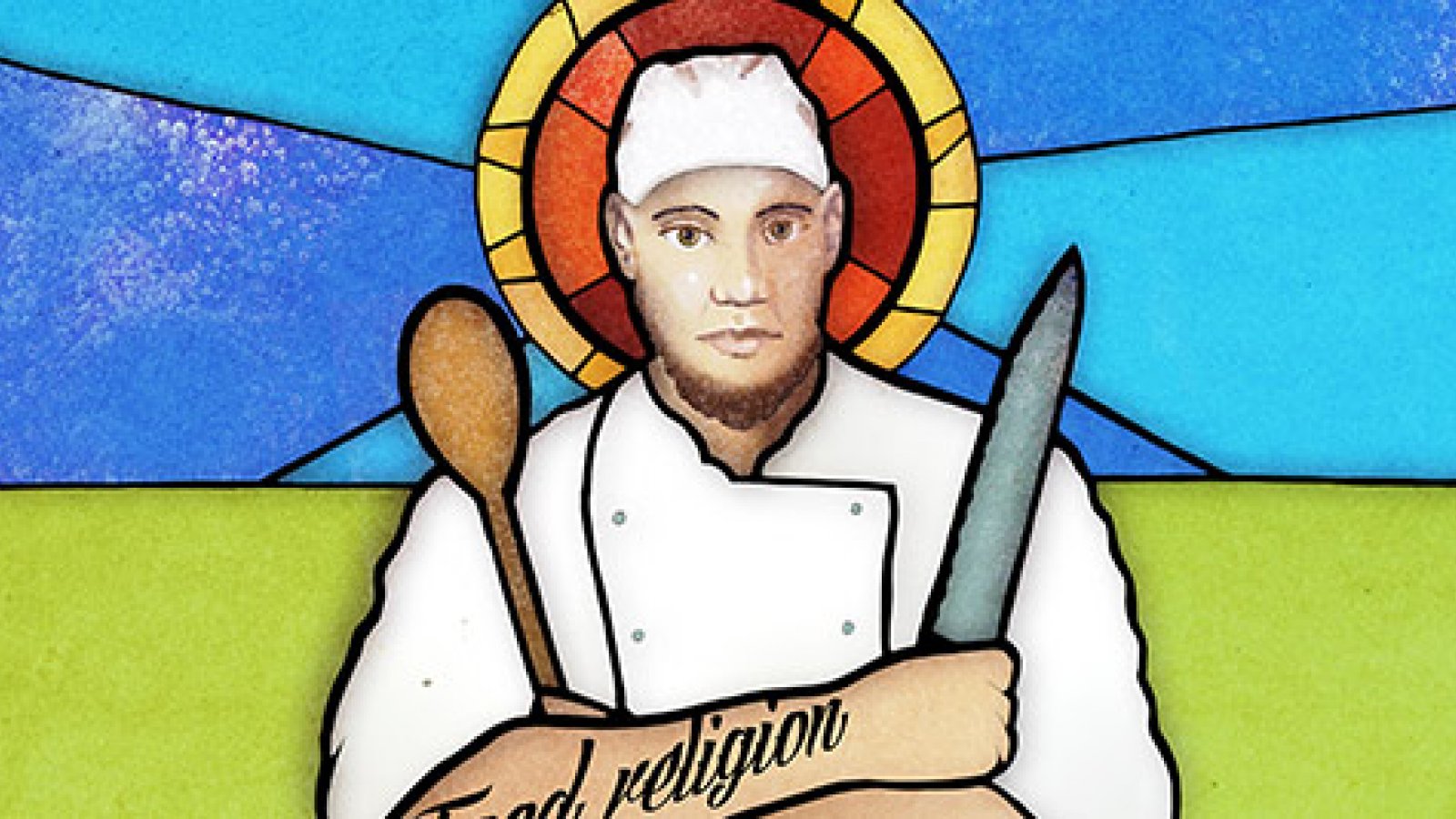 The new issue of Food Inspiration Magazine is out! Let's learn from the protein flip.
How do we lower our consumption of meat and raise our intake of vegetables and fruits? Let's learn from the protein flip. Focus on trends like stem-to-leaf cooking. And learn from scientific research, which demonstrates that consumer satisfaction remains unchanged when less meat and more vegetables are served on restaurant plates.
In this magazine:
Stem to leaf cooking, use it all!
Veggie talk with chefs Mauro Colagreco, Virgilio Martinez & Vladimir Mukhin
Rough veggie concepts: salads on testosterone
How to work with the protein flip
Science proves: veggies rock!
Enjoy!
Food Inspiration magazine
Trending articles