Chillies to be tasted

Written by Jelle Steenbergen on Tuesday 1 November 2016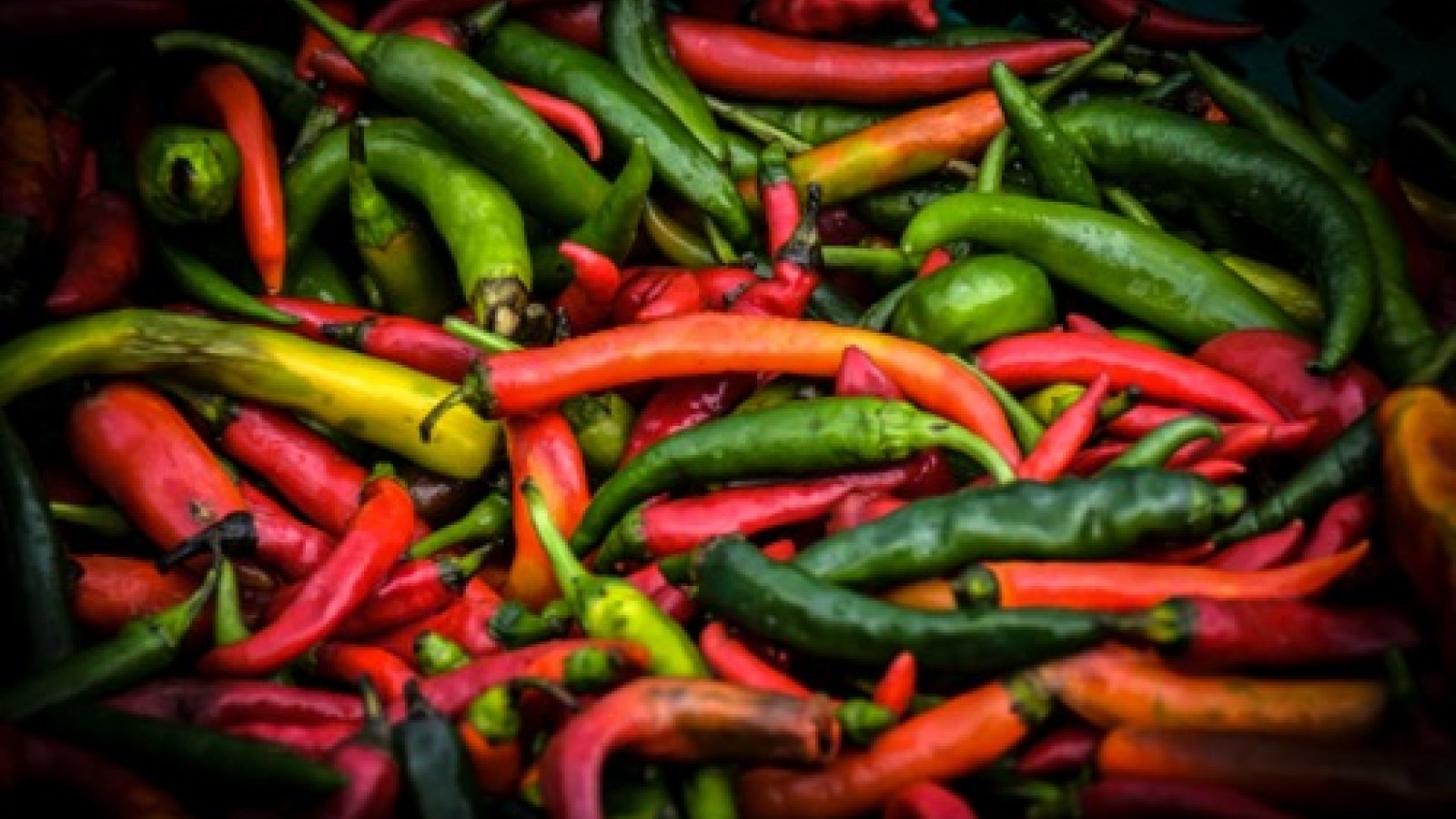 The Peruvian kitchen is exciting, rich, traditional, and innovative. Food Inspiration spoke to Peruvian chef @JBercke.
Successful cooking
James Berckemeyer studied at the Le Cordon Bleu Culinary Institute in Lima, Peru, has worked in two star restaurant Agli Amici in Italy and was an advisor for hotelrestaurant Casitas del Colca in Peru, which was nominated for the 2016 World Travel Award. He is currently working as head chef and owner of the cutting edge restaurant COSME in Lima, Peru.
Peruvian top chef James Berckemeyer visited The Hague to give a demonstration about cooking with chillies.
What can foreign chefs learn from the Peruvian cuisine and gastronomy, chillies in particular?
'Peru has an incredible variety of ingredients. It has flavors that are different, new to foreigners that have never been to Peru. This is very helpful in creating new things. The chillies we use in Peru aren't just spicy, they are flavorful. The Peruvian cuisine is heavily influenced by for instance Chinese and Japanese cuisine, this creates a lot of variety.'
What are the most important chillies, and how do you use them?
'One of the most important is a yellow chili called Aji Amarillo. The Aji Amarillo forms the base of many Peruvian recipes, such as aji de gallina, which is duck and rice. For the well known Peruvian ceviche we use the Aji Limo, which lends it the characteristic spice and aroma.'
What chillies do you use the most, and why?
'I use a lot of Aji Amarillo. It gives a dish colour and flavor without being too hot. One of my favorites at restaurant COSME is sweet bread on top of Peruvian corn and yellow chillies, served with a red wine sauce.'
What common mistake does a (young) chef learning to cook with chillies need to avoid?
'The most common mistake is not tasting to chili for yourself and seeing how hot it is. That should be the first thing you do, only after doing that can you learn to use the chili the right way.'
What does the future of Peruvian gastronomy look like?
'I think we are on the right track, but we will still have to work hard to bring our ingredients to the world stage.'
recommendedForYou
Food Inspiration magazine
Trending articles