True restauration in a hospital

Written by Redactie on Friday 23 September 2016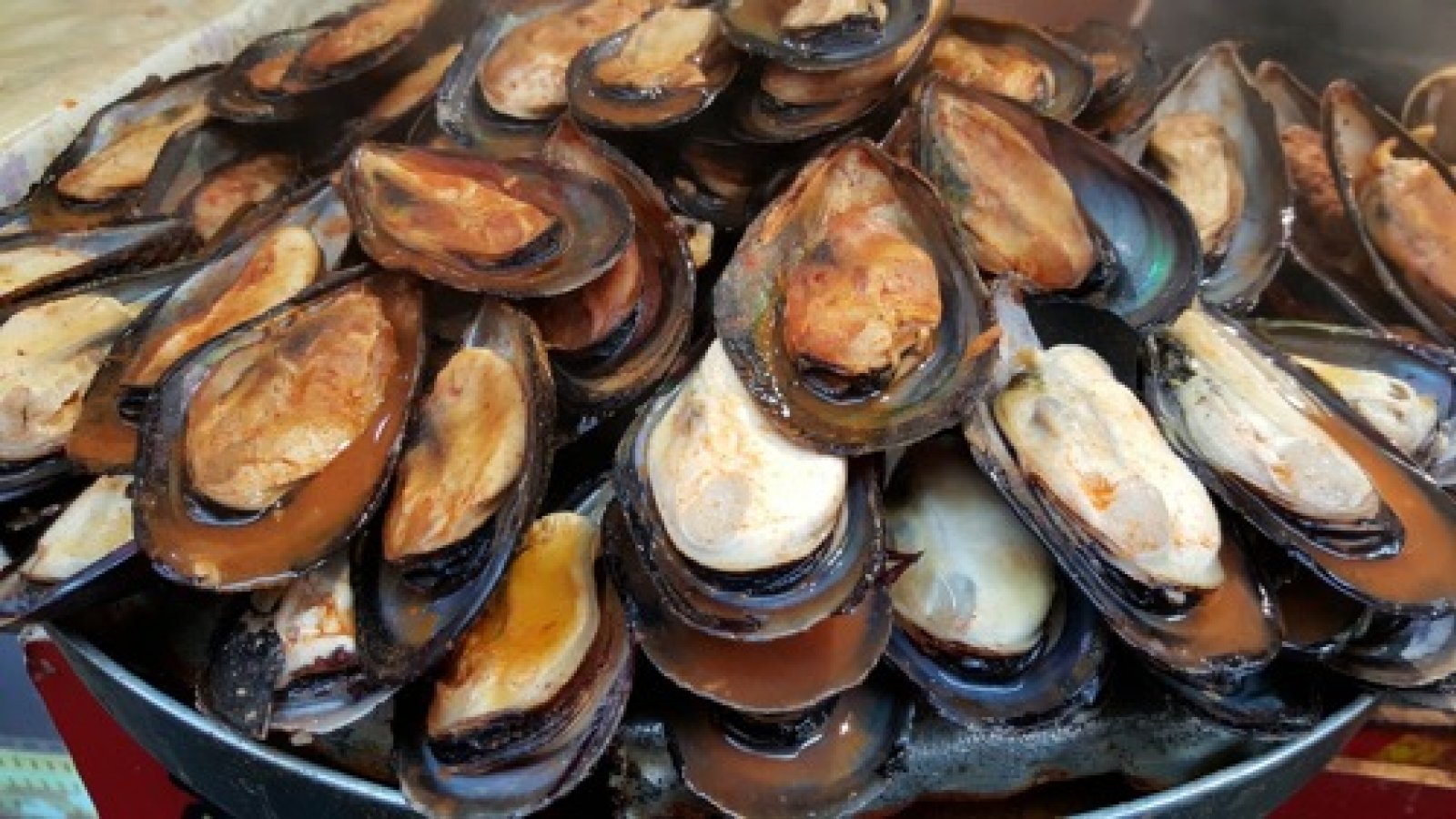 #Hospitals are embracing new ways to help us eat more #healthily. Check out the concepts!
Executive chef Justin Johnson is resolute when describing his workplace in Watertown, Wisconsin. It's not a hospital restaurant, it's a restaurant that happens to be in a hospital.
Hospital room service
The menu at the Watertown Regional Medical Center in Wisconsin doesn't offer cheeseburgers. Think instead of dishes like grilled scallops and sweet pea puree, lamb on flatbread, and a DIY sandwich with organic chicken and Wisconsin cheese.
The hospital has room service instead of meal service for each of their ninety beds. Nearly everything is freshly made in the restaurant's kitchen. The only thing on trays is soup and boiled potatoes.
More cool hospital food concepts?
recommendedForYou
Food Inspiration magazine
Trending articles