Education as medicine

Written by Redactie on Tuesday 20 September 2016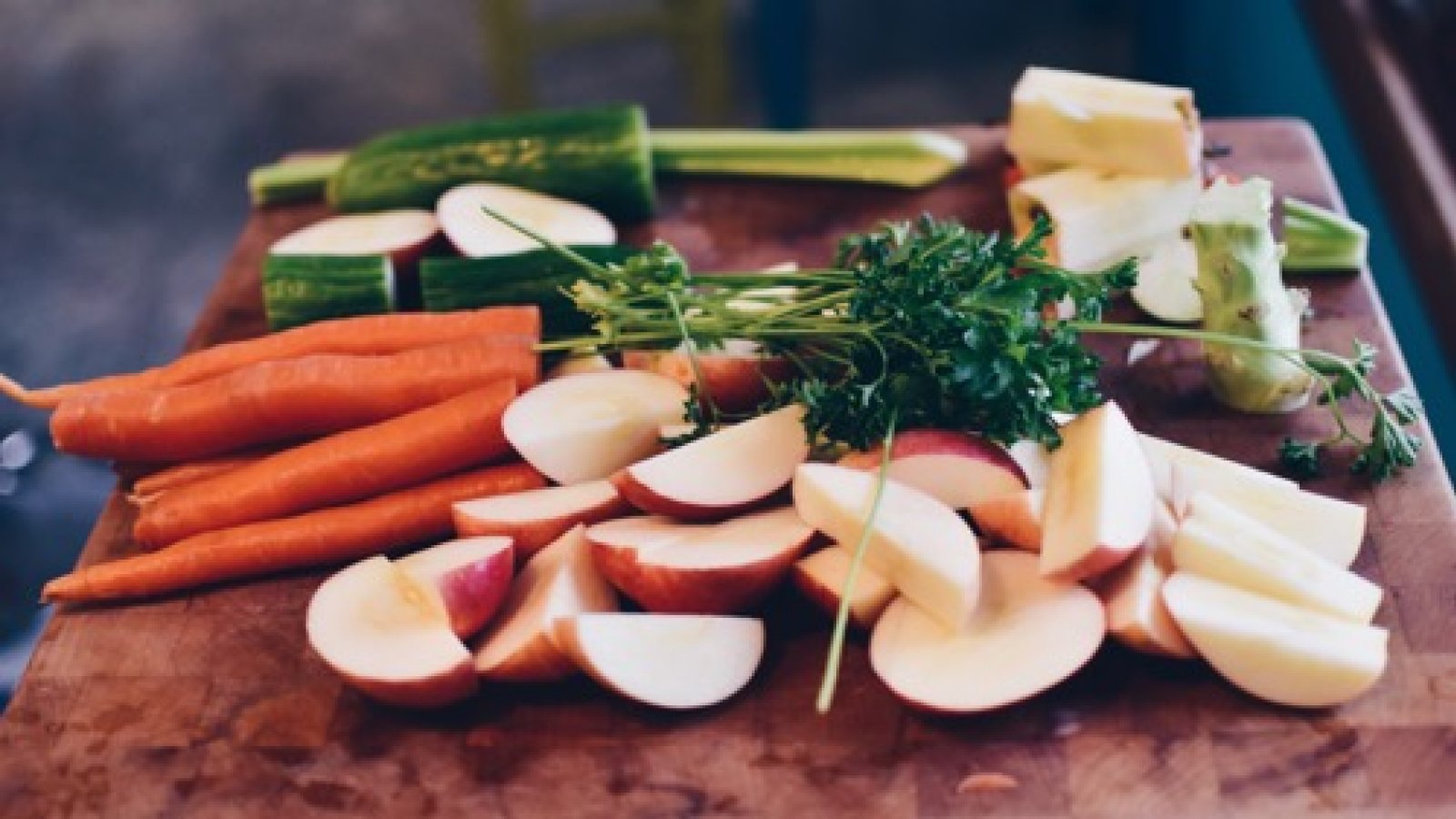 #Cookingclass on doctor's orders. How can someone eat #healthy if they can't cook?
Tulane University School of Medicine has been offering cooking classes for medical students, doctors and healthcare professionals since 2012. Spearheading this movement is chef and doctor Timothy 'Gourmet' Harlan. He teaches medical professionals how to effectively increase the life expectancy of patients and professionals without resorting to pills.
Plant-based proteins
Harlan bases his methods on the Mediterranean diet which favors cereal and vegetables over dairy, meat, and alcohol. He is known for his efficient interventions: nuts instead of mass-produced potato chips, cereal and yoghurt instead of a muffin.
Check out the diet according to Timothy Harlan
Food Inspiration magazine
Trending articles