Dining for your health

Written by Redactie on Tuesday 6 September 2016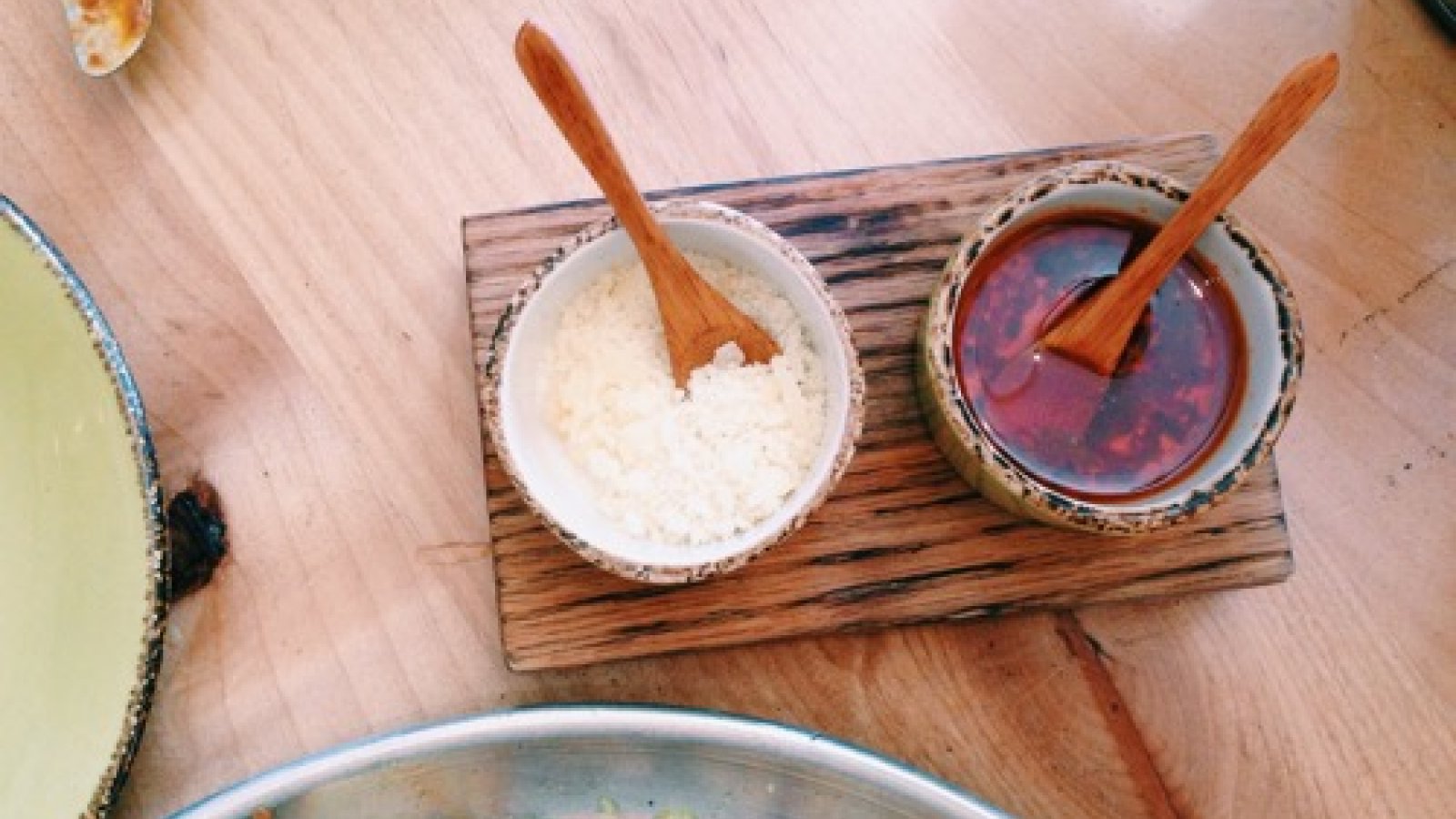 At #Tanita #Shokudo in #Tokyo everything is about healthy eating. Check it out!
Your weight and body fat measured when you go out to eat. The contents of your plate weighed down to the gram. A timer determines the pace at which you eat.
Scales on the tables
At Tanita Shokudo restaurant in downtown Tokyo, every table sports a scale to carefully measure your meal. A timer is set for twenty minutes, the optimum time to consume your meal, according to dieticians. Meals are never more than five hundred calories. The menu offers two choices, each consisting of a soup, a main course, two side dishes, and white rice. A full body composition analysis calculates your body fat and offers you nutritional advice on the spot.
Find out more about Tanita Shokudo!
Food Inspiration magazine
Trending articles